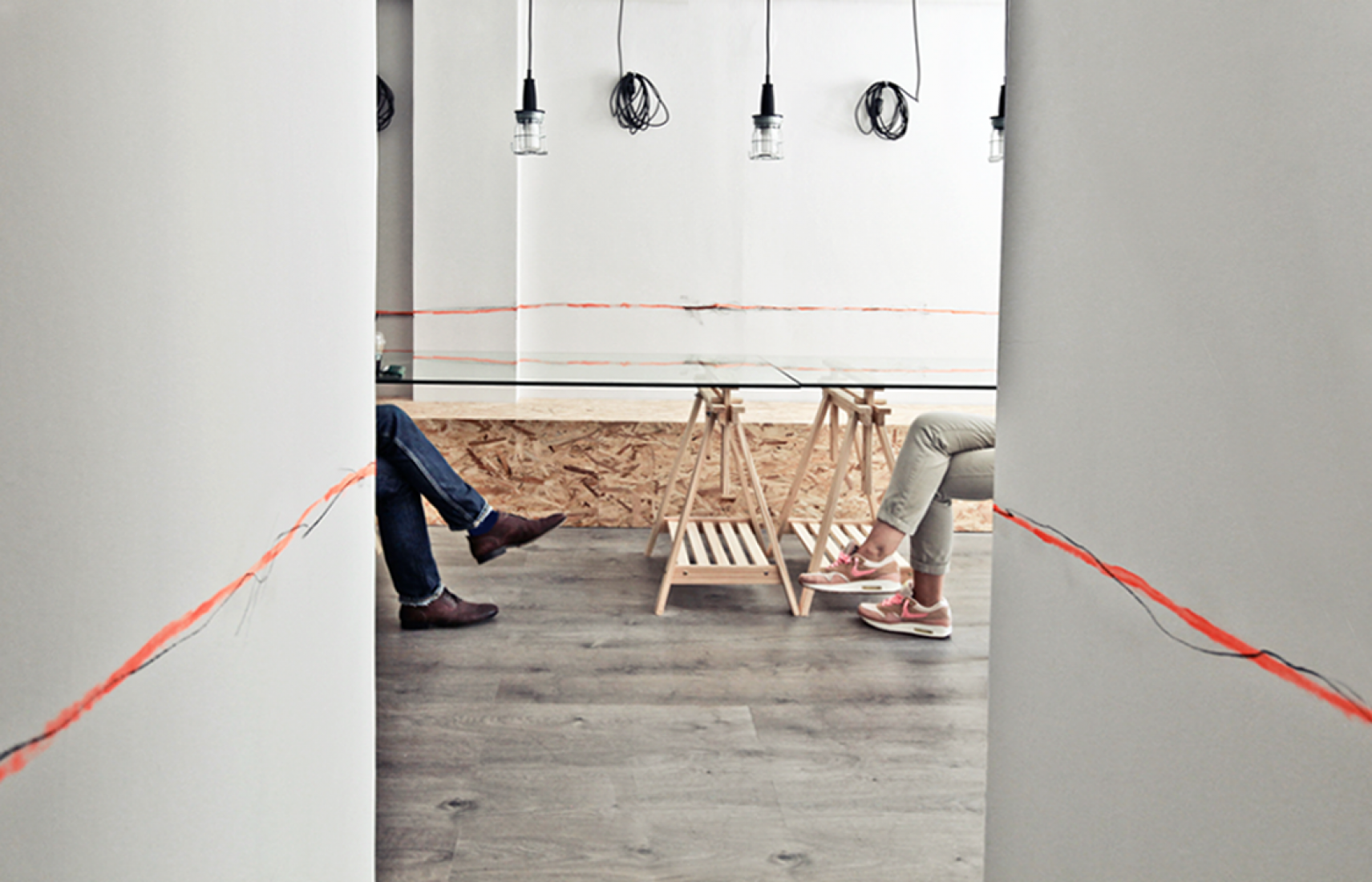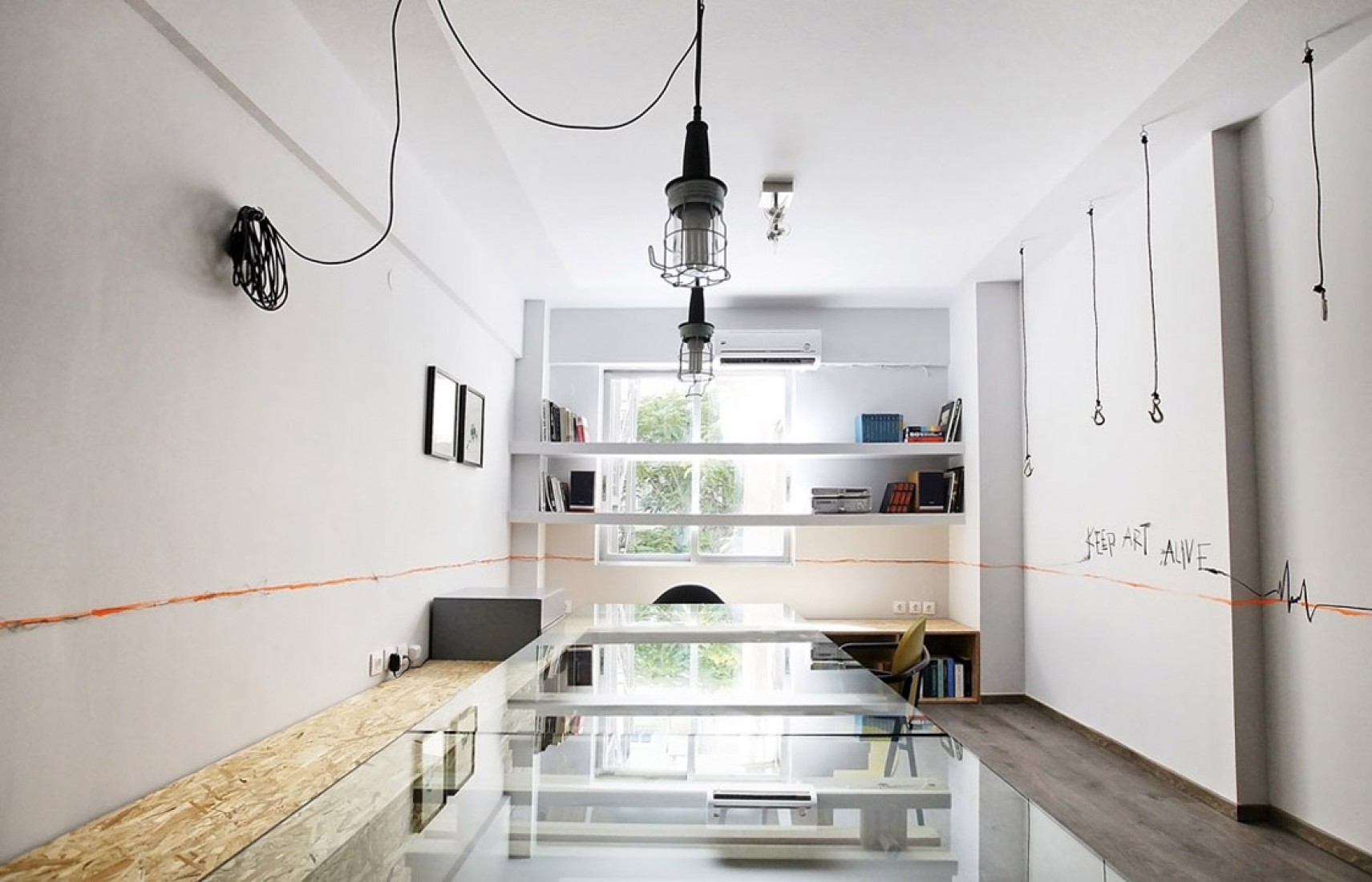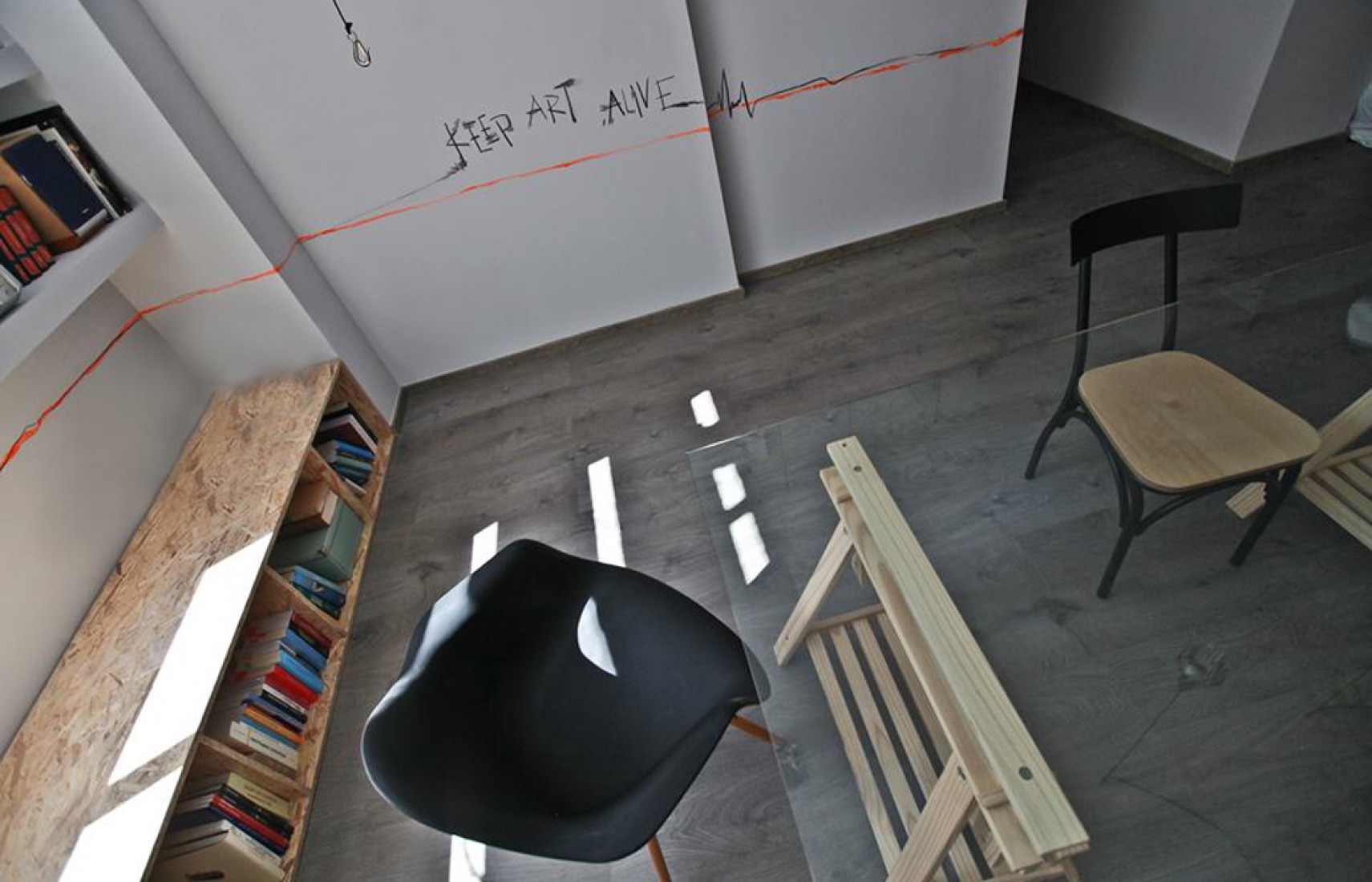 CULTURE ACT
Location: Thessaloniki, Greece
Type: Cultural Hub



Each space within we think about ourselves is called culture. A location for arts, a source of vision where arts flourish through discussions about music, literature and theatre. A place that signifies freedom of cultural expression and nurtures the creative act.

The creation of a community where each artist can reveal something about themselves, their design understanding, their aesthetics and values. Every new story is about freedom of expression and openness.
Edit Page