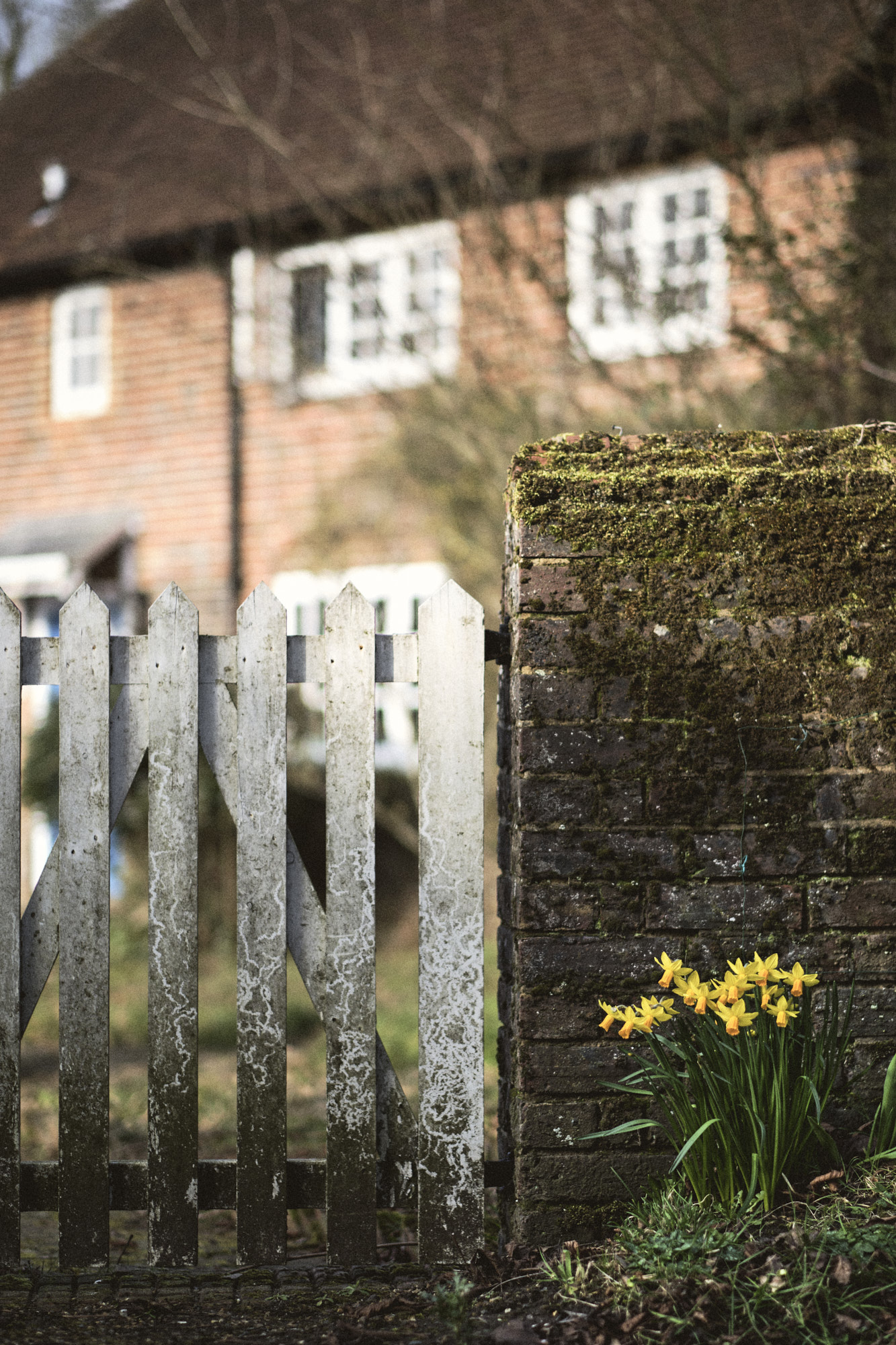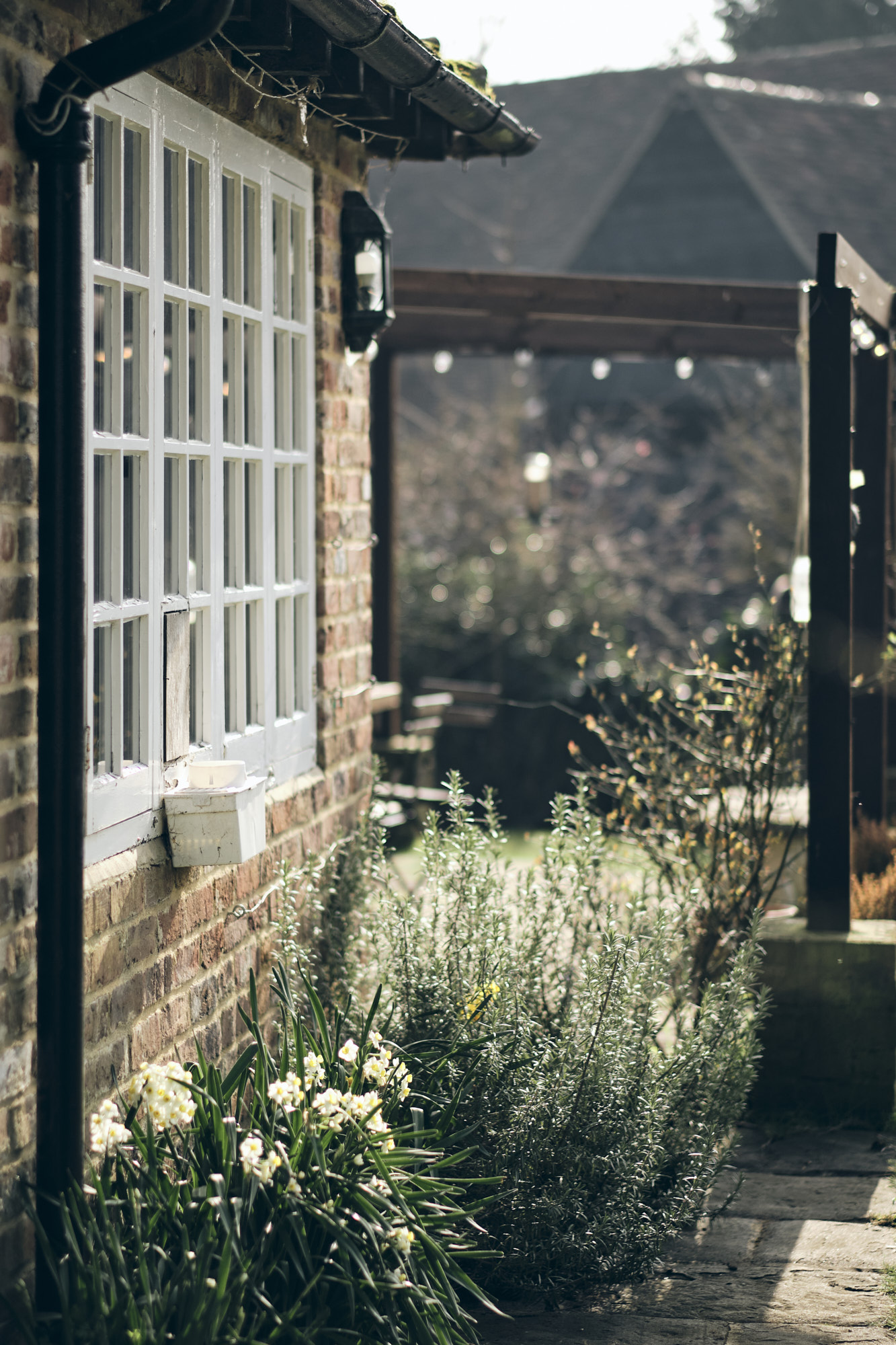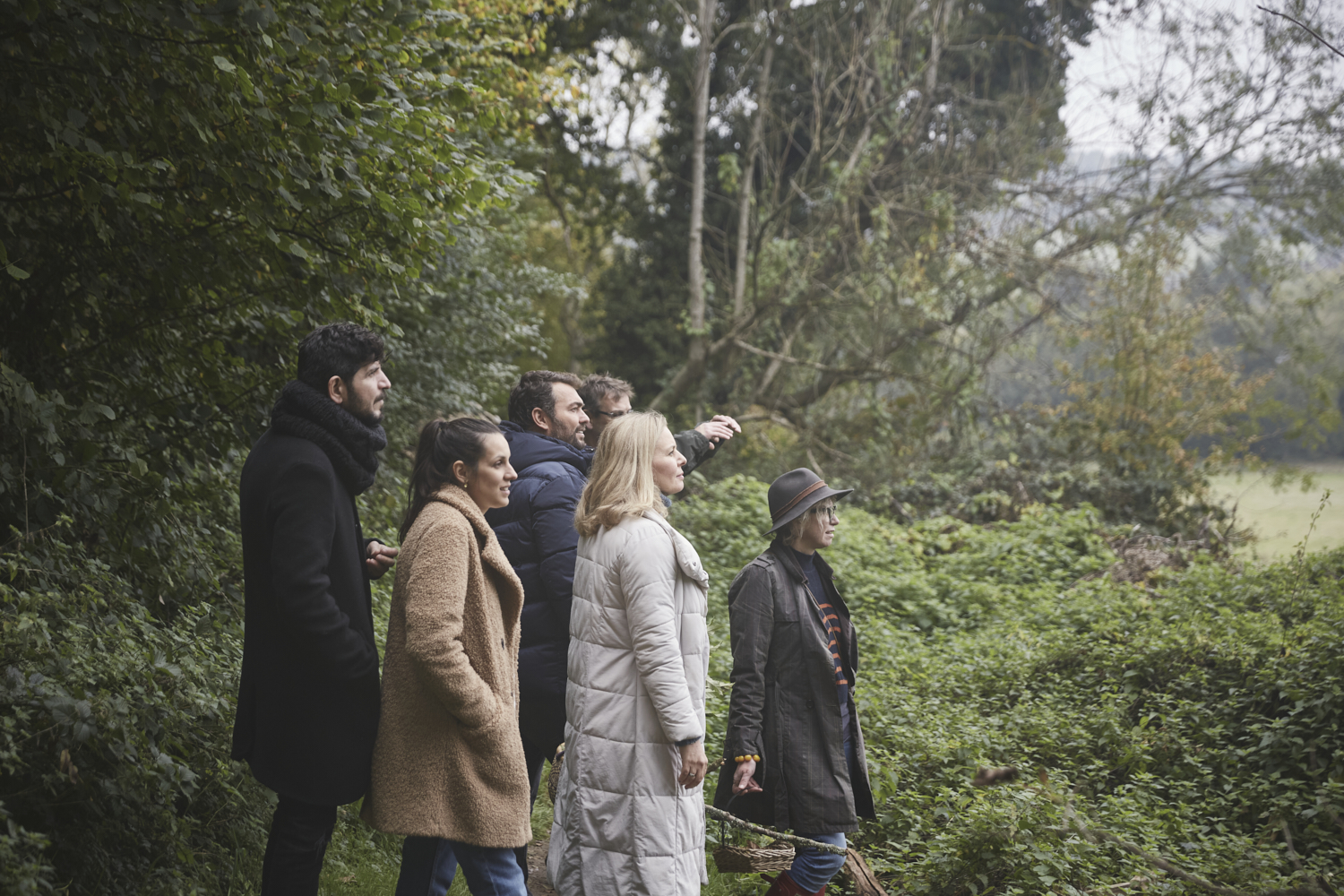 2 Day Retreat
The 2nd day of our retreat will be visiting local antiques shops and farms, visiting pretty little villages to admire the character and atmosphere these old cottages create.
Each day we will meet at 10 am at our cottage. After our morning walk, we will come back, gather around the table to work on your book about the place we treasure more, our home. I will offer a private sketch of your space with a new layout and the aspects you would like to explore and give value. We will share our ideas and inspirations about each space in more detail.
After we finish, George will get everyone to his magical world of cooking, in our country kitchen. Inspired by the seasons we will start cooking our dinner all together using local produce ingredients, in our cast iron cooker. While waiting for our slow cooked meal, we will prepare the table by the fire and George will share a wine tasting exploring wines from volcanic Santorini, Tinos island and the slopes of Olympus mountain.
Through this gathering and sharing experience, we hope each one of you to take back home, the most inspiring moments. It could be an idea of how life can be lived, a home story, a good wine, a connection with like-minded people while sharing a meal. We really look forward to sharing this day with you.
Location
In Shamley Green, a small village in Surrey countryside where our lovely cottage is. It is 30 minutes direct journey to Guilford from London Waterloo Train Station.
Accommodation
We can send our recommendation list, if you decide to stay in a local hotel.
Cost of participation
Please send us an email to info@studiocord.co.uk to give you all the information.

Cancellation policy
Please note that all deposits are non-refundable. However, if something prevents you from attending the workshop you booked, we would be glad to find other dates that work for you in the future.
Feel free to contact us at info@studiocord.co.uk if you like to book your spot. We are more than happy to give you further information about the retreat.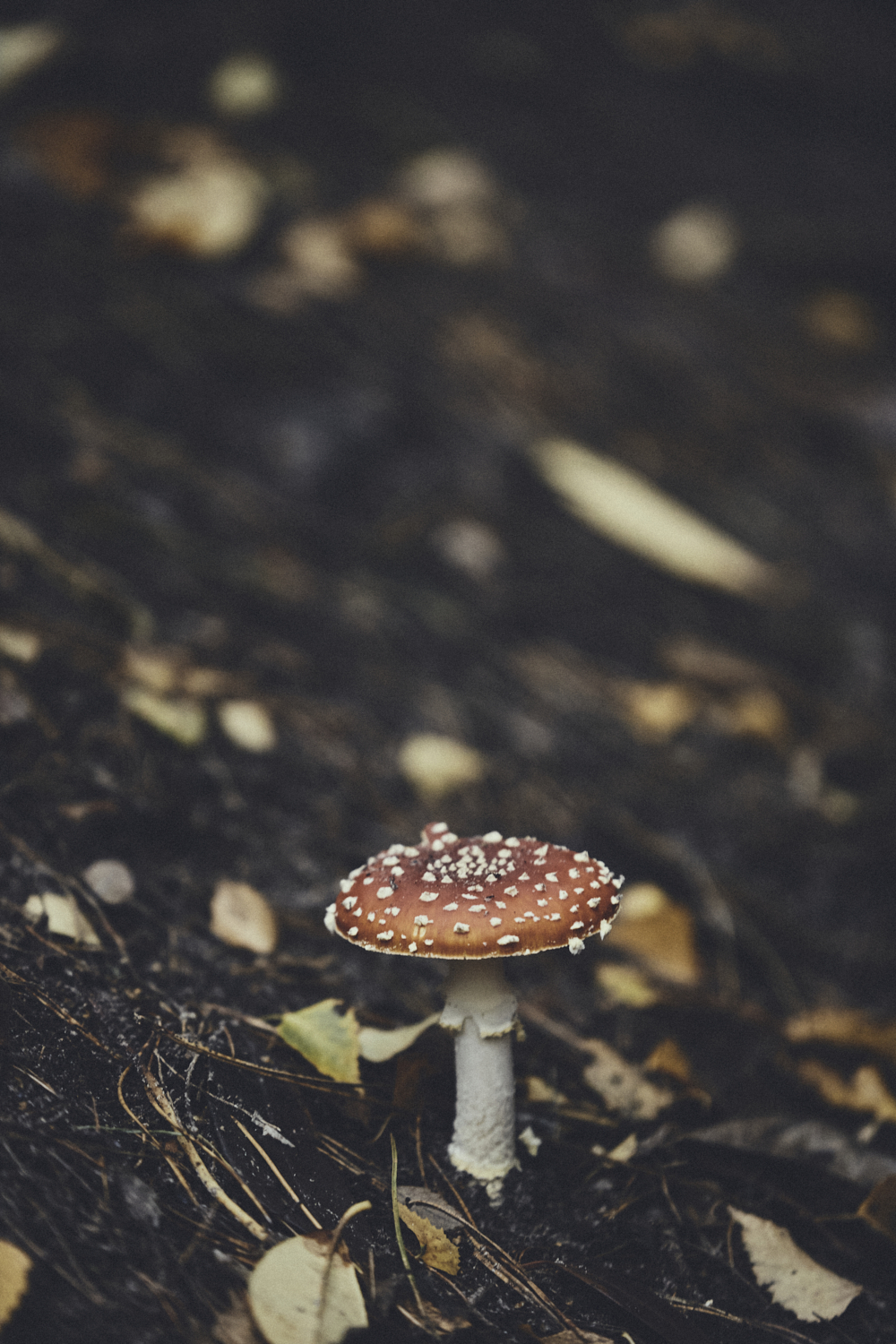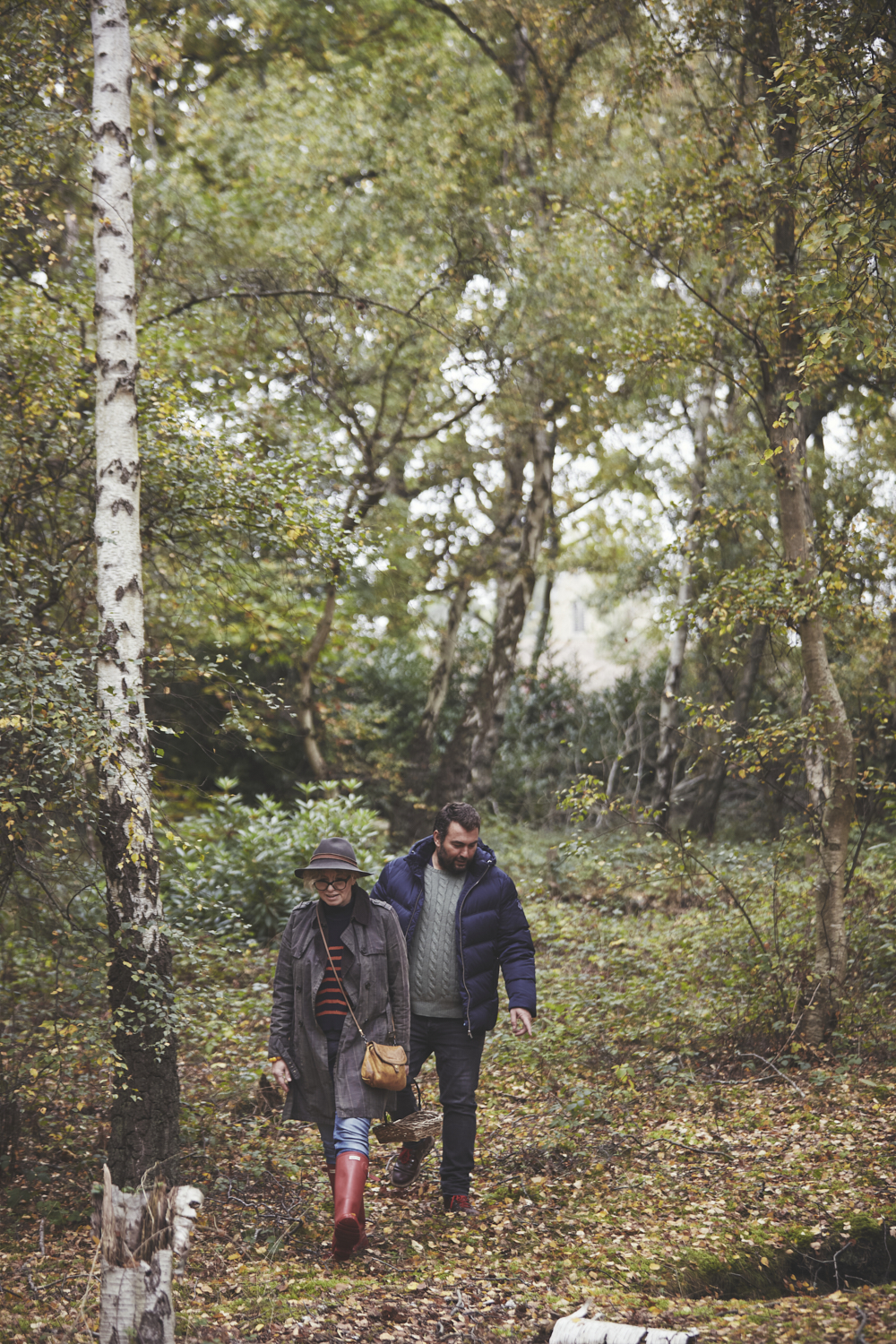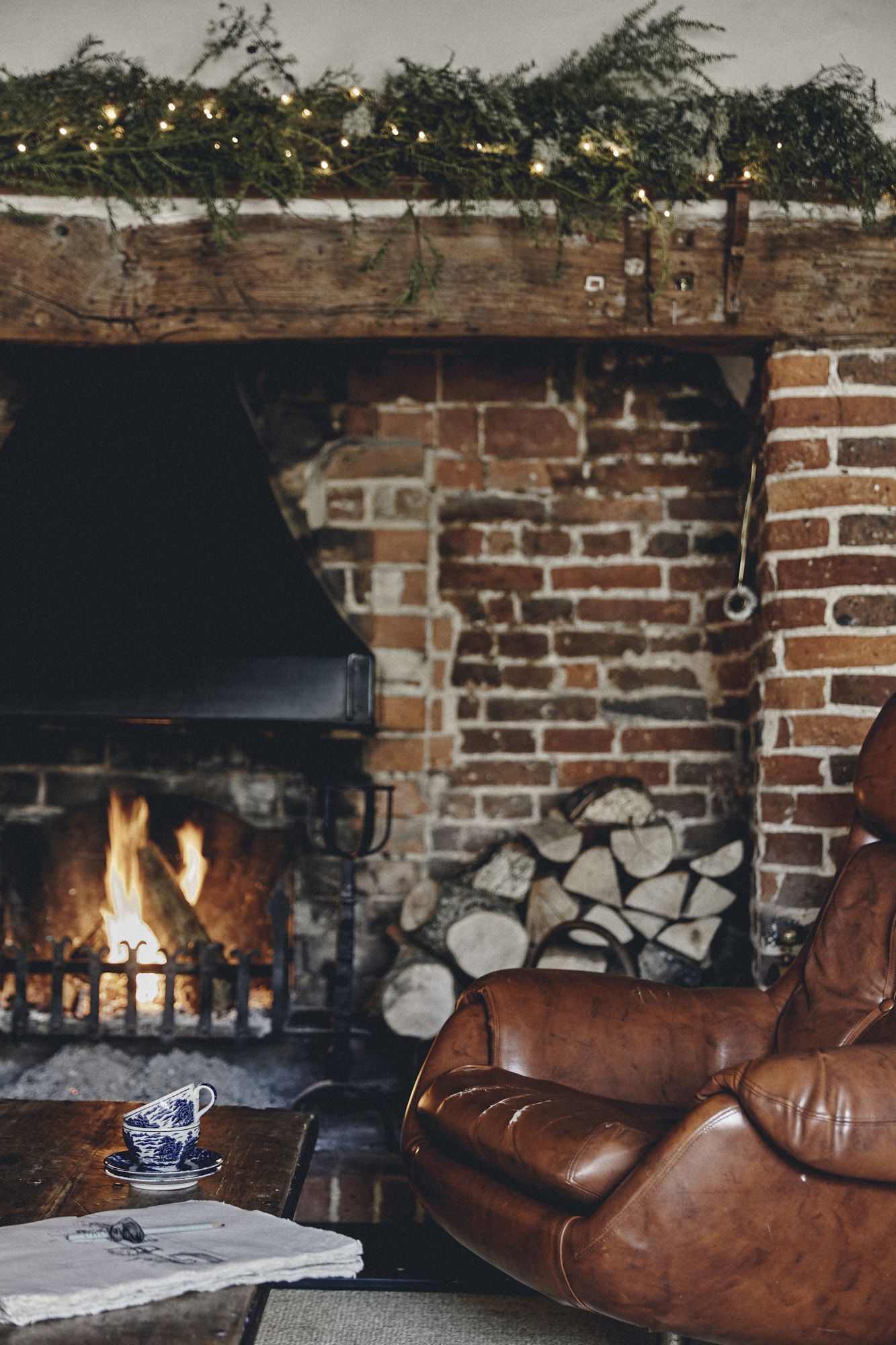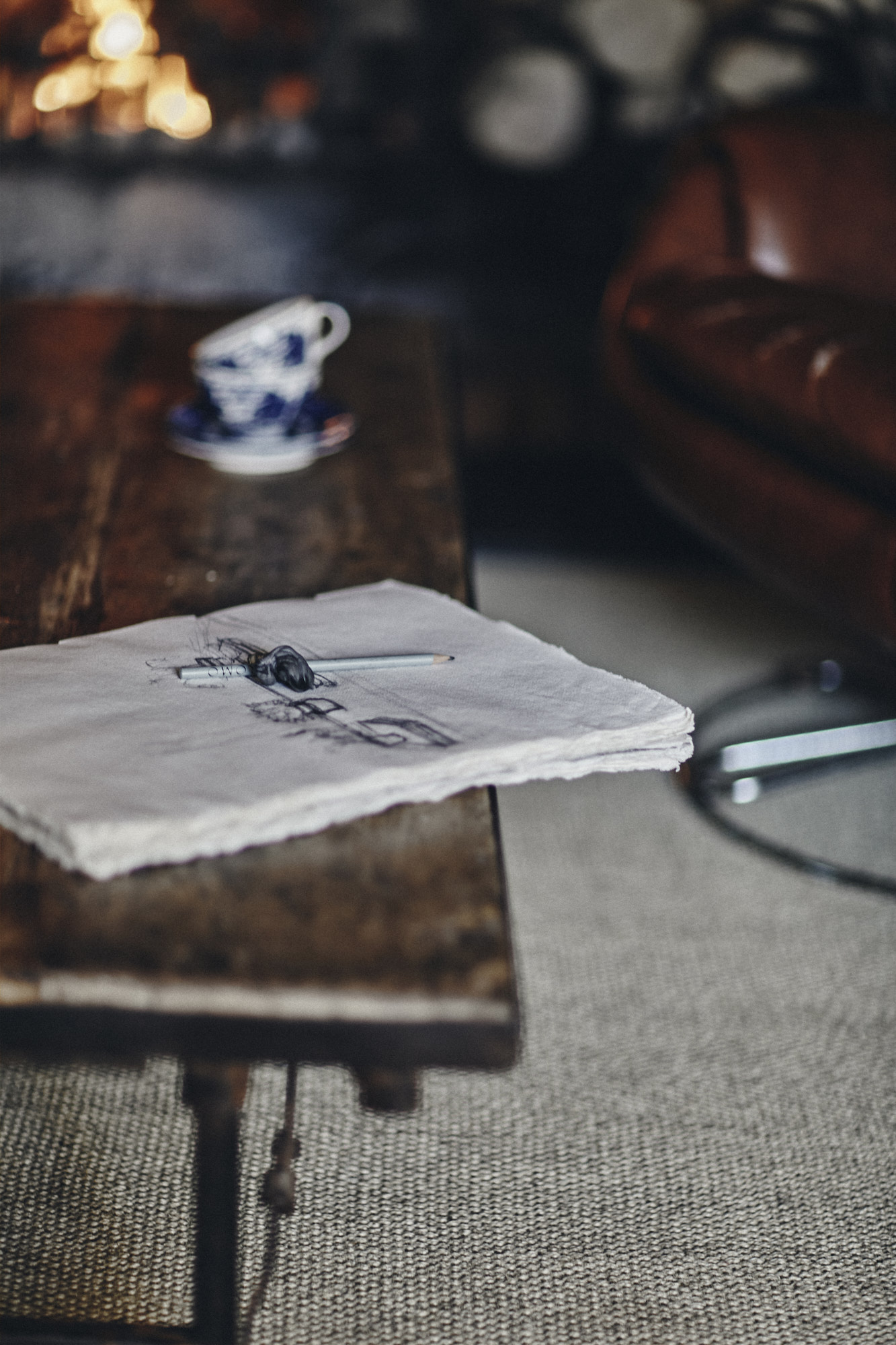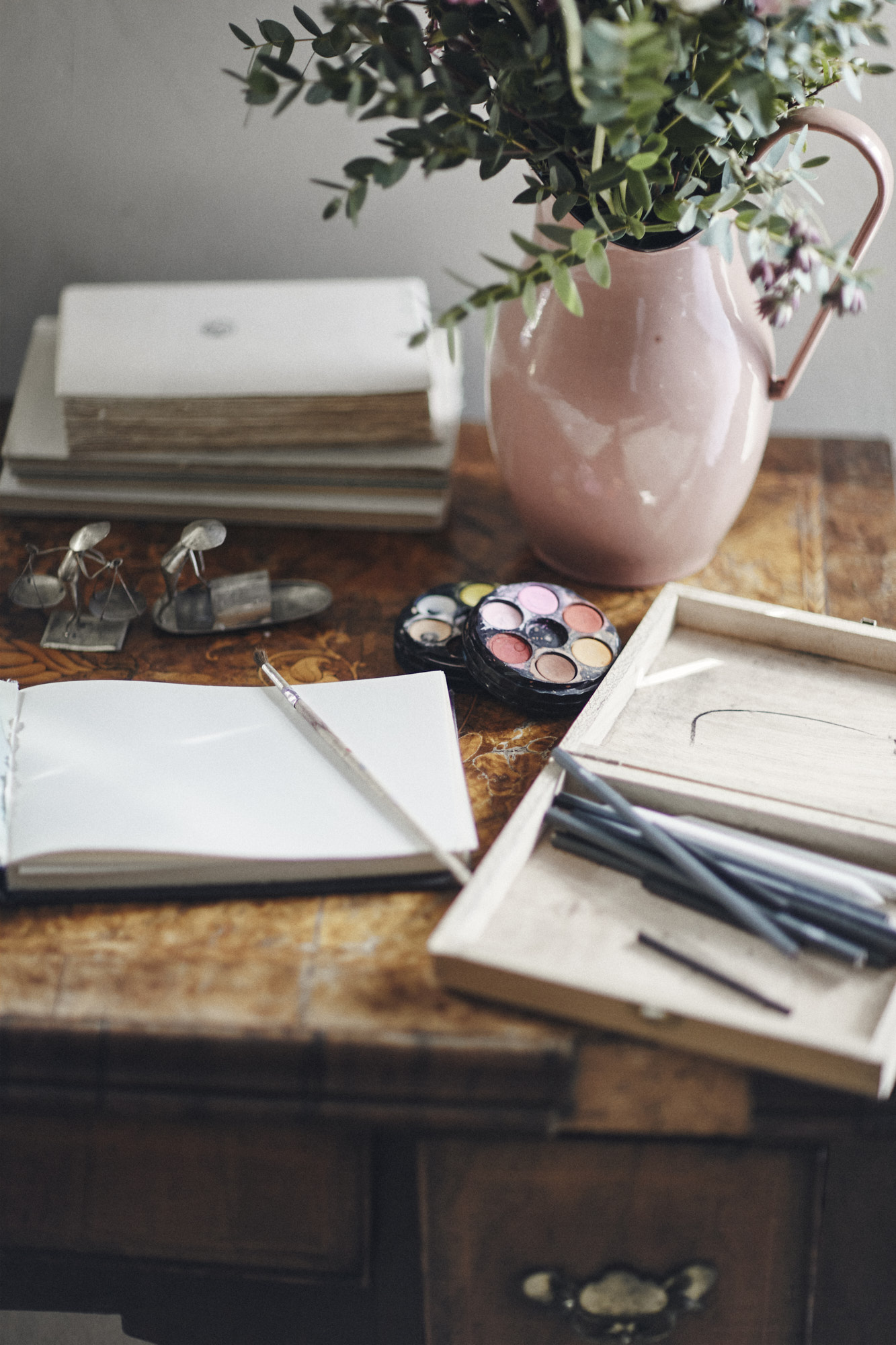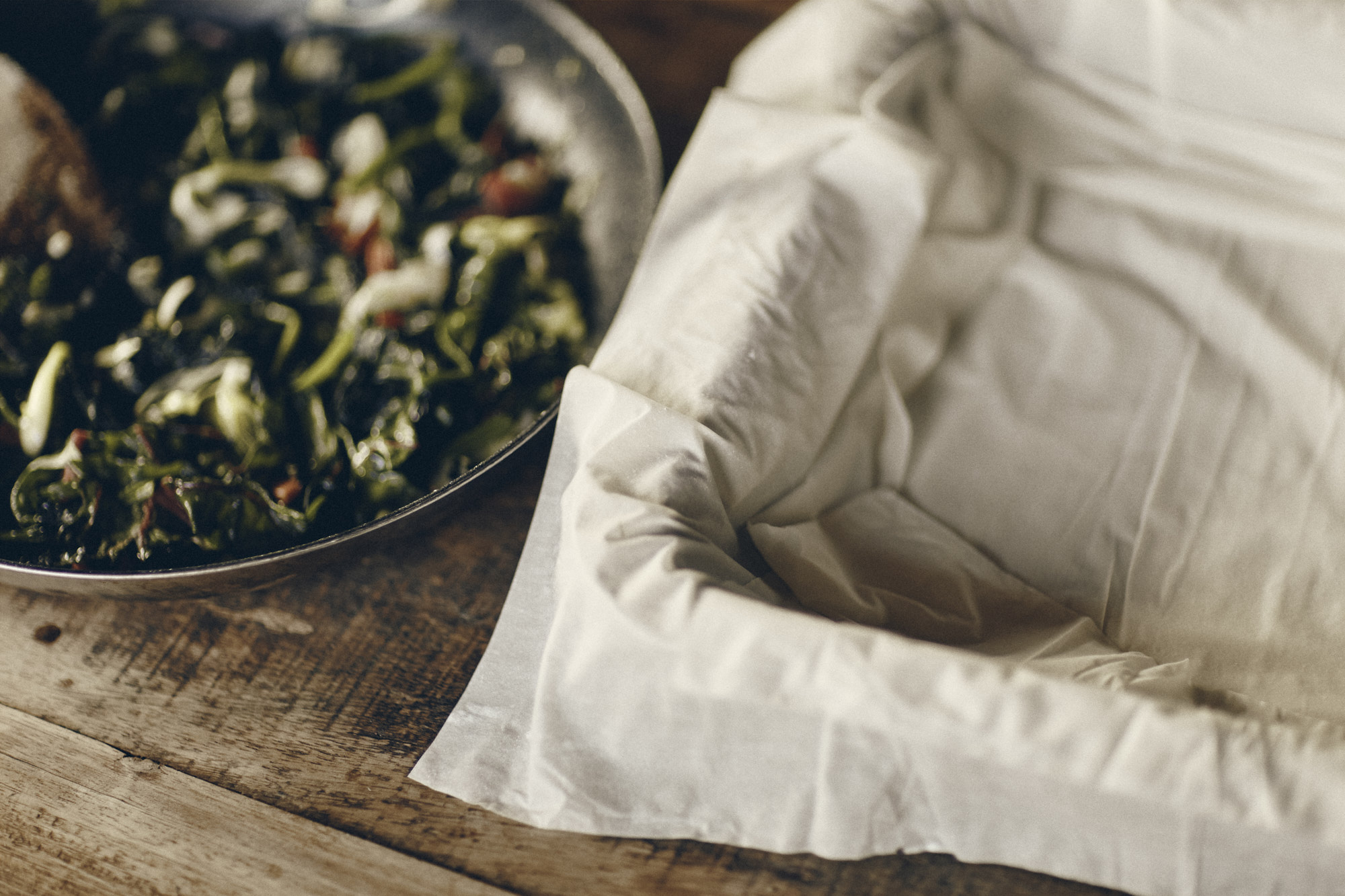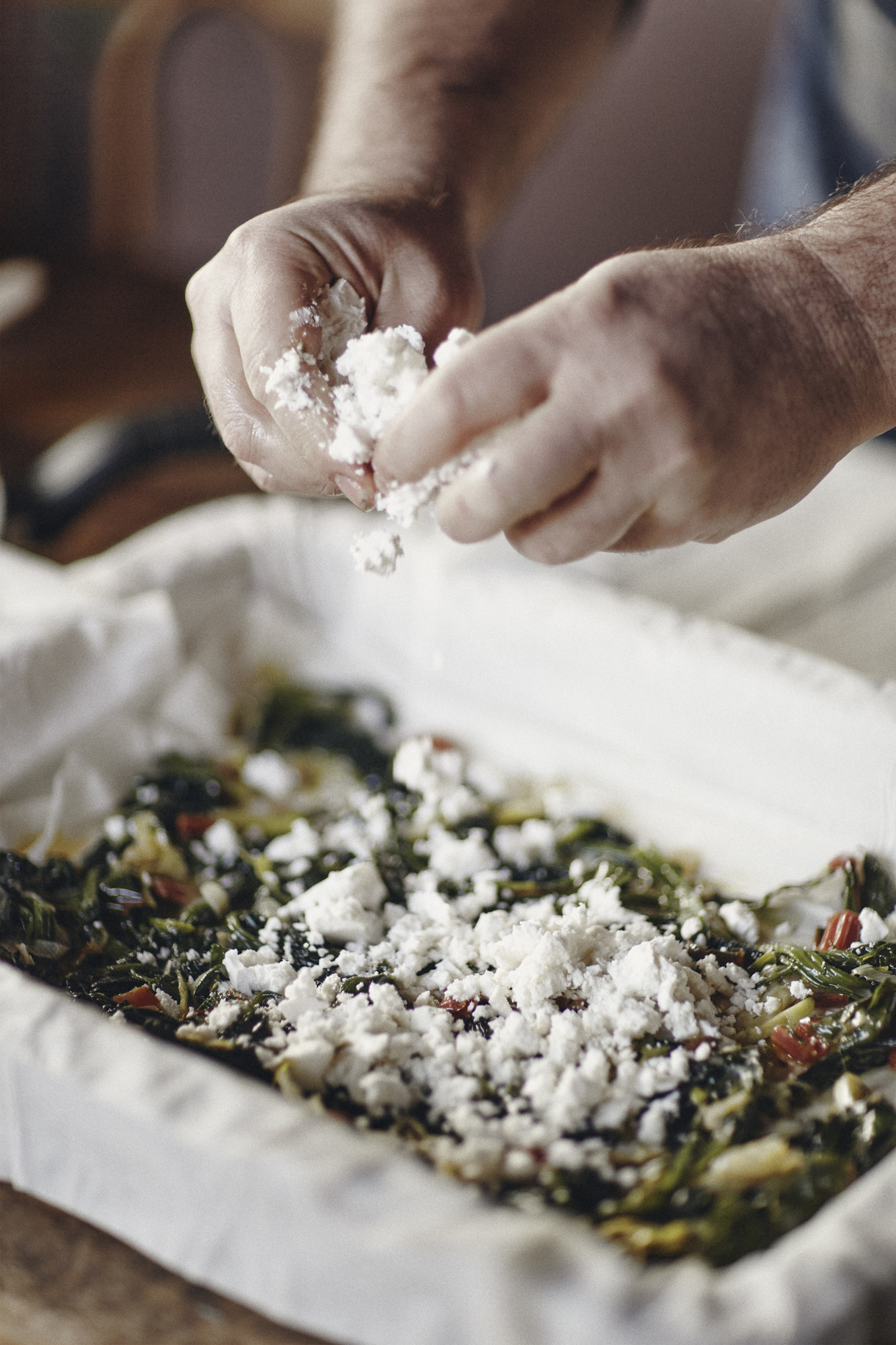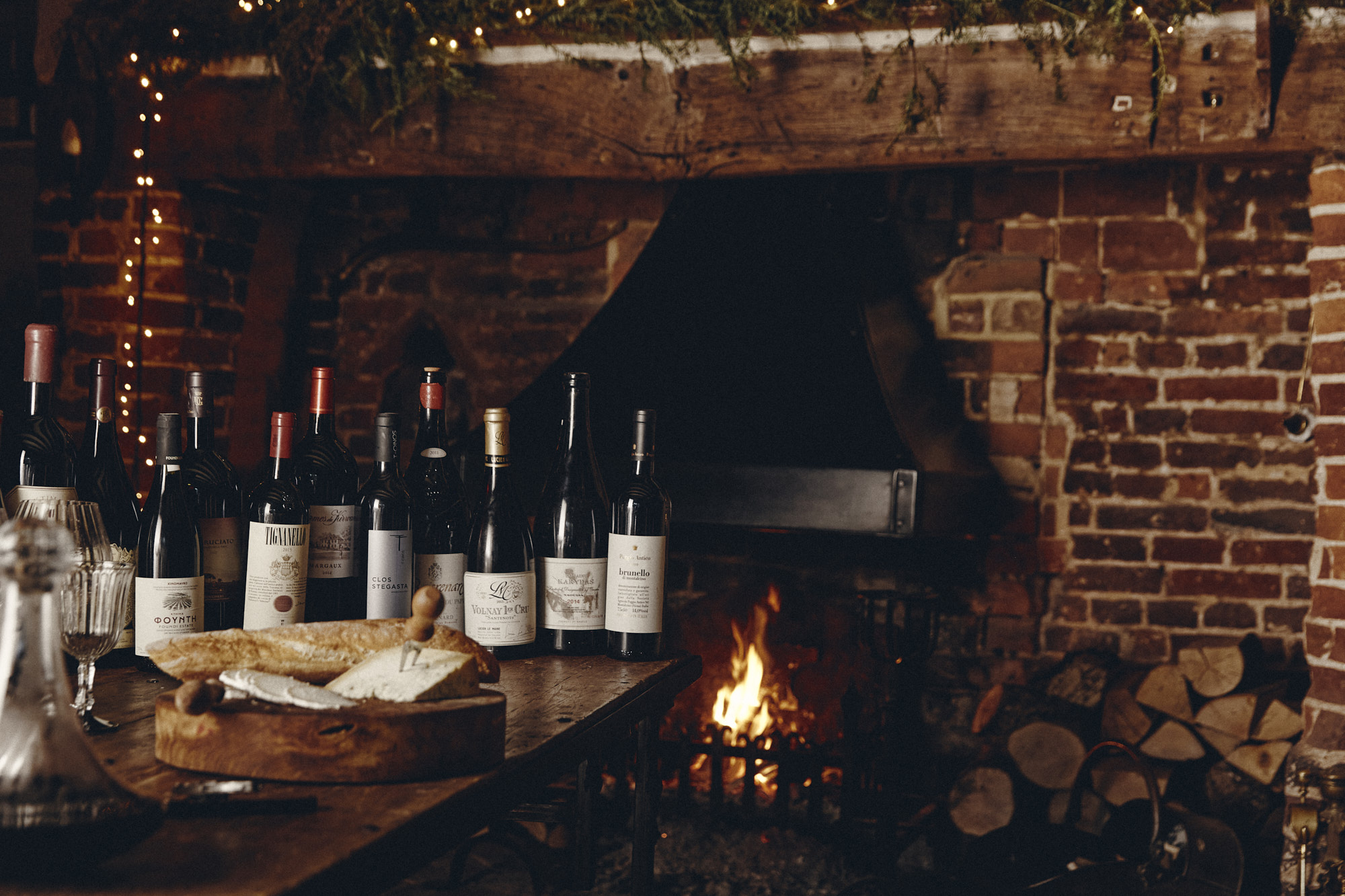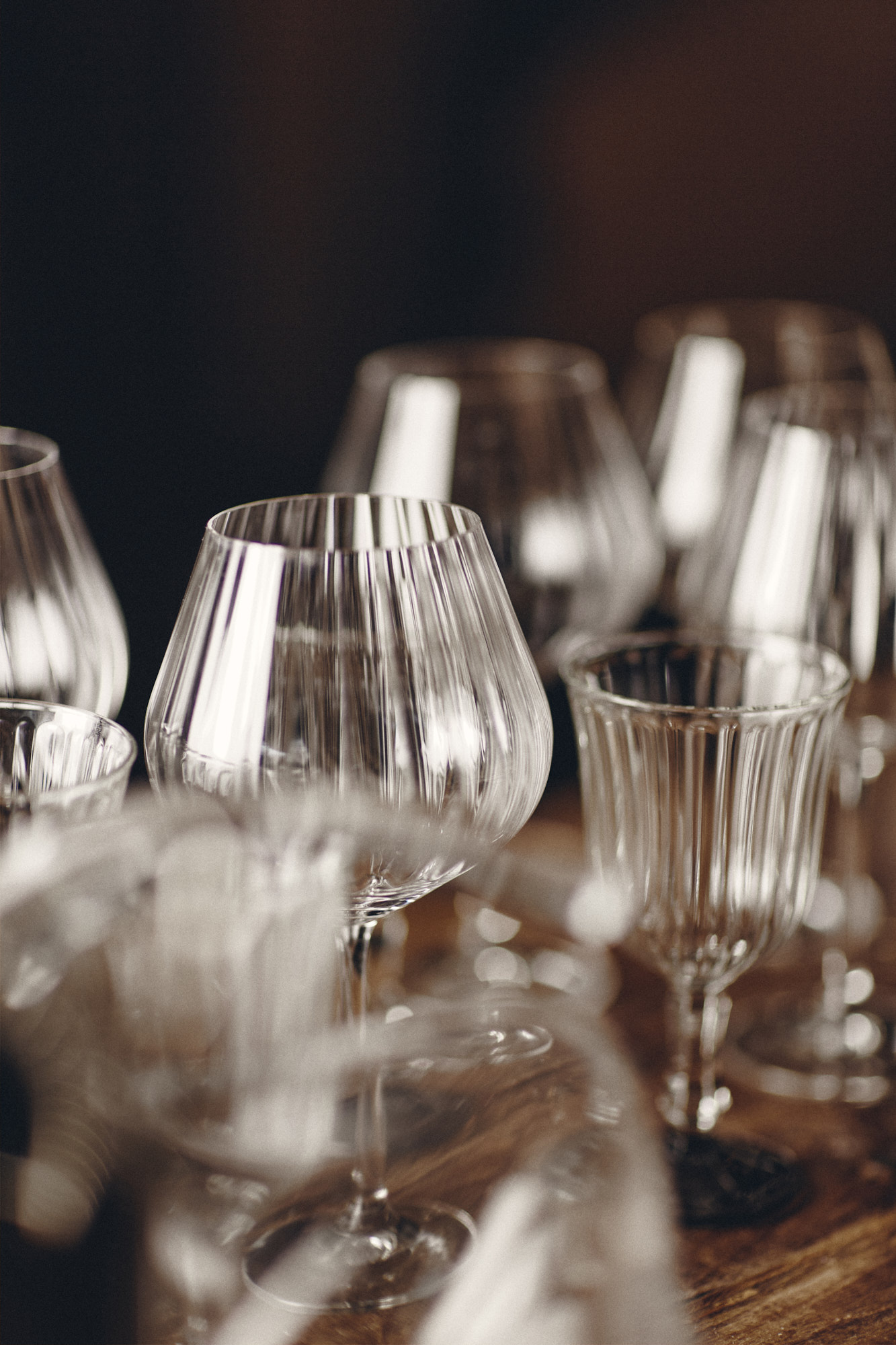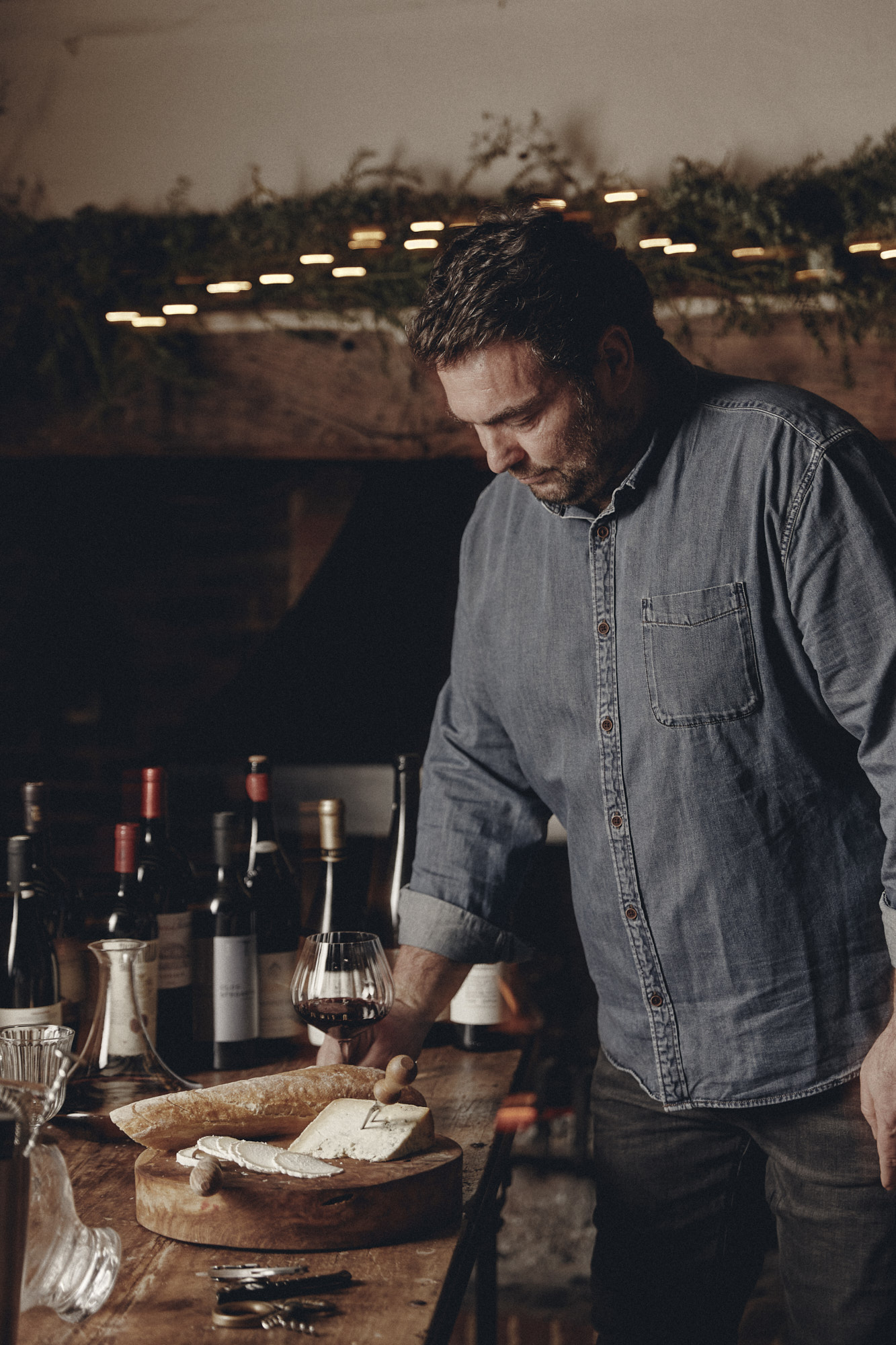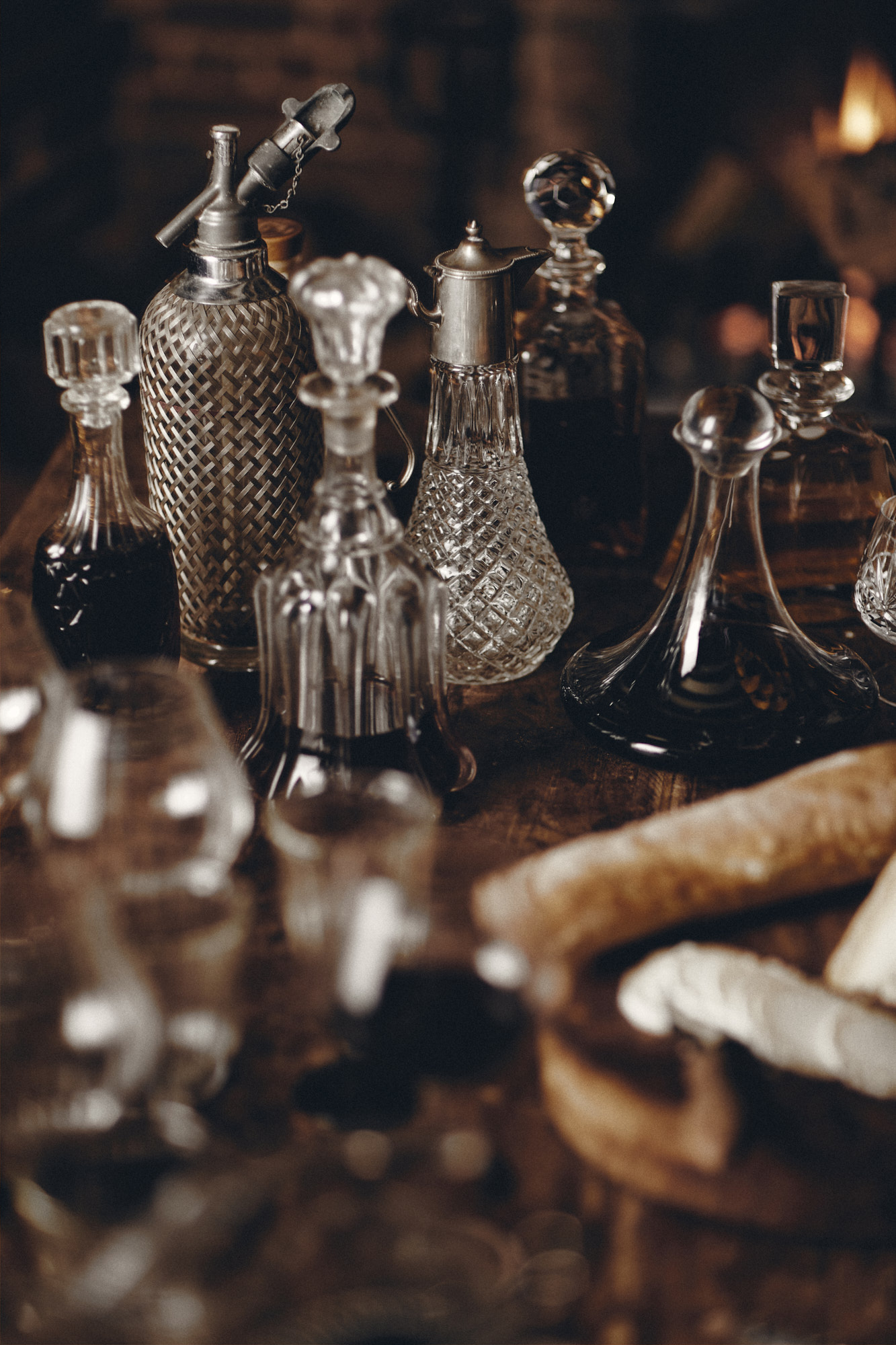 Checked Out