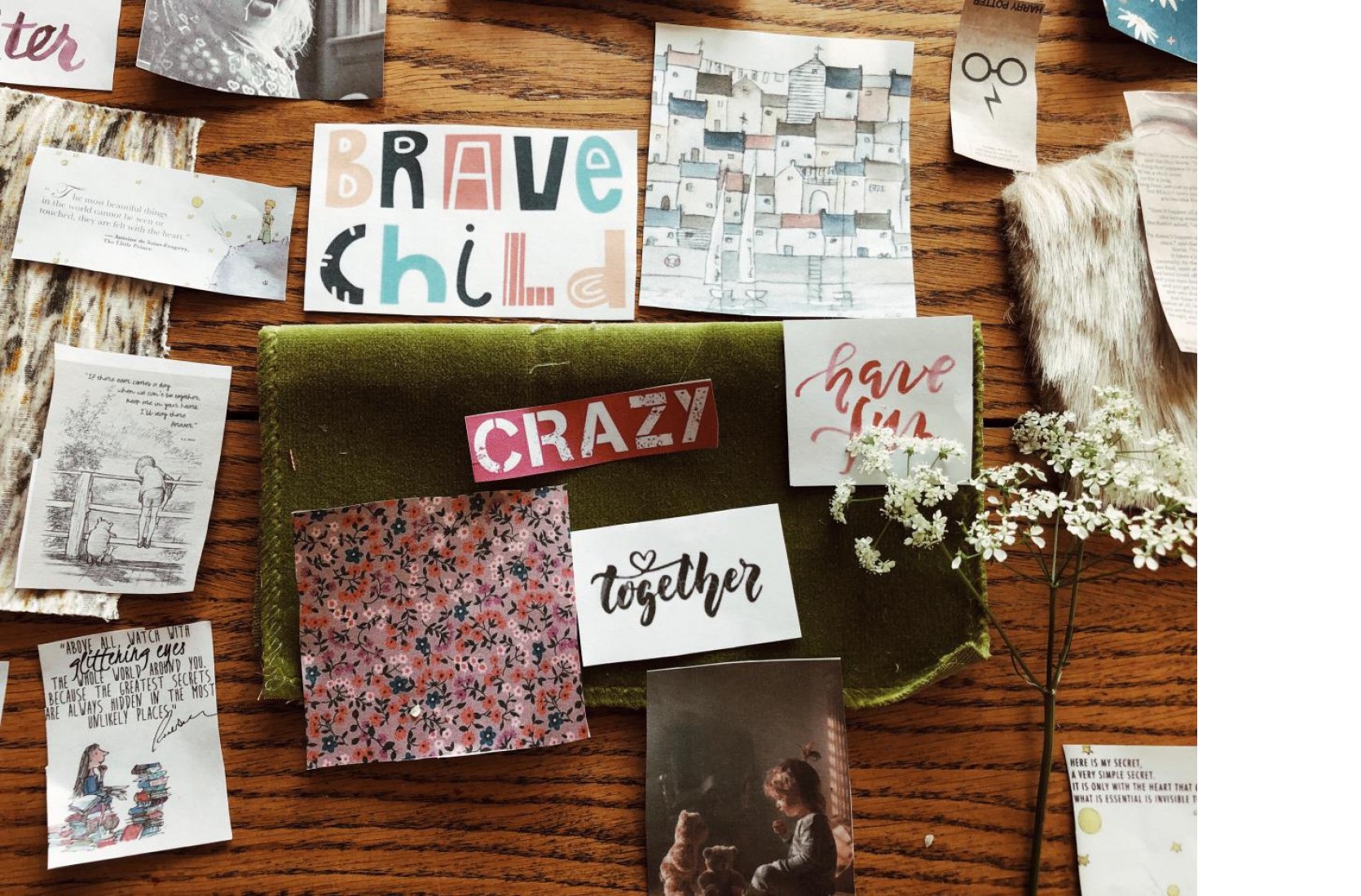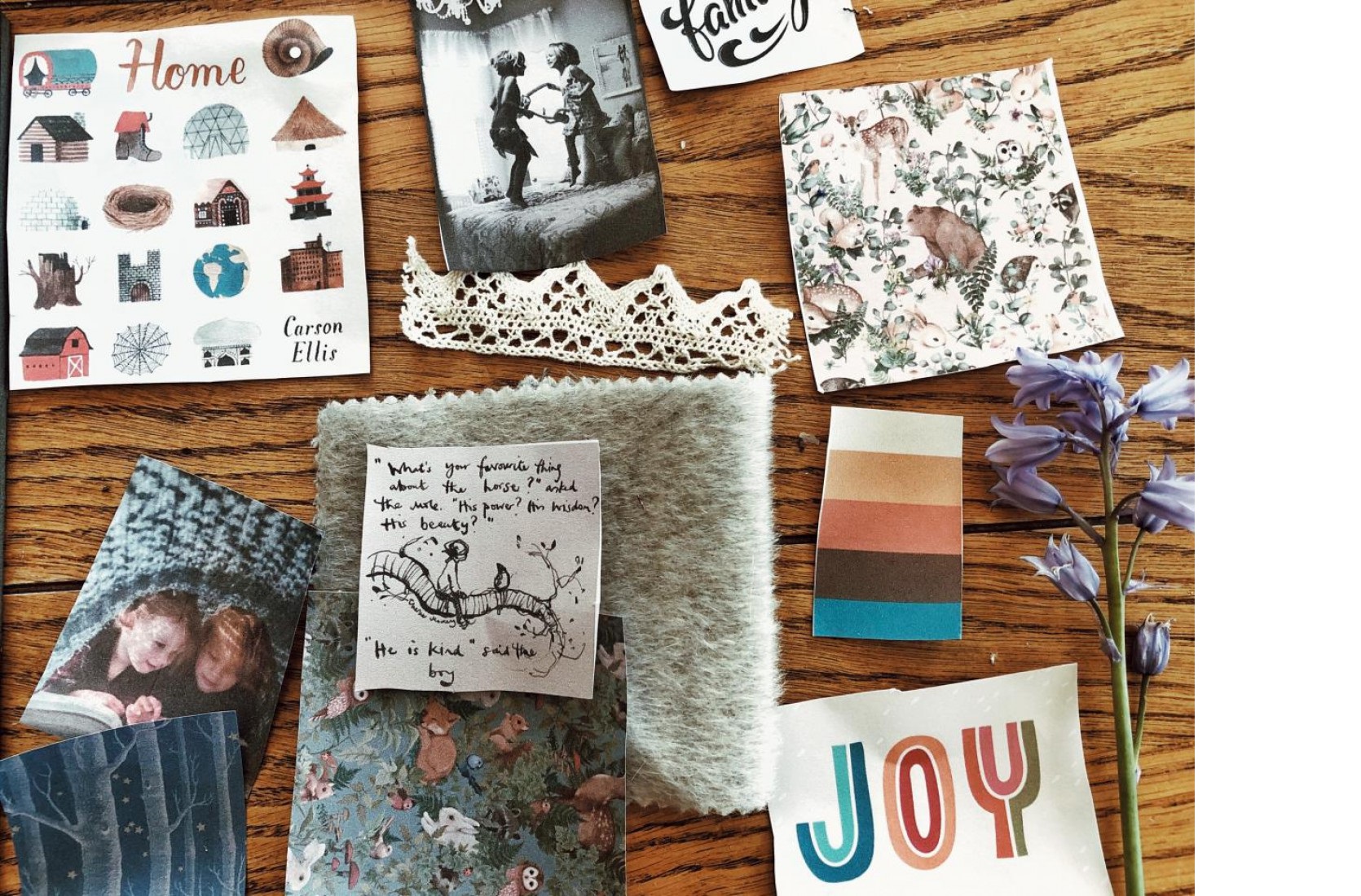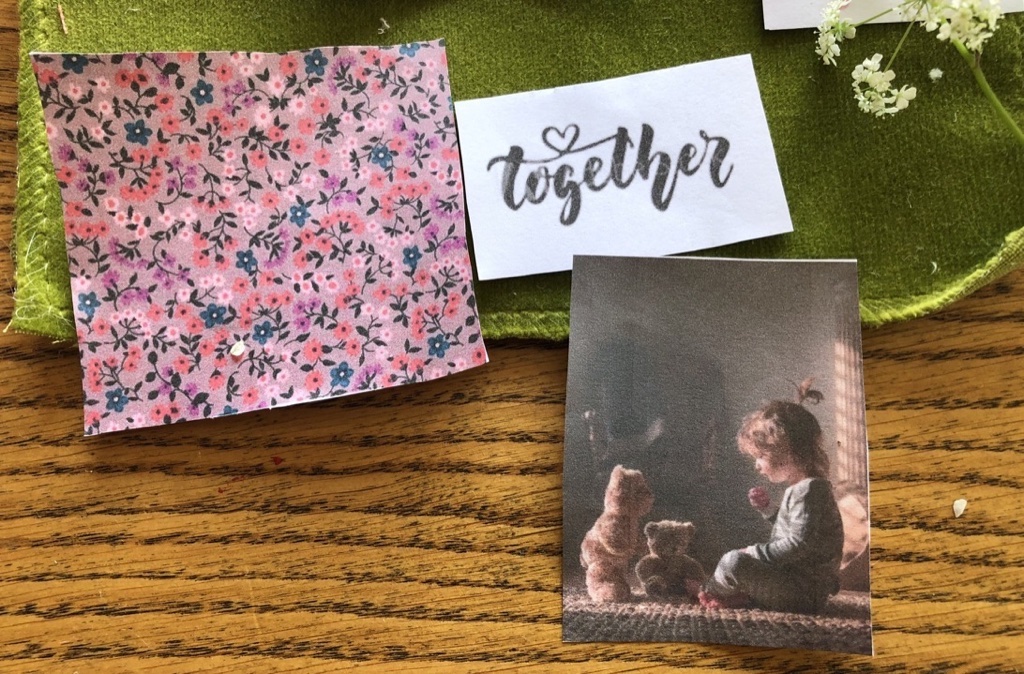 The meaning of home - kids online workshop
When I asked my daughter to join me and make her mood-board about "what home means to you" she gave me a really clear idea of what it is. ''Feeling safe'', ''family'', ''joyful'' was some of the words that are related to the meaning of "home" for her. Putting down what really matters for them is a reminder of their priorities and values. It is also a reminder of our priorities as a family, of how we all experience our living. Expressing also her thoughts through all senses was so significant of how we relate with everything we touch and feel. That is how we experience each place.
"The meaning of home" is an interactive family workshop about helping your child to connect with the core of your home story. A home fulfills many needs, a place of self-expression, a vessel of memories, a refuge from the outside world, a cocoon where we can feel nurtured. During this period of isolation is important to understand how they feel, how they experience their space.

• What is the ''Meaning of Home'' workshop about?
It is about empowering kids to find and enhance the story of their home in a visual way.
Observing your children's expressions of self-identity in the home, reflecting on them with neither judgment nor excessive praise, may open doors for you in order to connect with their unique personalities-and perhaps with your own special child-self.
• Who is it for?
For families who want to feel more connected with their space and with each other.
For families who want to explore what makes their home unique.
For families who want to improve their creativity and figure out how mood-boards work as a way of telling our visual story.

What will you need?
Canson/ Aquarelle paper or Foam Board A3 size for your board.
Fabrics, colour pens, coloured paper, ribbons, yarn, glue, pins, tape, whatever craft material you have at home.
Cut out any unwanted fabric ( different textures ) like scarfs, t-shirts, clothes, sheets, etc.
• What will you get from the workshop?
A complete mood board of your child's visual story of his meaning of home. A deeper understanding of how we experience our home and how we can express ourselves and listen to our deepest needs and desires.
A beautiful journey to our childhood, the place where we all come from; the reservoir of the atmosphere and sense of our dwell.
Location: Zoom


Please email me at info@studiocord.co.uk so that I can send you upcoming dates and further details.
Edit Page