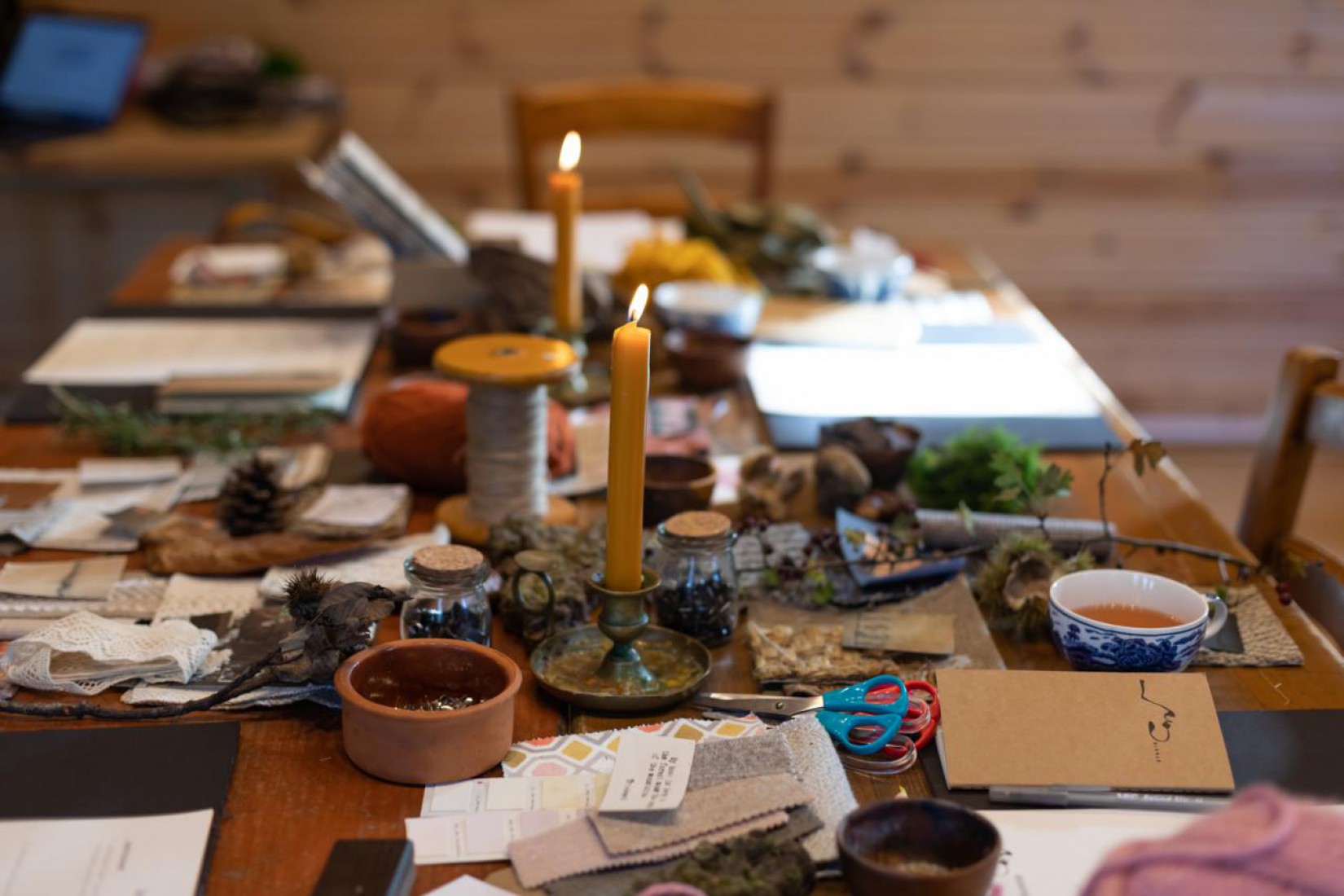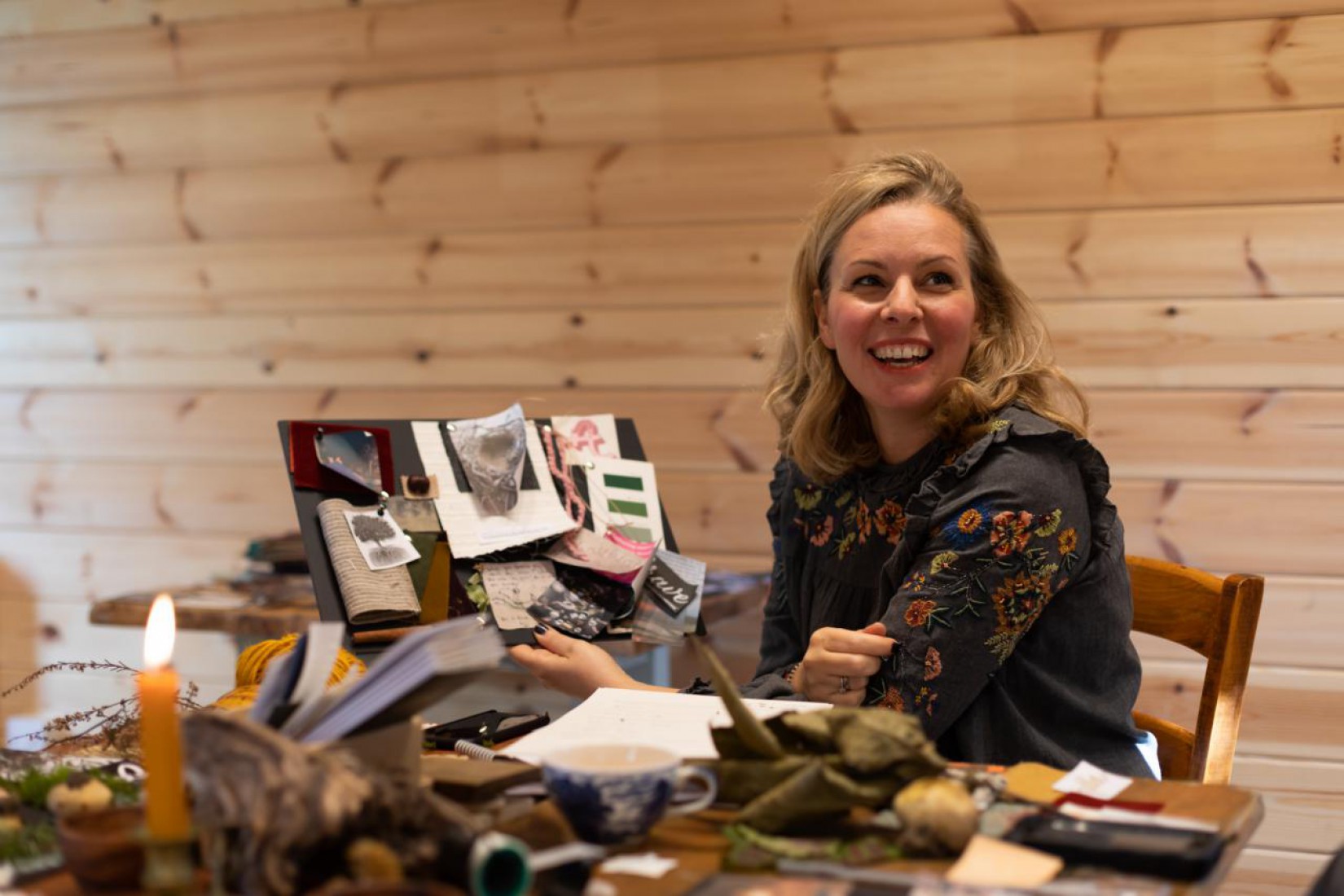 The Story of my Home
Nest, sanctuary, childhood home, a place to be together, to belong, to rest, to connect, to be honest and imperfect. A place to be enough, vulnerable, safe, open, a place to have fun.
Those were some of the answers that described "what does home mean to you" in our workshops about home.

Homes embody how we live and see ourselves. We need to explore more about our values, our priorities, our culture, to understand what matters to us most. We need to tell our story.
Argyro Vlachou hosts this one day workshop where she empowers people to find and enhance the story of their home in a visual way. We create a guide of the sense of your home, the way you want it to feel, the way you want to live, a space that makes you feel happy and grounded.

We explore how the textures, the colour of the walls, the arrangement of furniture - is full of messages. Each speaks about certain values; they are cues for behaviour. Together they suggest and invite a way of living, working or socializing.
A sense of style comes from within and not from finding the right scheme. Through our moodboards, we will make a frame for the materials we choose, the atmosphere we create and all the conscious decisions we make.
By sharing our visual stories we give them life, function but most of all - purpose.
TESTIMONIALS
I thoroughly enjoyed the last workshop with Argy. It felt so good to take time out of my busy schedule and enjoy some down time in a safe and loving space. I left feeling inspired, nourished and had a lovely sense of belonging and connection. The ambience was perfect. I loved the mood-boards approach about how we can find our authentic home. I will definitely go again.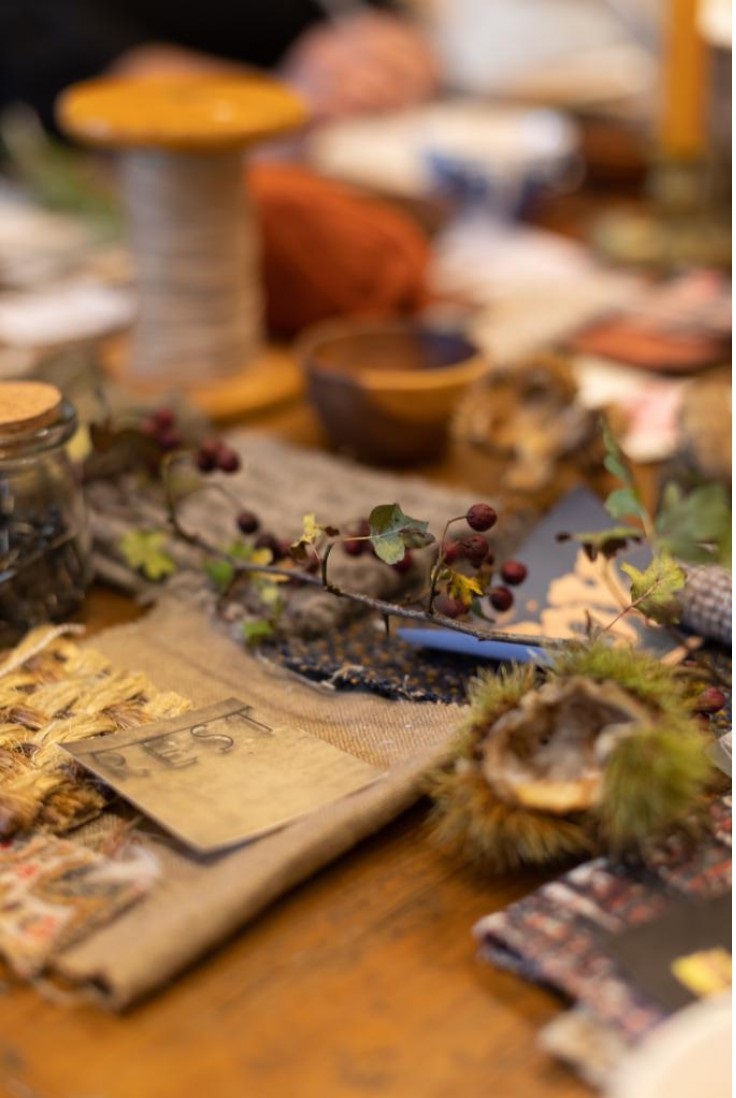 TESTIMONIALS
I feel so lucky to have enjoyed the workshop "The Story of My Home" with you Argy. It was so brilliant to understand how to reach a much richer source of inspiration, to reconnect with what makes our homes special as children and adults, to see how you can thread the clients identity through the design. The tea, cake and spinach pie were utterly delicious & you are really inspiring. I loved it.

Edit Page