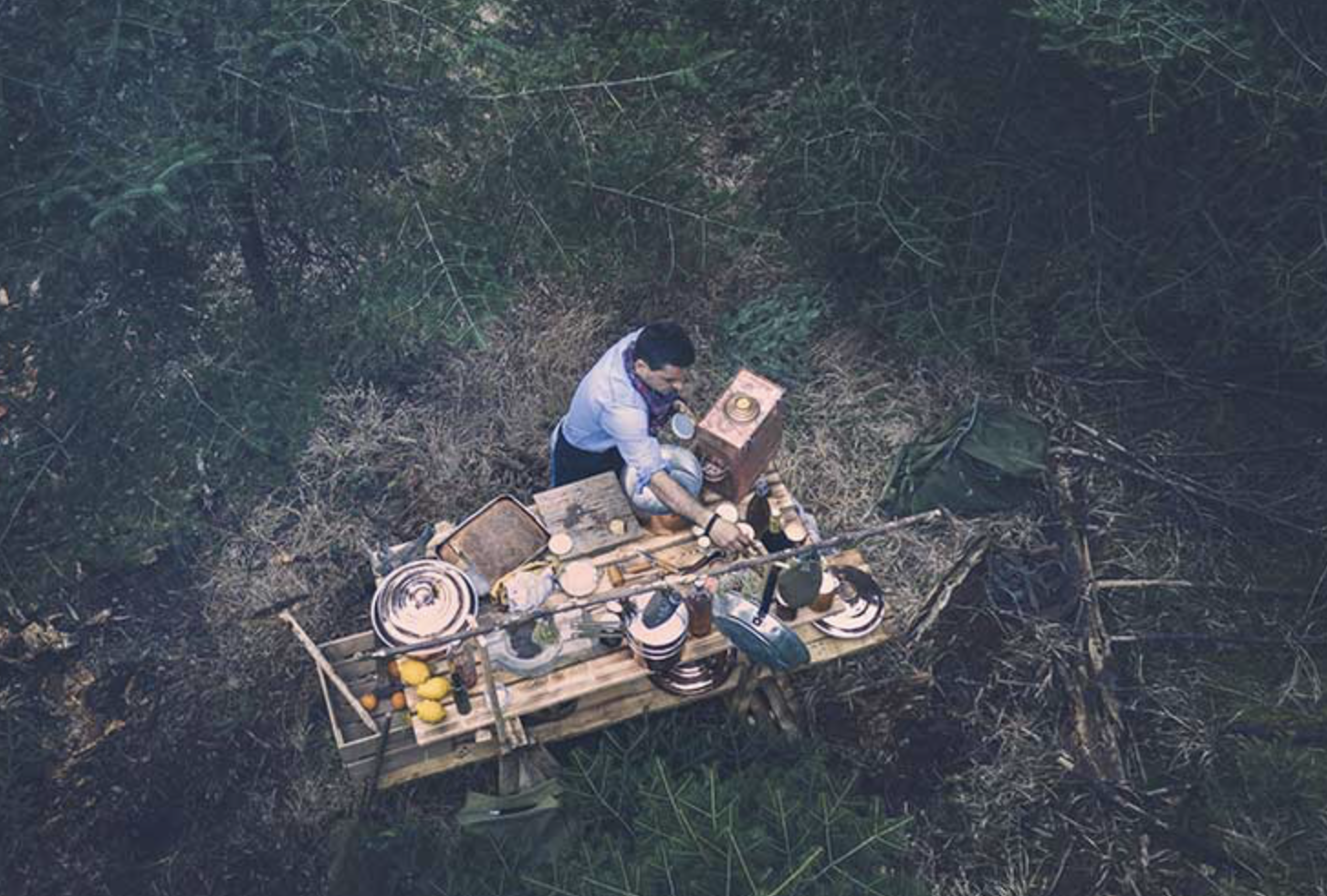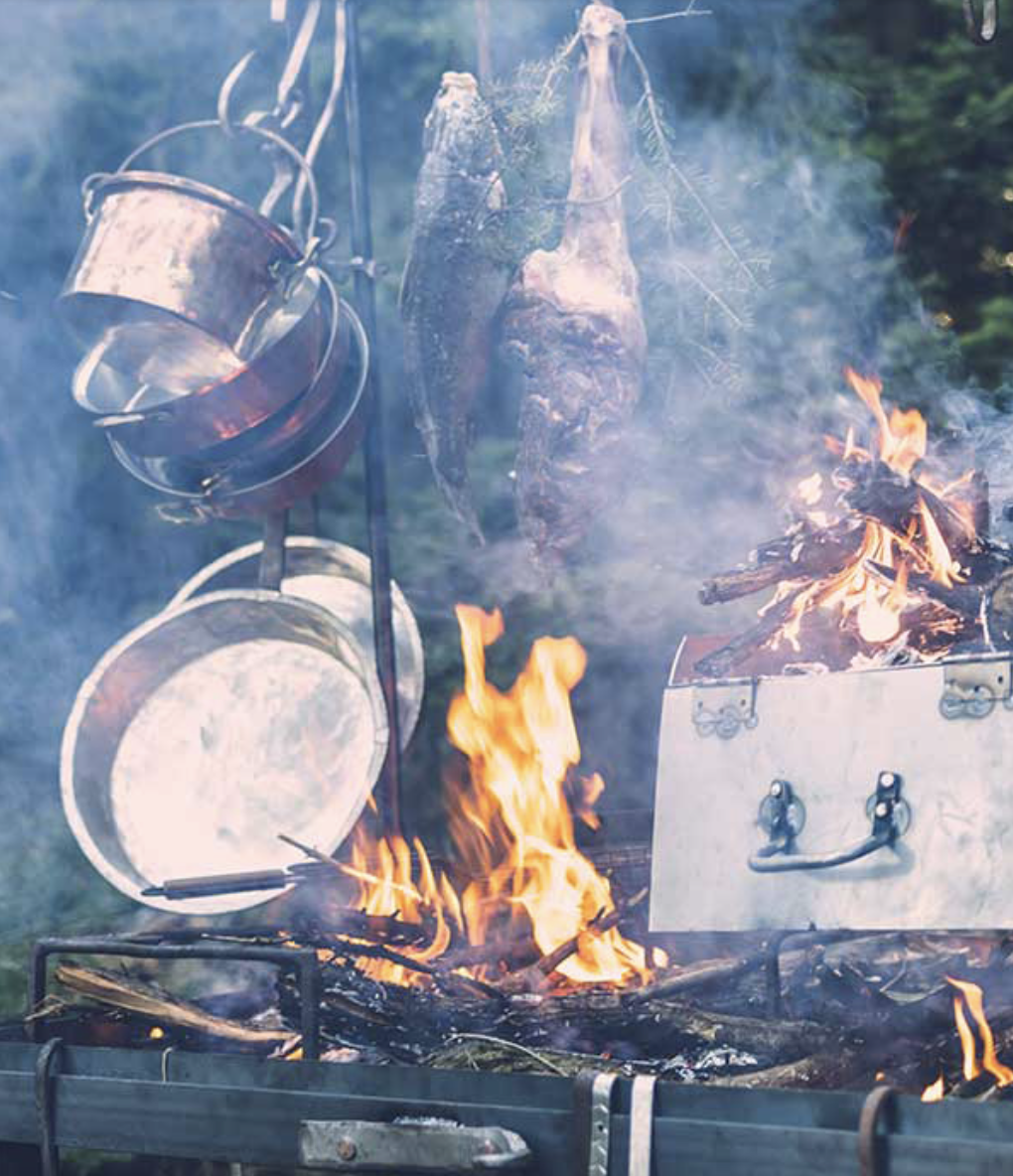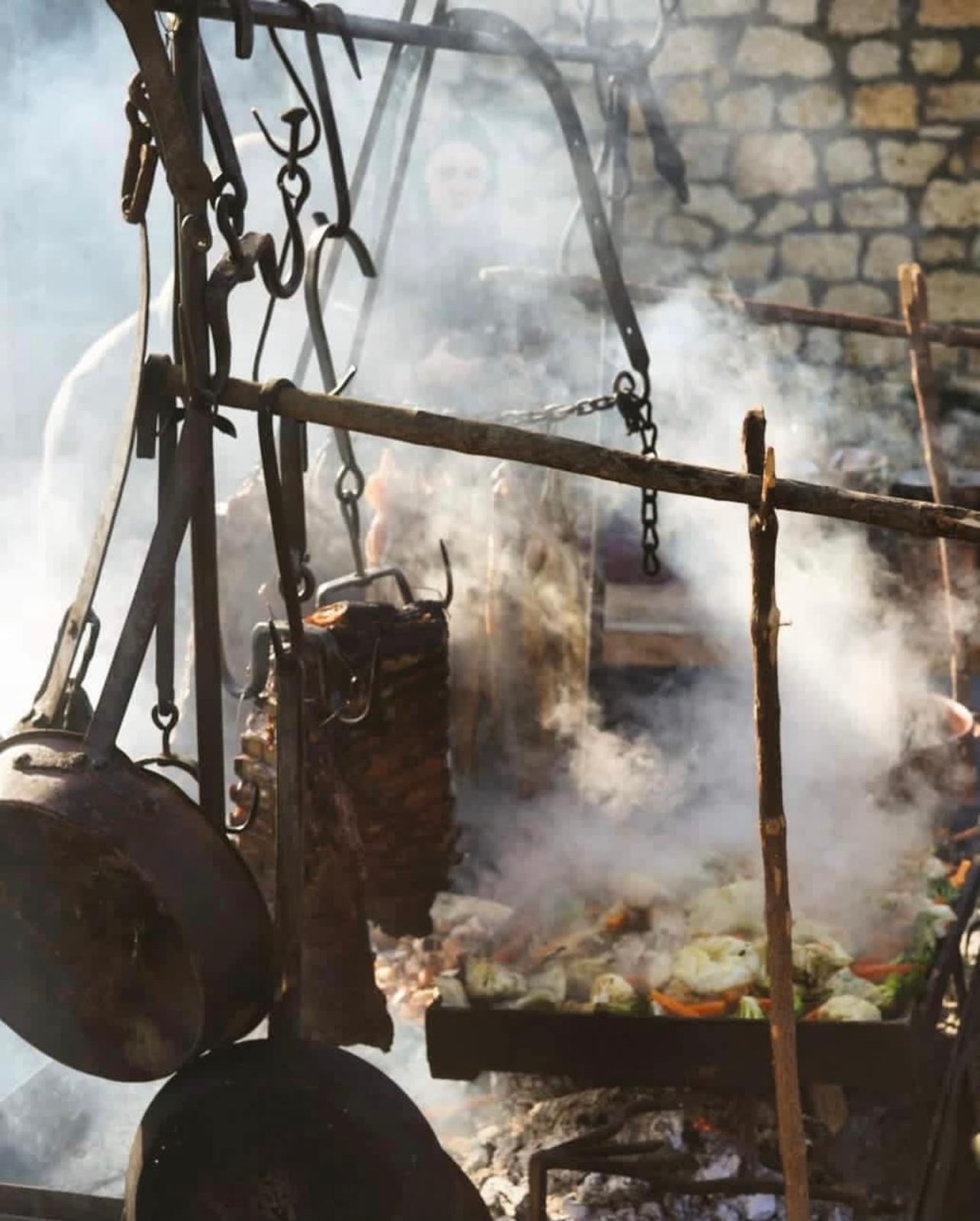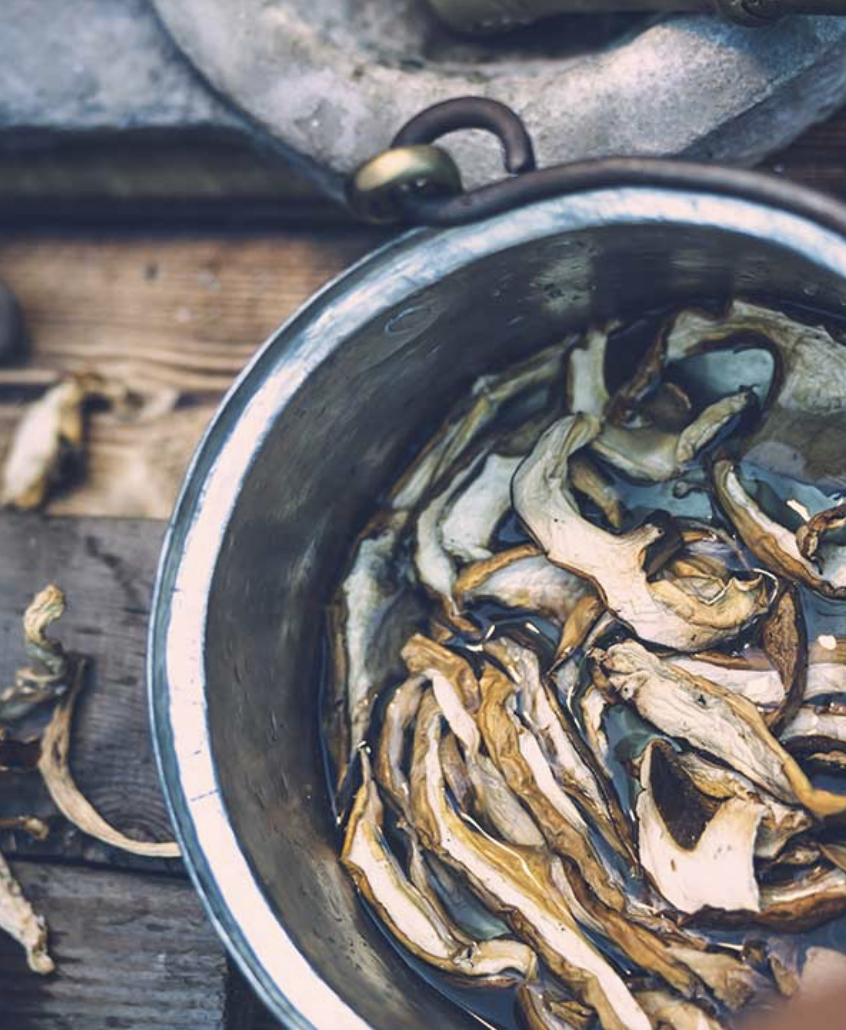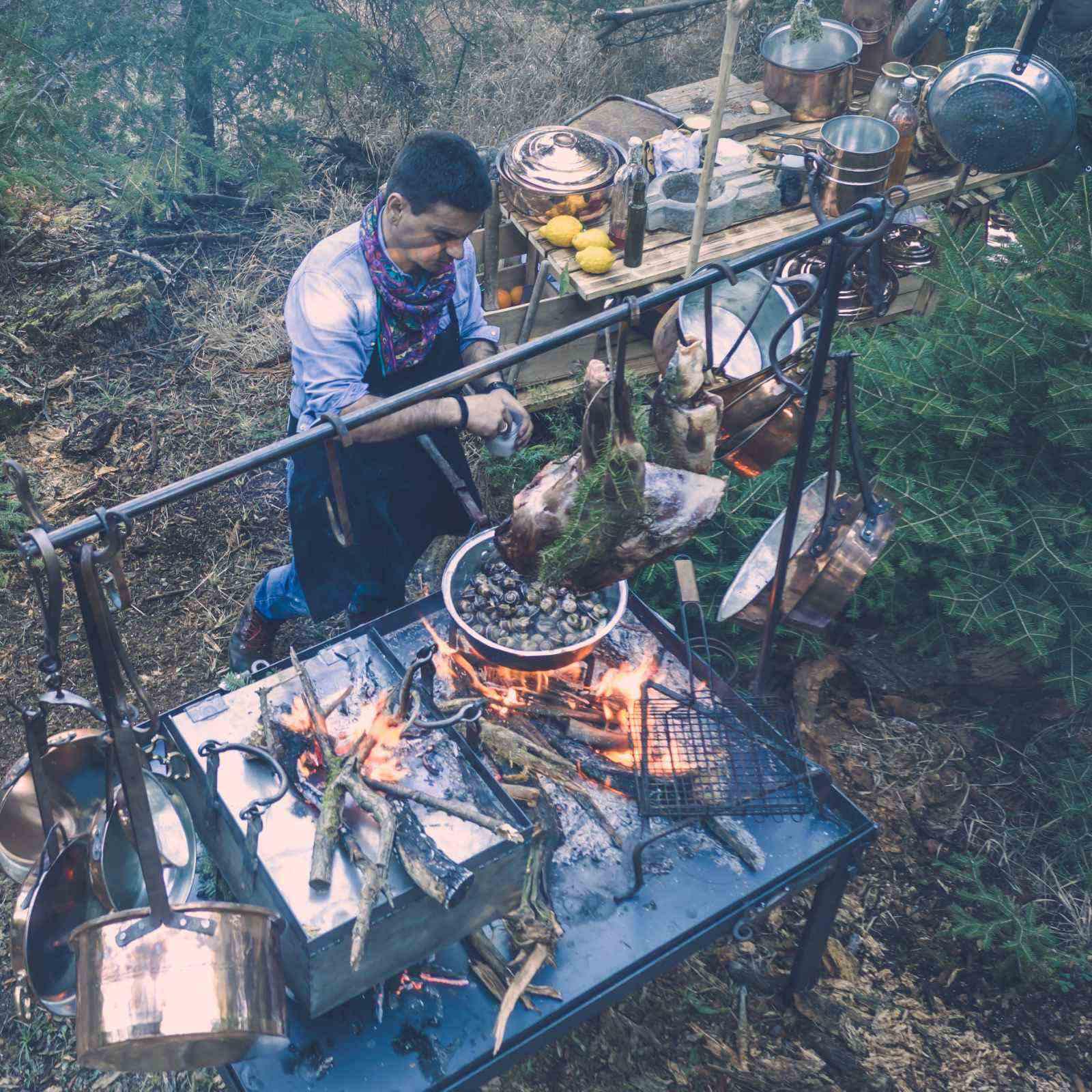 Autumn signifies the abundance of nature, and the time of harvest. Apples fallen from trees waiting to be picked. Among the autumnal mist we will gather around our garden table, to celebrate the changing seasons, to honour the land.
A new ritual for our family, a way to connect with the earth, the food, our roots, our friends and our home.
We met Nomad et Sauvage through a private event they hosted in Greece recently. We were in awe of the food they served but mostly about the process. It was all about the journey. There was a deep sense of appreciation and connection with food, a mystic journey back to the past. They prepared the food in silence, guiding the guests to the process. There was a rhythmic sense, a primal need to celebrate the moment.
Nomad Et Sauvage and George Nyfoudis from The Life Goddess restaurant will create a unique feast for the senses. They will guide us to an earth-inspired gastronomic journey that roots from the authentic, rustic taste of countryside cooking. They will narrate the story of our place, through its flavors and aromas. Traditional dishes, meat, vegetables and fruits are cooked over the flames on the ground or in handmade stoves. Local and seasonal produce are also smoked over the open wood fire.

Smoke symbolizes purification. It also creates a mystic feeling where all our senses are alive. It also symbolizes a warm home and family love.
We will set the table with wildflowers, handmade objects honouring the people who grow, prepare and cook our food daily.
We look forward to welcoming you to our garden.

When
Sunday 16th October 2022

Time
12:00PM - 6:00PM

Location
Upper House Farm,
GU5 0SX,
Shamley Green

Cost of Participation
£50 p/person. Wine and food all included.

Please email us to info@studiocord to send you all the information.


Cancellation policy
Please note that all deposits are non-refundable. However, if something prevents you from attending the event you booked, we would be glad to find other dates that work for you in the future.
Feel free to contact us at info@studiocord.co.uk if you like to book your spot.
Edit Page