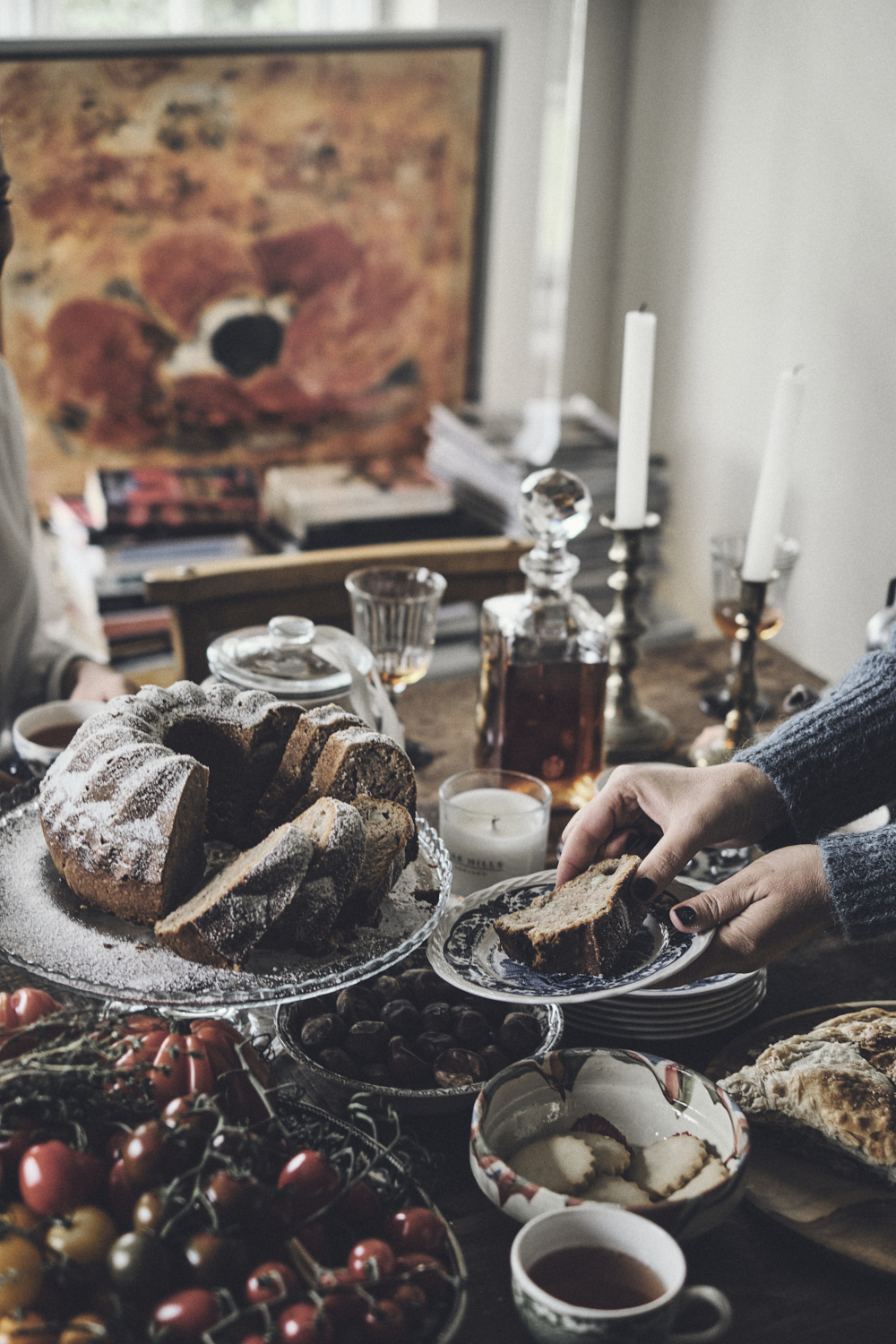 1 Day Retreat
1 Day Retreat
When we first found and fell in love with our cottage in the English Countryside a building rich with history and inspiring past lives, we thought of hosting some creative workshops here. Although this was a good idea, we soon came up with something better, more intimate and more enjoyable. How about, having groups of people come to our house, not just to learn some new skills but to connect and share our stories? Cook with them, get to know them, share our lives, our knowledge of design, food, wine and countryside living. This is the best environment for us to express and share the principles of our living and also show how this place has influenced us in both work and family life.
Growing from the Roots
The first part of our day retreat will be dedicated to exploring our roots and how they reflect on what we value in life and home. We will explore the story of your home, the things that give you memory. Our memories can be a powerful weapon for inspiration. They give us a sense of belonging.
Furthermore, we will find out how our home has a huge impact on our vitality and emotional state. Space enhances our lives when it has purpose and appeals to our senses.
We can create an authentic environment only when it tells something about our lives, expresses our values and enhances our gifts. It can reflect who we really are. Our home is part of our history, our identity.
Together we will explore how we can awaken our space. Our home has the power to transform our life-giving us the tools to be more focused, more relaxed, it will lift our spirit to enable us to focus on what really matters.
We will figure out how are choices evoke emotions. We will highlight and celebrate the important things. We will find out how we want it to feel. We will create an intuitive framework that will be your guide through the seasons. A beautiful, thoughtful and memorable place to live.
"It is through the contents and the details of people's lives that the most memorable rooms emerge."
Your day will start in the English countryside where our old cottage is. After a hot cup of tea, our fresh spinach pie and other delicacies, we will go for a walk to the beautiful, wild countryside woods. Returning home, we will gather around the table to unfold our stories about our roots and how they can become a messenger of memories. We will create the "book of your home" using sources of inspiration such as photos, quotes, textures, colours etc.
Dinner - A feast for the senses
While we put the final touches on our story boards, George our private chef and owner of www.thelifegoddess.com restaurant will prepare a variety of wines and starters as an introduction to his magical world of gastronomy. Through his personal stories back from his childhood, he will reveal all the smells, tastes, places that have influenced him to create his own gastronomic path.
Our candlelit dinner table will be ready for you to enjoy the delicious food. This is the time to listen with intent, to enjoy, share and relax. Always in tune with the seasons, we will embrace the local produce ingredients.
There is no greater joy than bringing together a unique group of people, in one place, for one moment to share the most universal human conversation: a meal.
Location
In Shamley Green, a small village in Surrey countryside where our lovely cottage is. It is 30 minutes direct journey to Guilford from London Waterloo Train Station.
Activities
If the weather permits, we can enjoy a picnic by the river, in our garden surrounded by apple trees.
Cost of participation
Please email us to info@studiocord to send you all the information.
Cancellation policy
Please note that all deposits are non-refundable. However, if something prevents you from attending the workshop you booked, we would be glad to find other dates that work for you in the future.
Feel free to contact us at info@studiocord.co.uk if you like to book your spot. We are more than happy to give you further information about the retreat.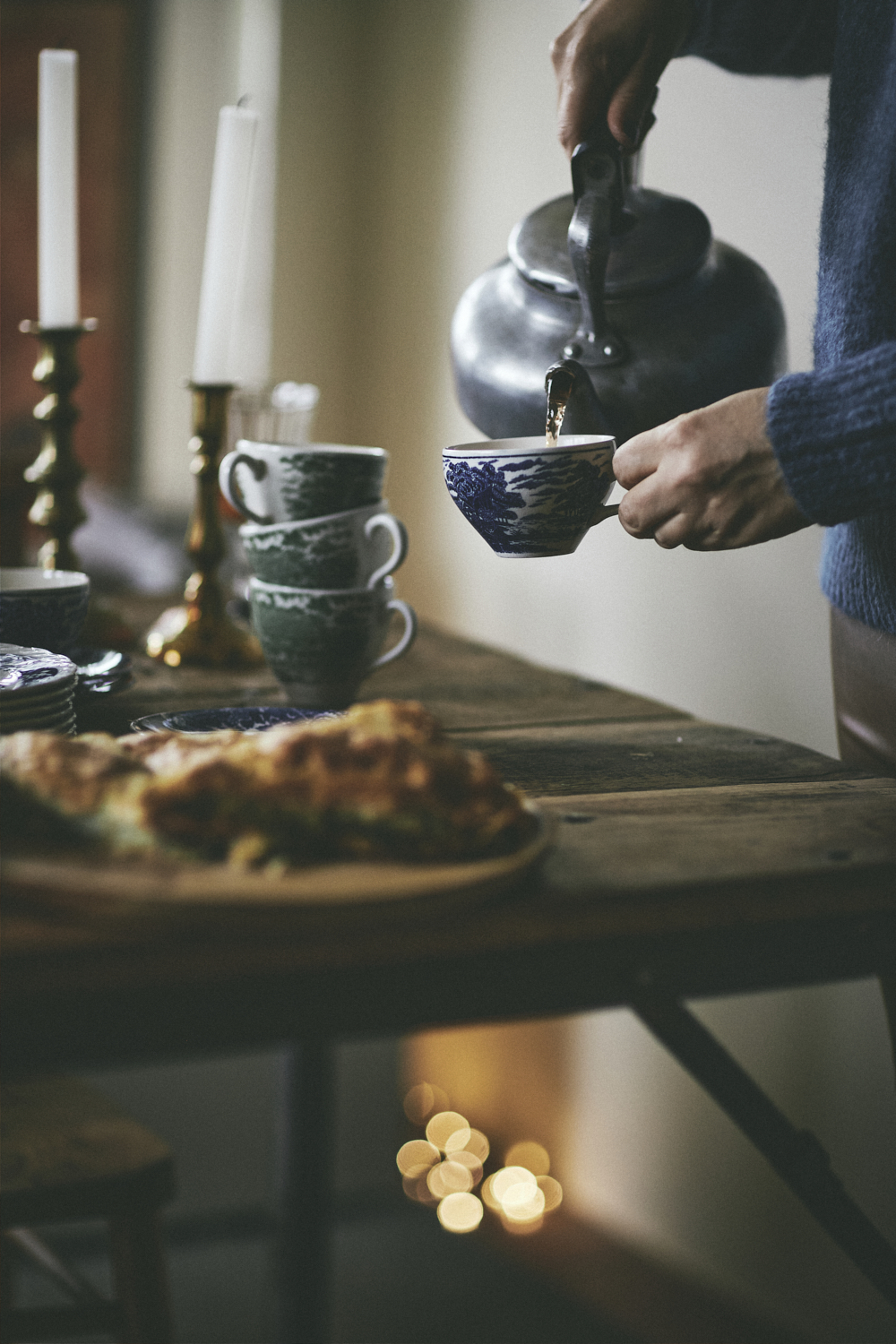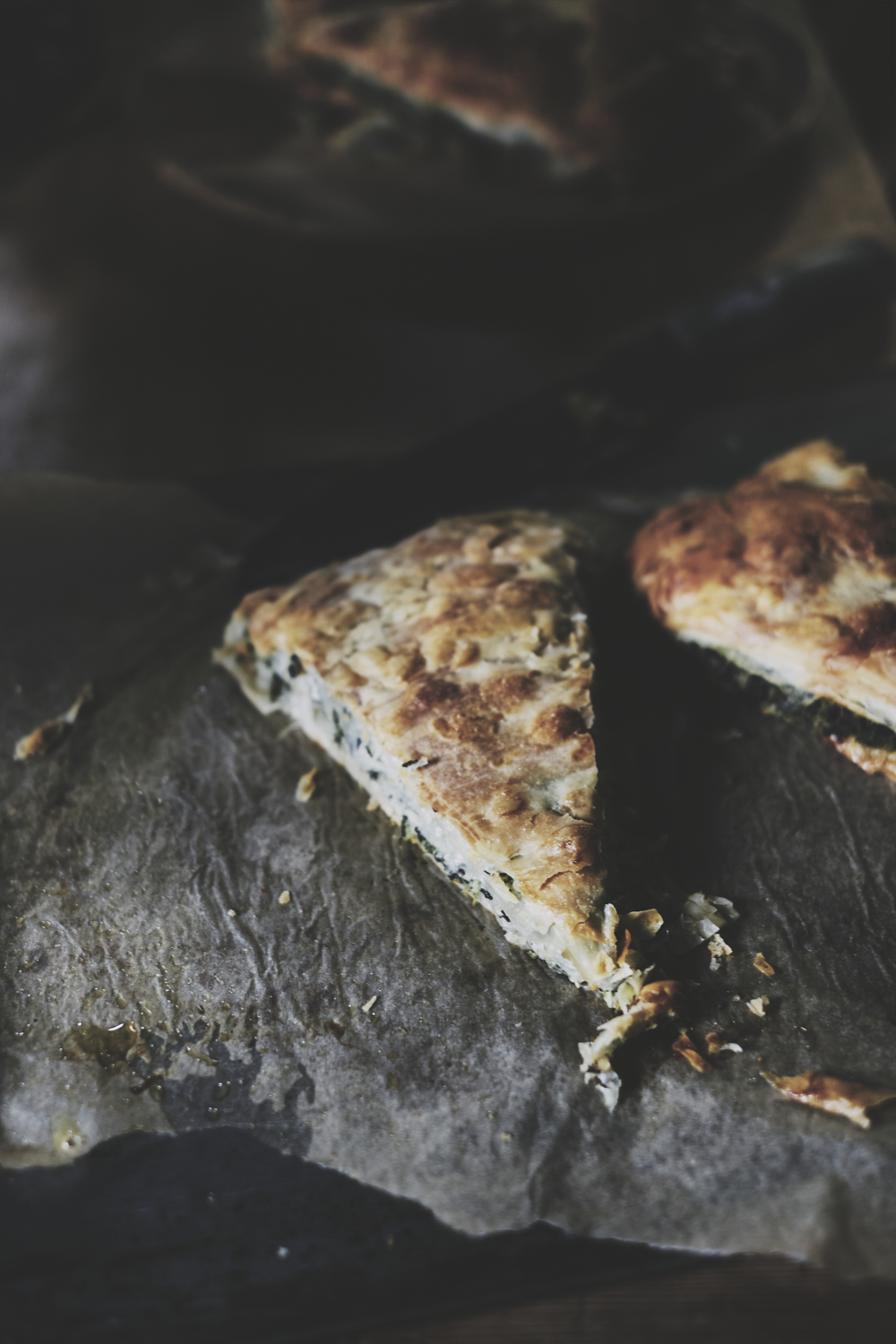 TESTIMONIALS
"This retreat is a once in a lifetime experience. You can tell that every step is carefully selected to bring you closer to your inner self. Argyro led as to a path full of memories and emotions while George's cuisine and wine selection travelled us back to our roots. From the beginning, there was a familiar sense of belonging. The warm atmosphere, the captivating landscape, the cosy cottage, and above all, Argyro and George create what we would describe as 'an unforgettable experience '. An early cuppa followed by a forest adventure and mushroom hunting makes up for an ideal start. Argyro's workshop, a fulfilling activity, helped us re-discover our relationship with what we call home. The dinner was a feast of the senses. The rich smells, professional plating, delicious flavours by George are unforgettable. The night found us in front of the fireplace, with a fine glass of wine and a big smile on our faces.We highly recommend living this experience."
Edit Page