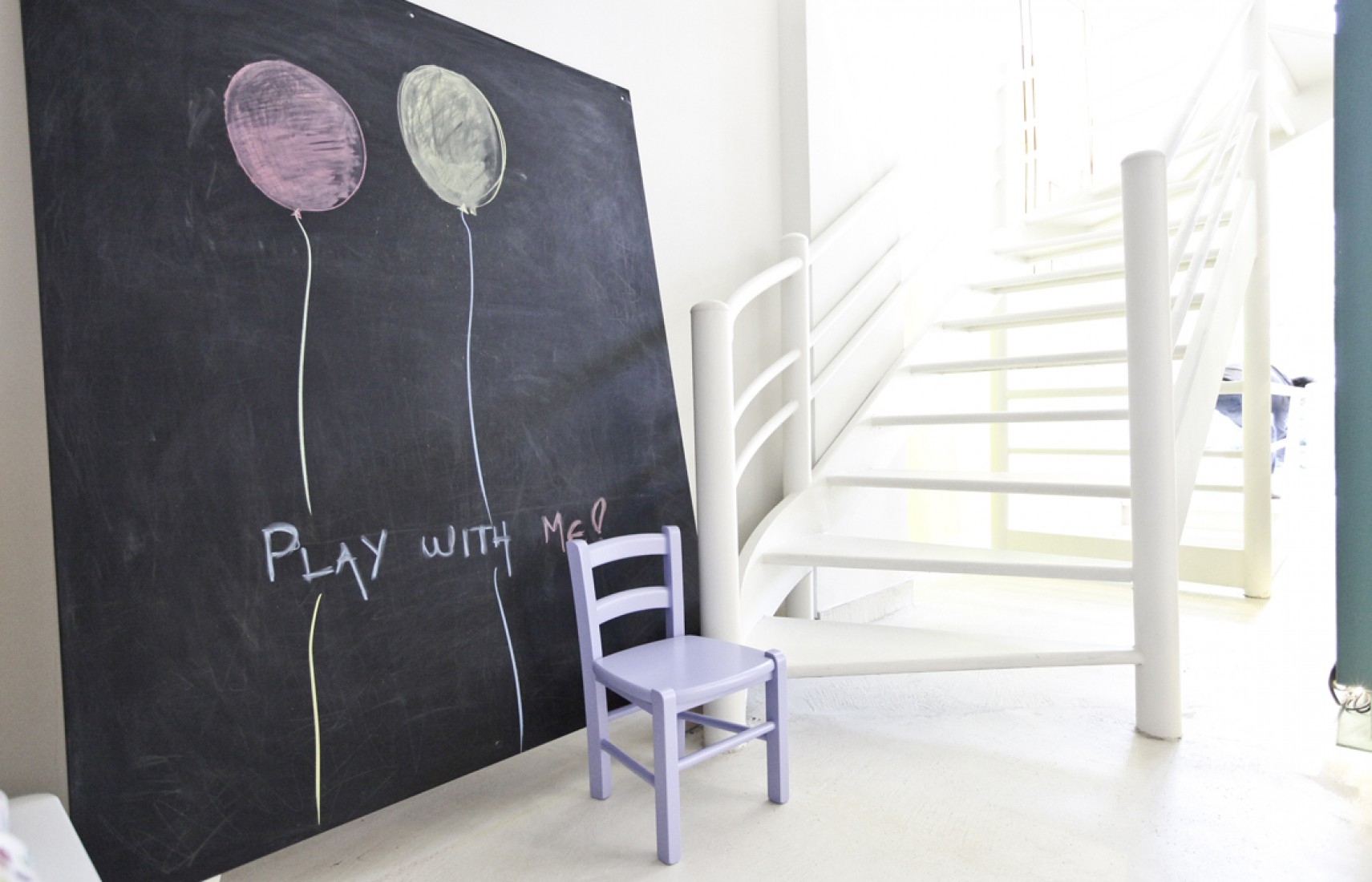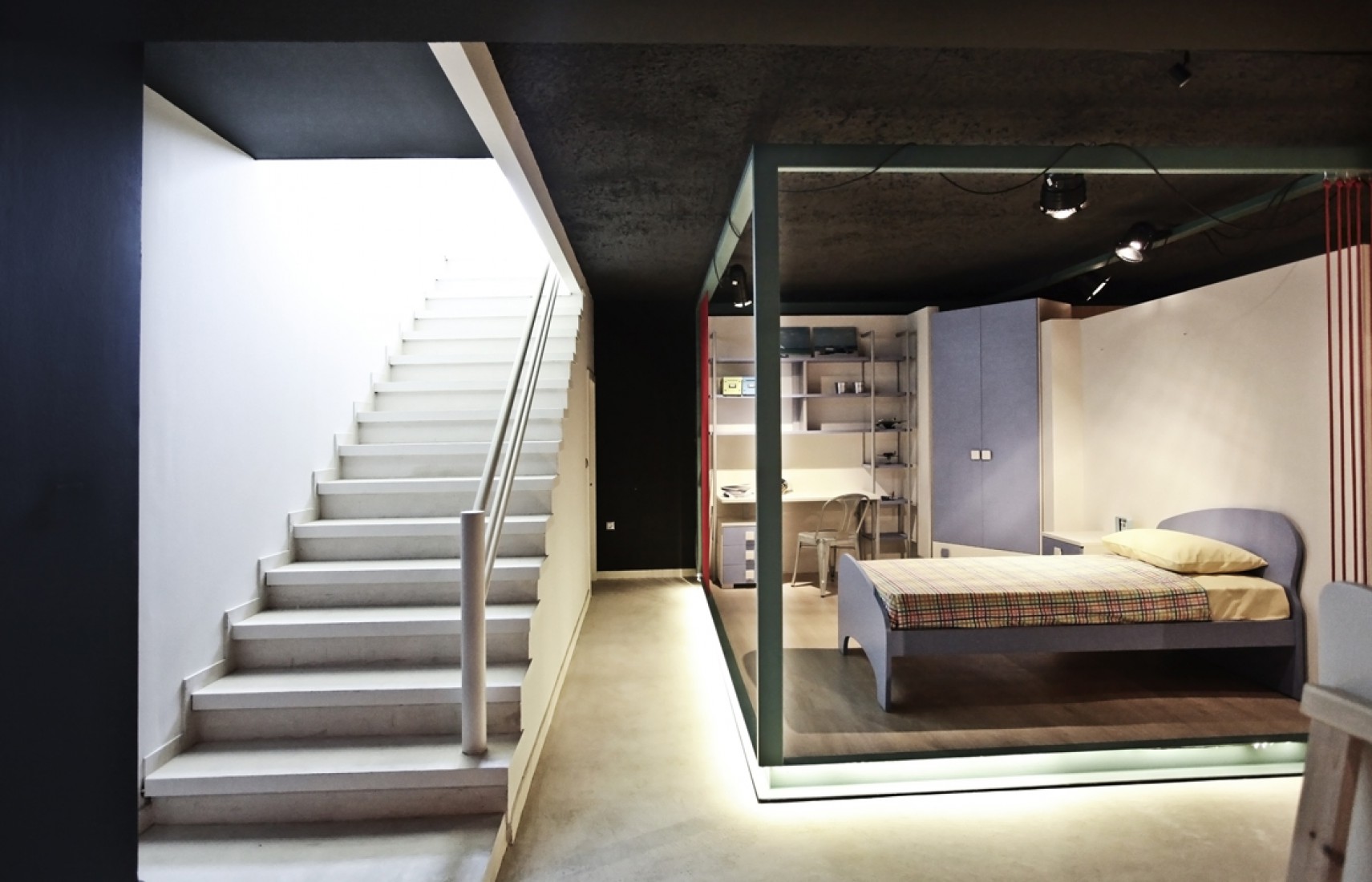 MODERN HOUSE SHOWROOM
Location: Thessaloniki, Greece
Type: Showroom


Our aim was to evoke the sensory memories of a simpler life; when everything was innocent and we explored the world of imagination easily. There were not so many distractions. We designed the space following the principles of this kids furniture firm which provides sustainability and functionality. Products should not distract you from life but rather complement a life lived slowly. We invited children to explore and participate in the process of choosing their furniture. We wanted them to experience the place and play a game with light and no-light areas. Just how we all did at hide and seek.
Edit Page