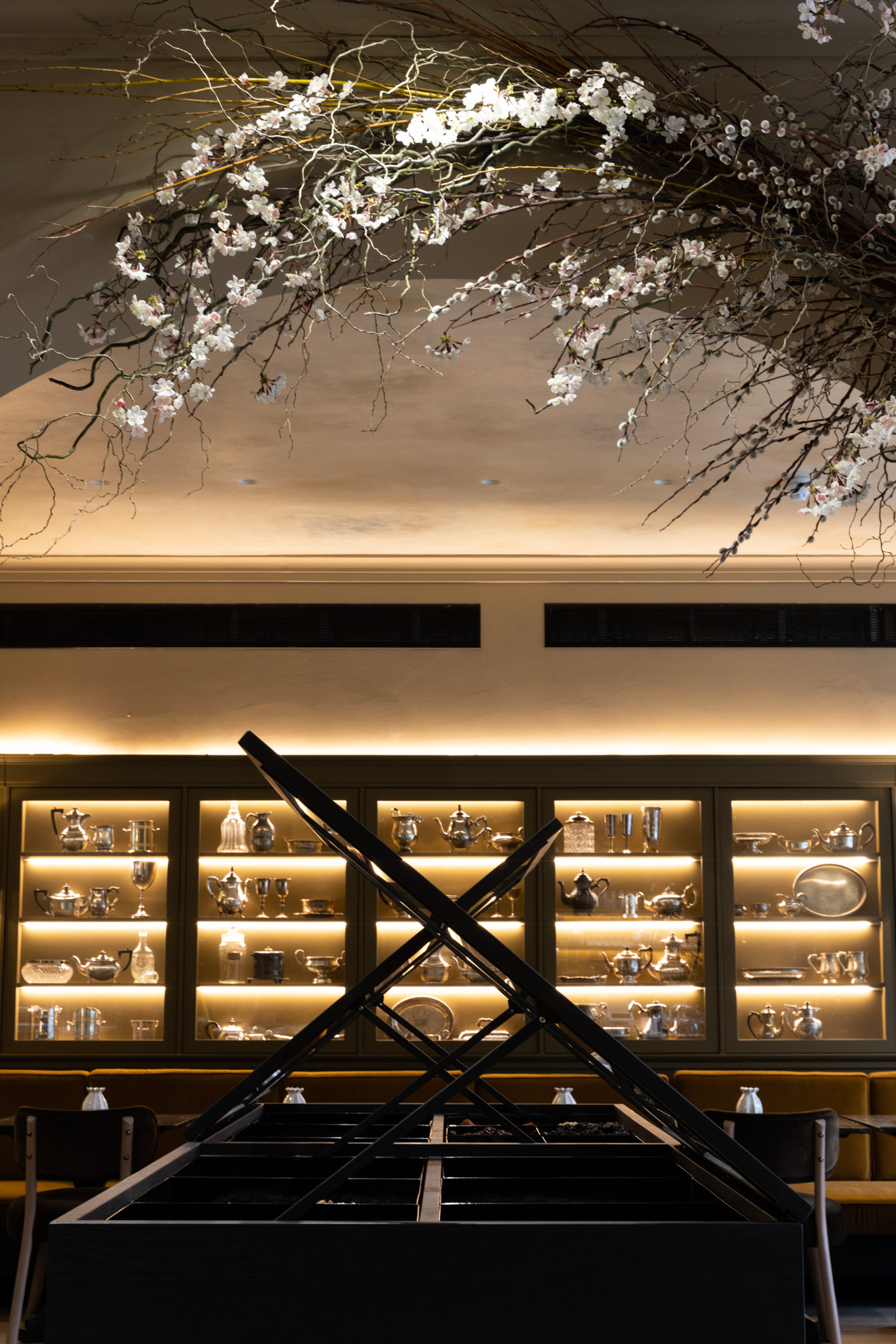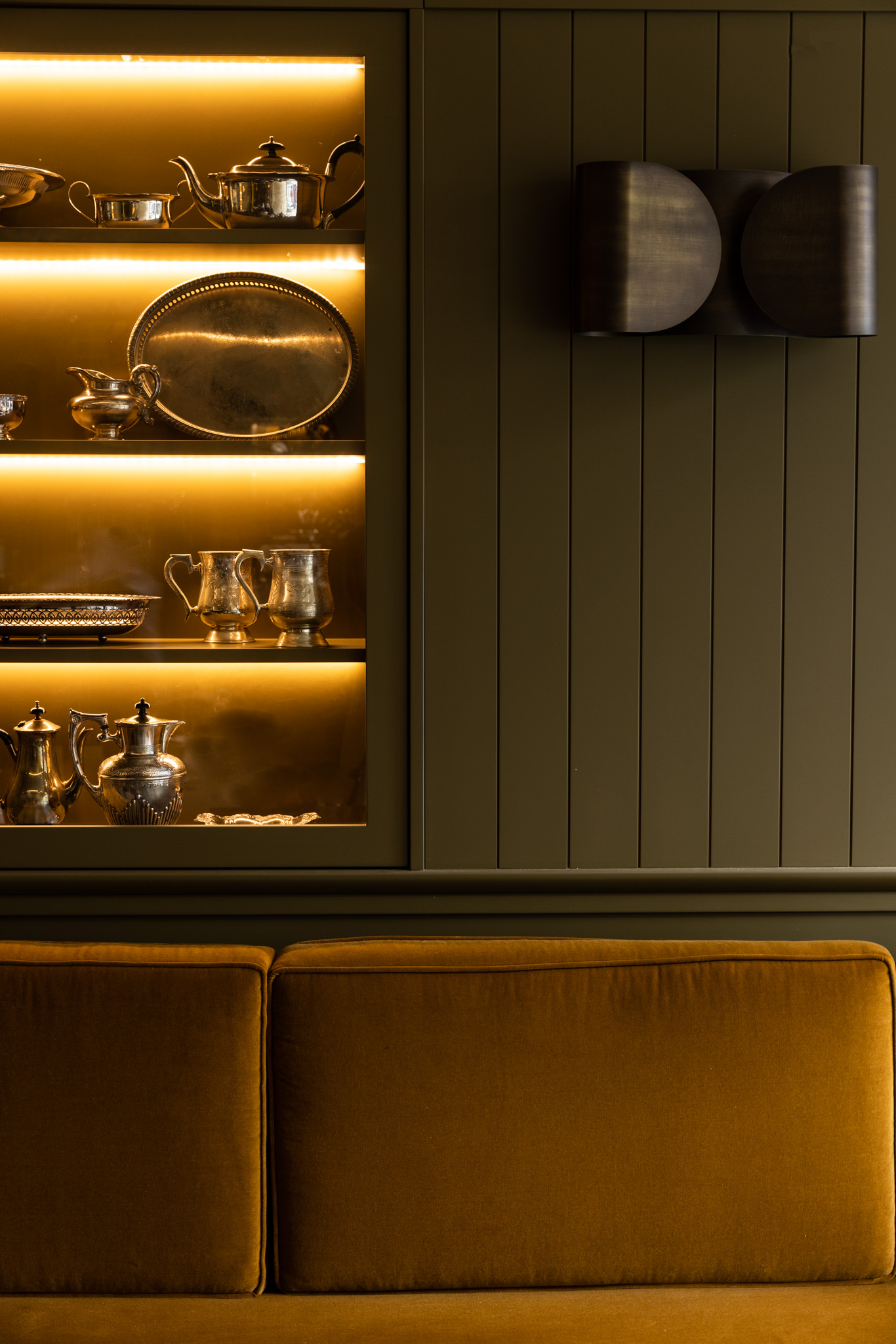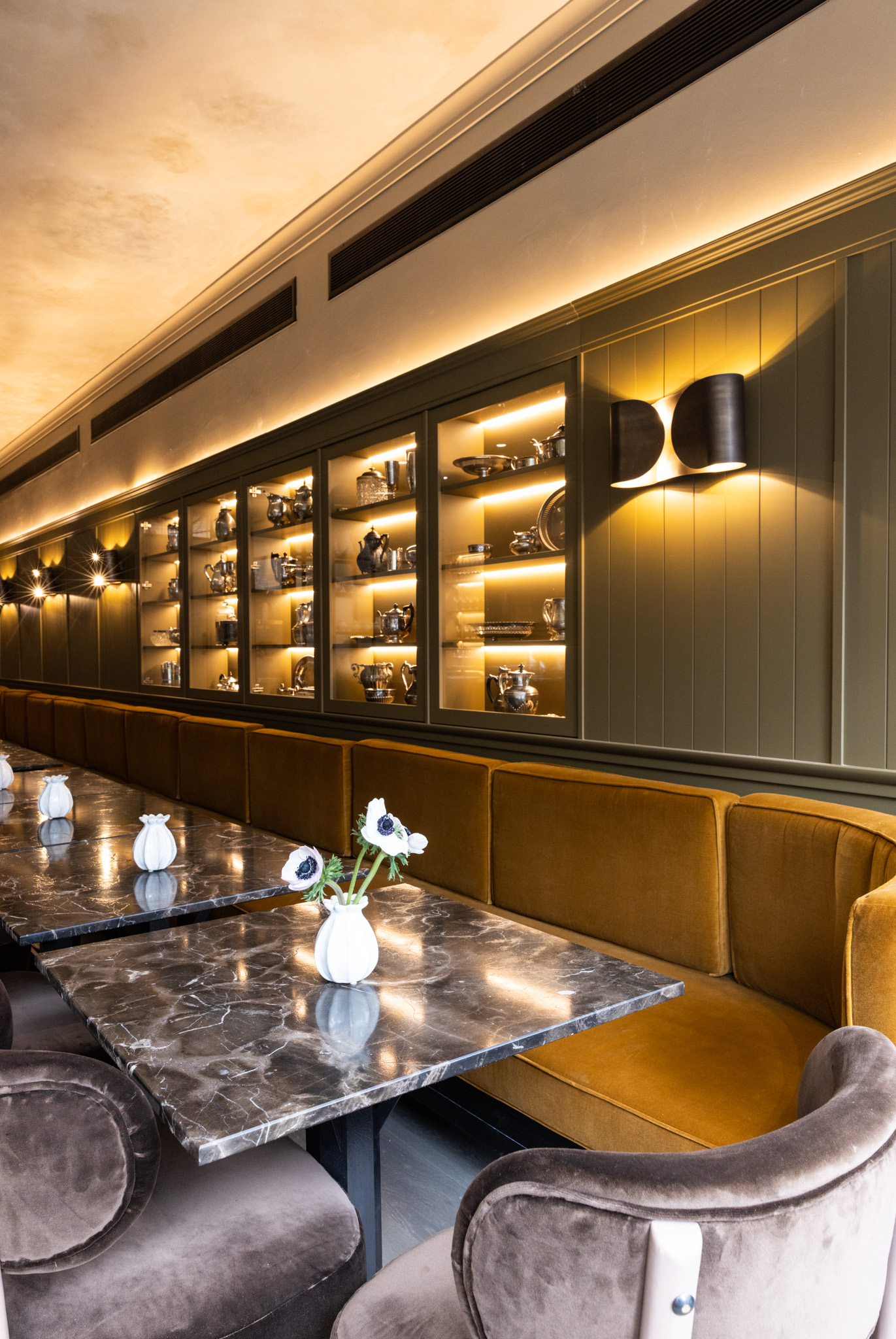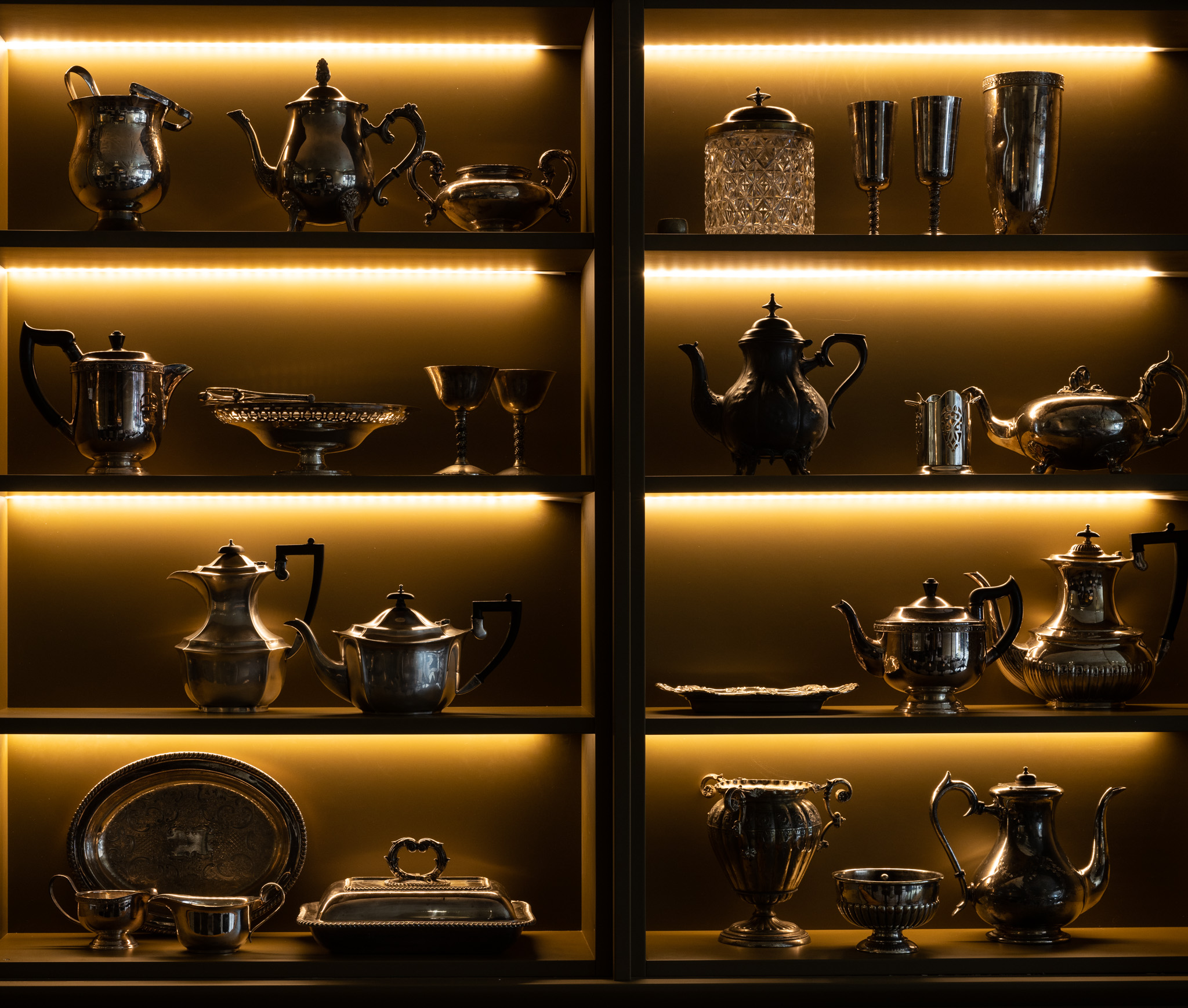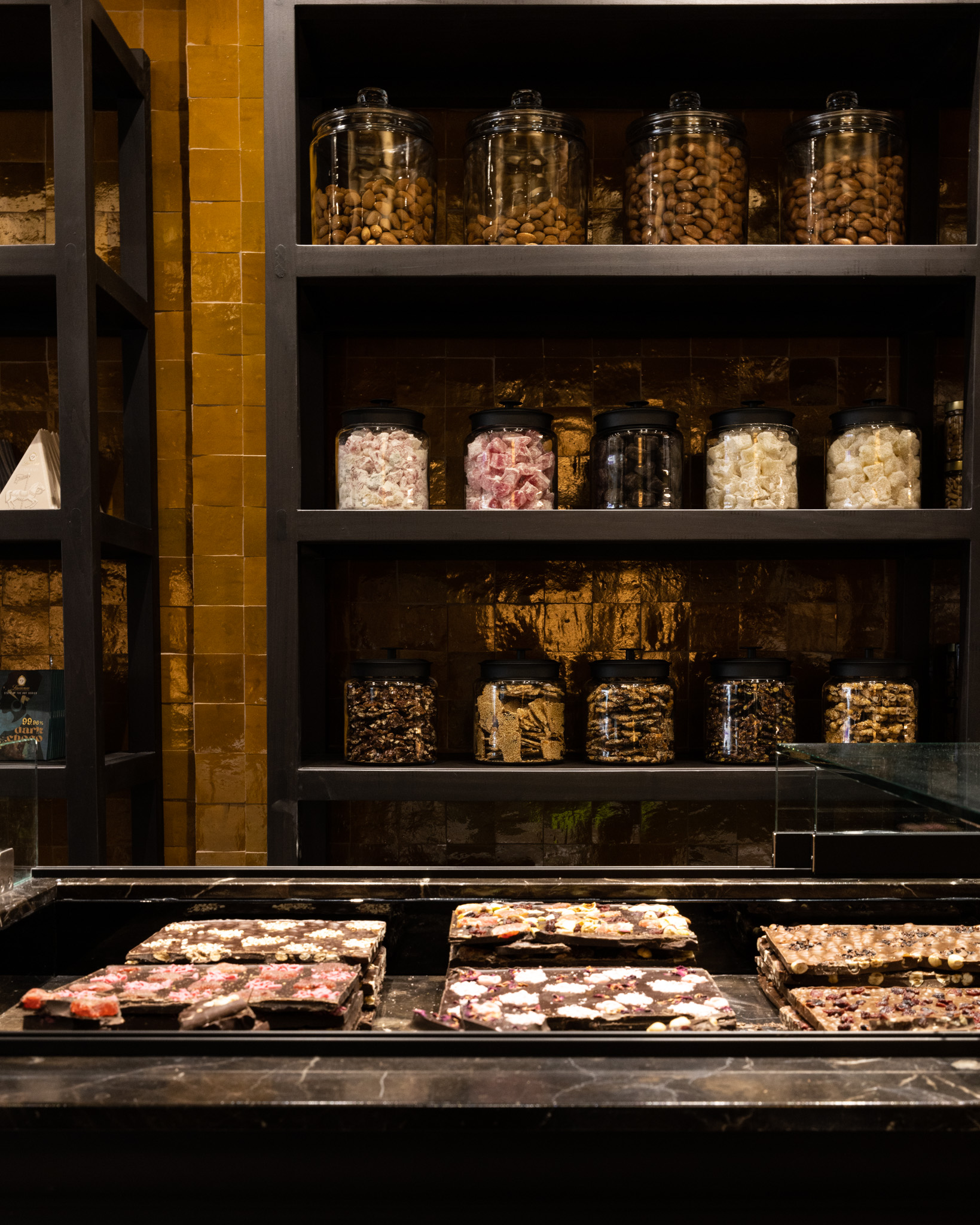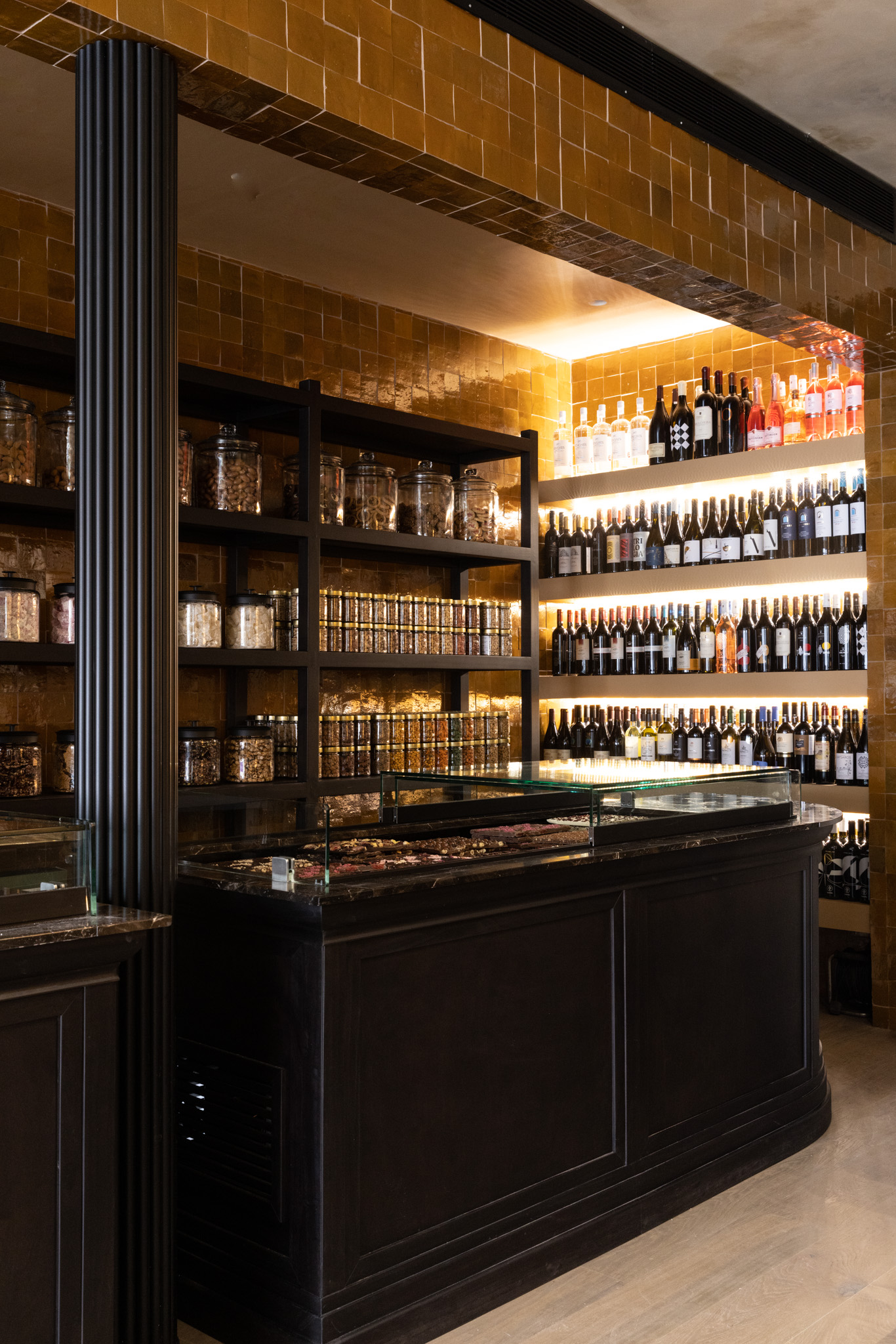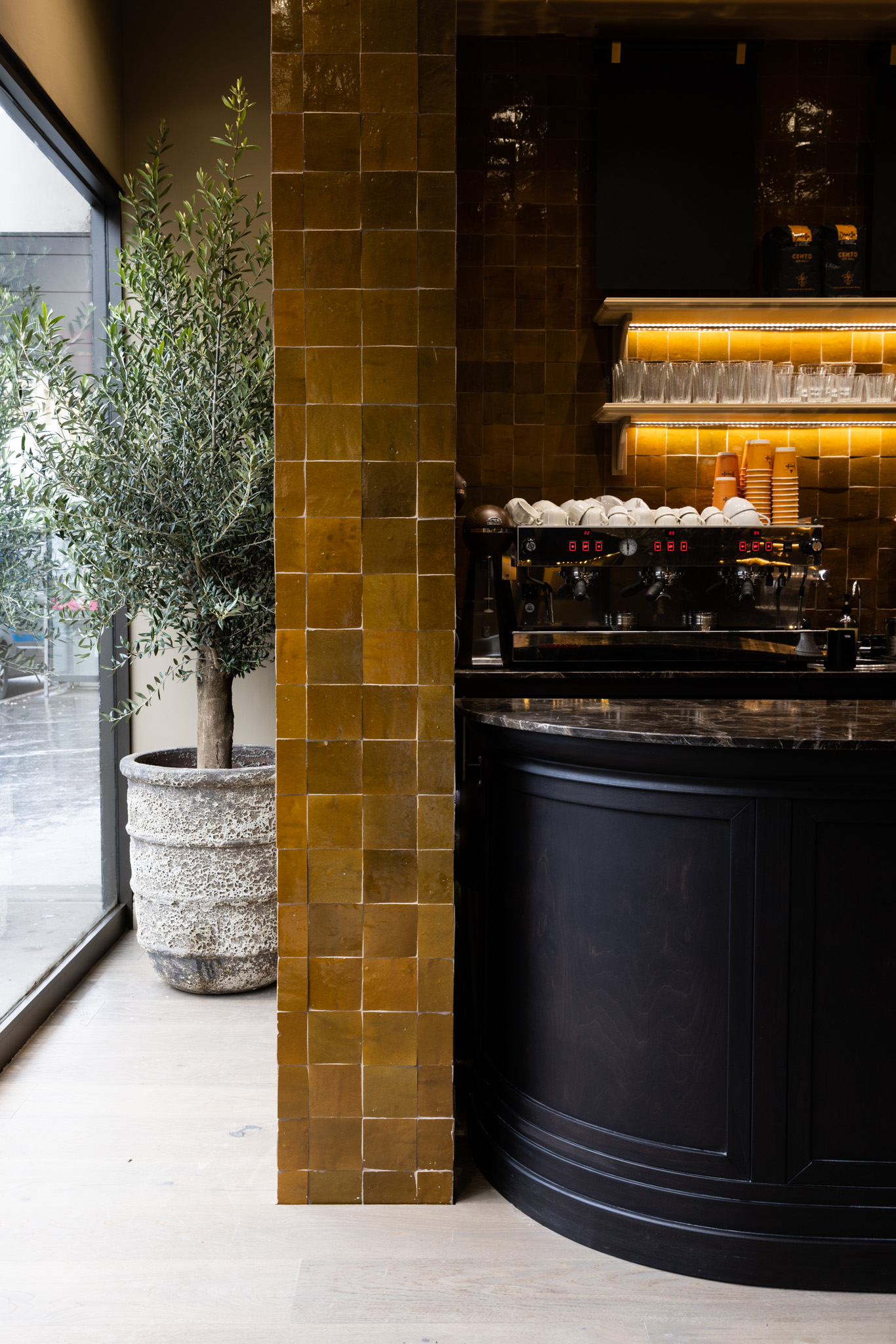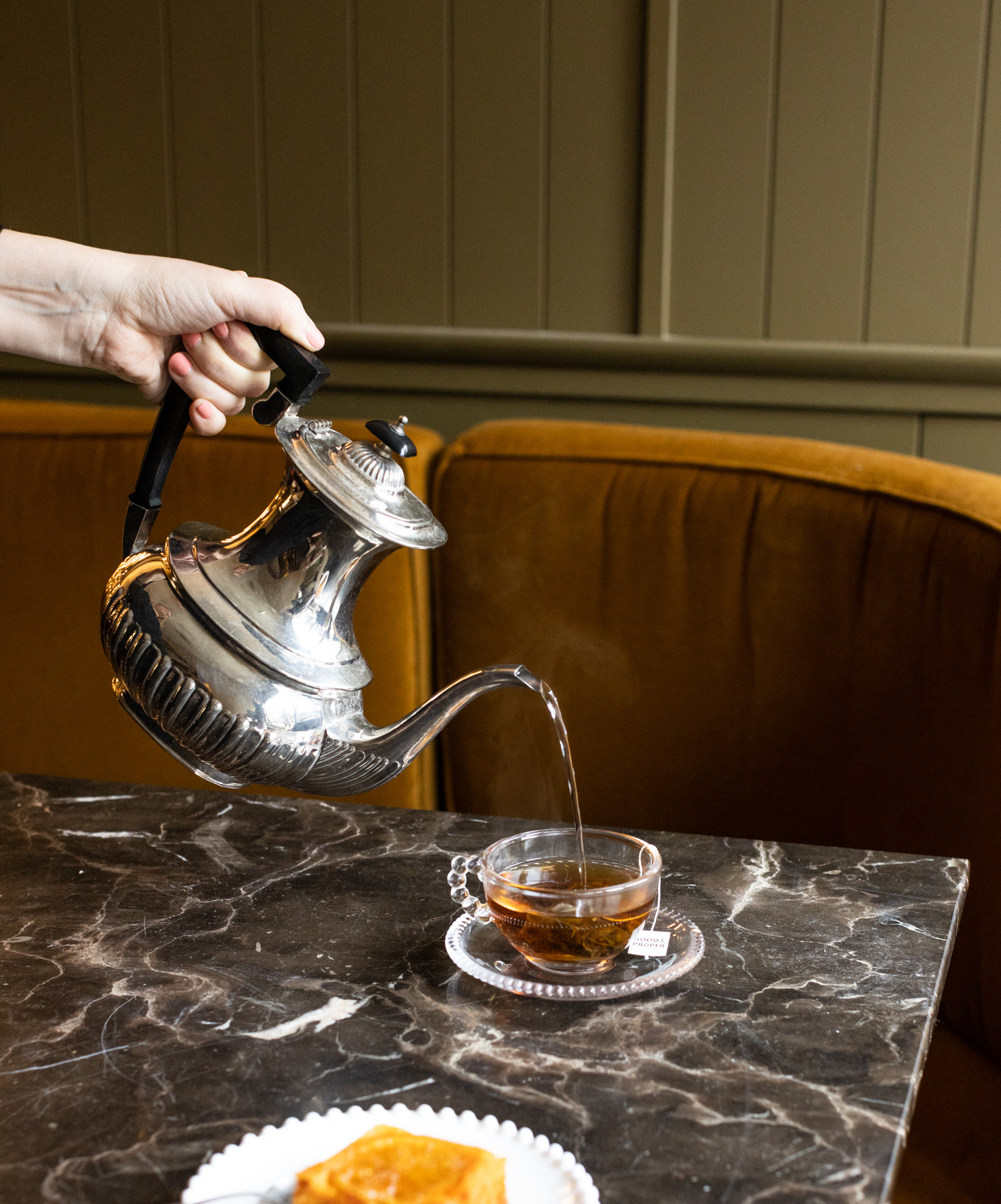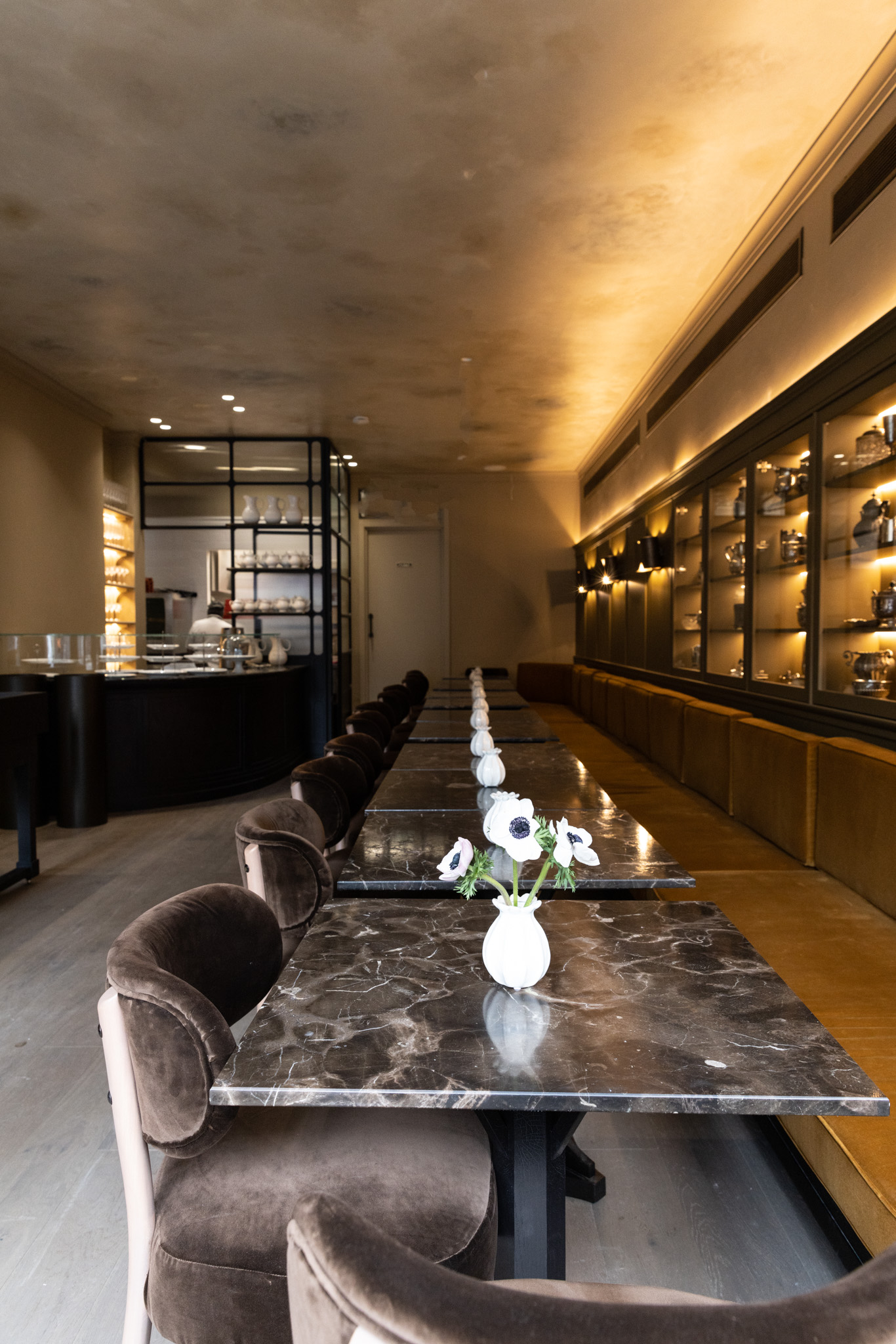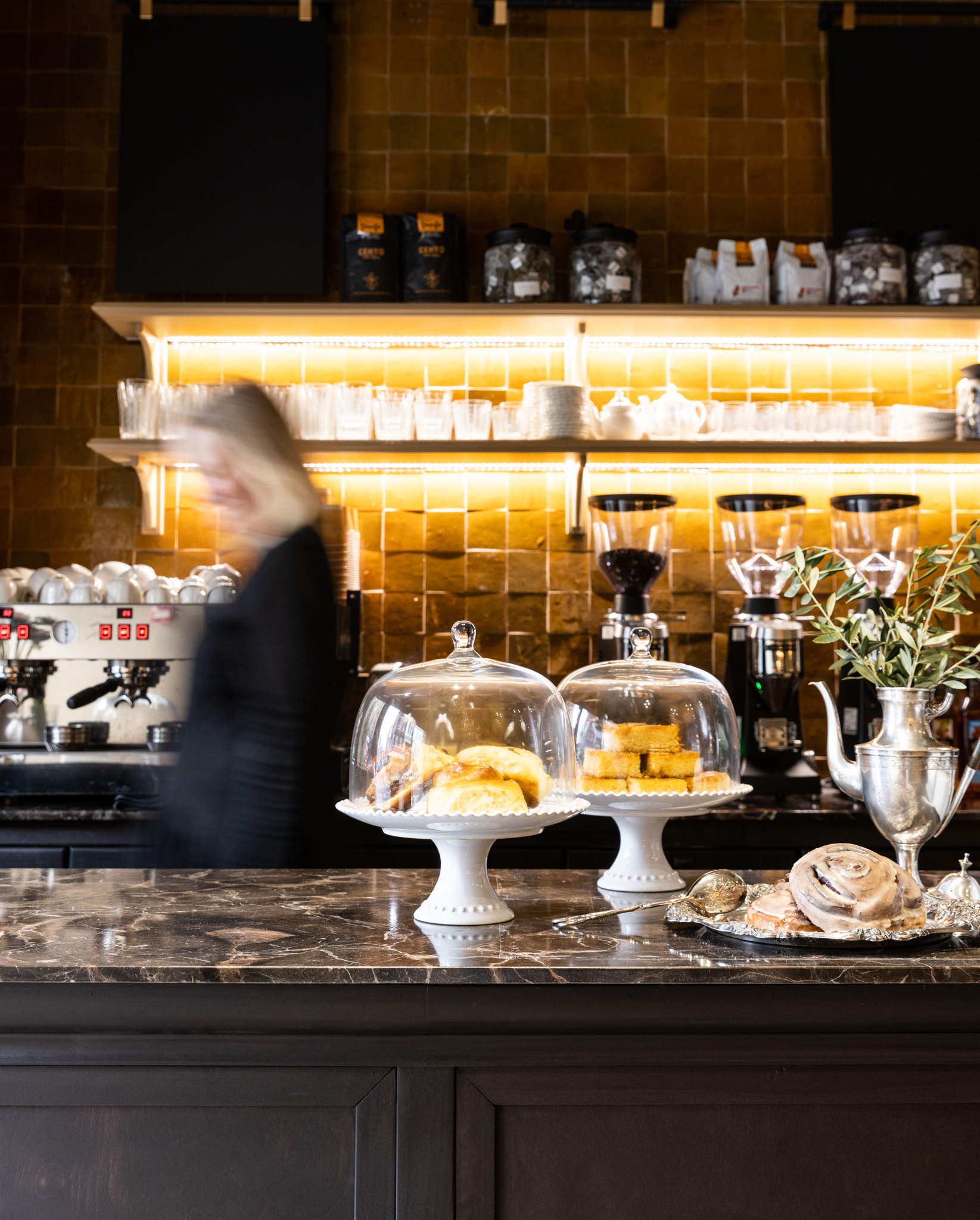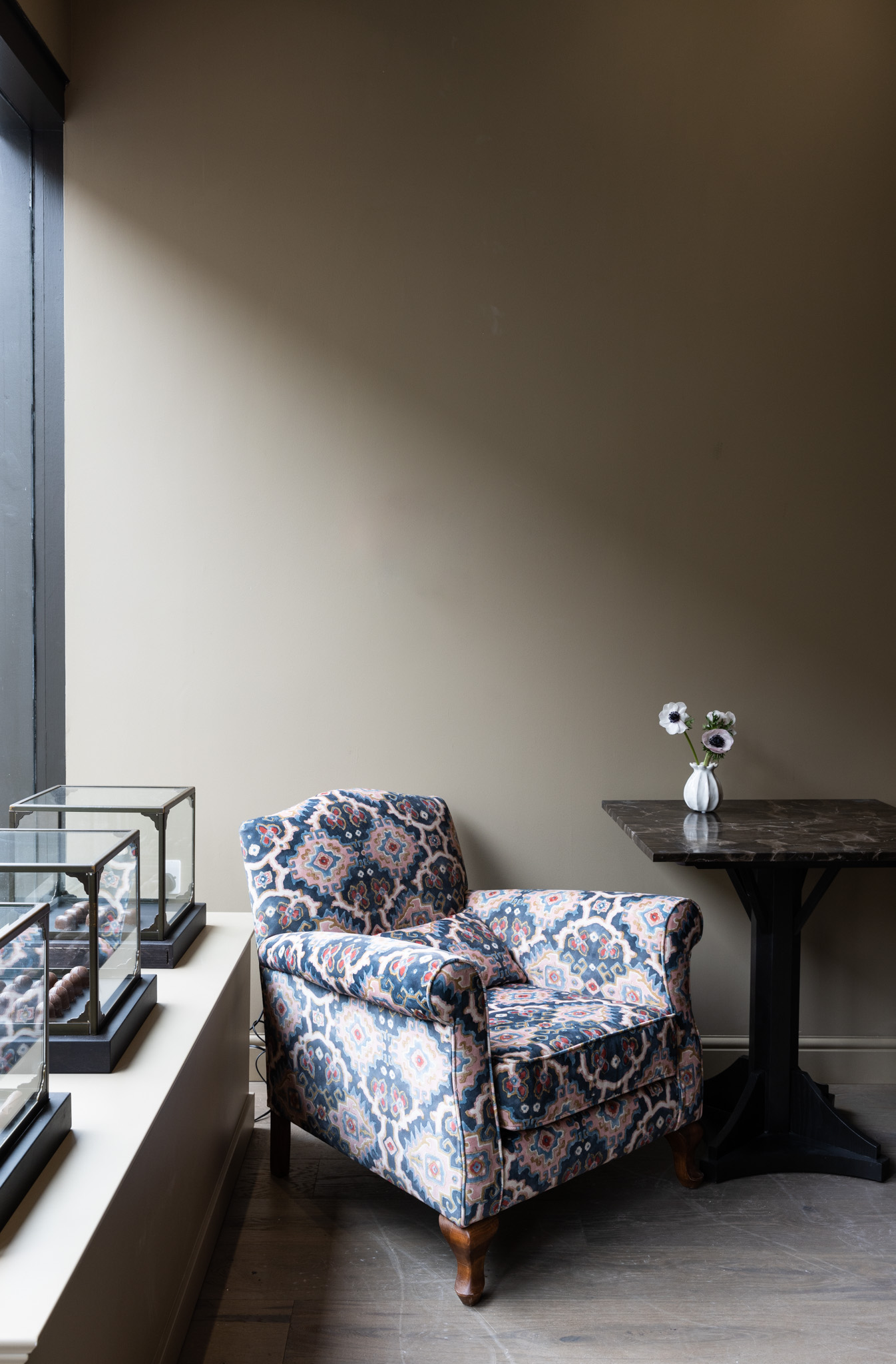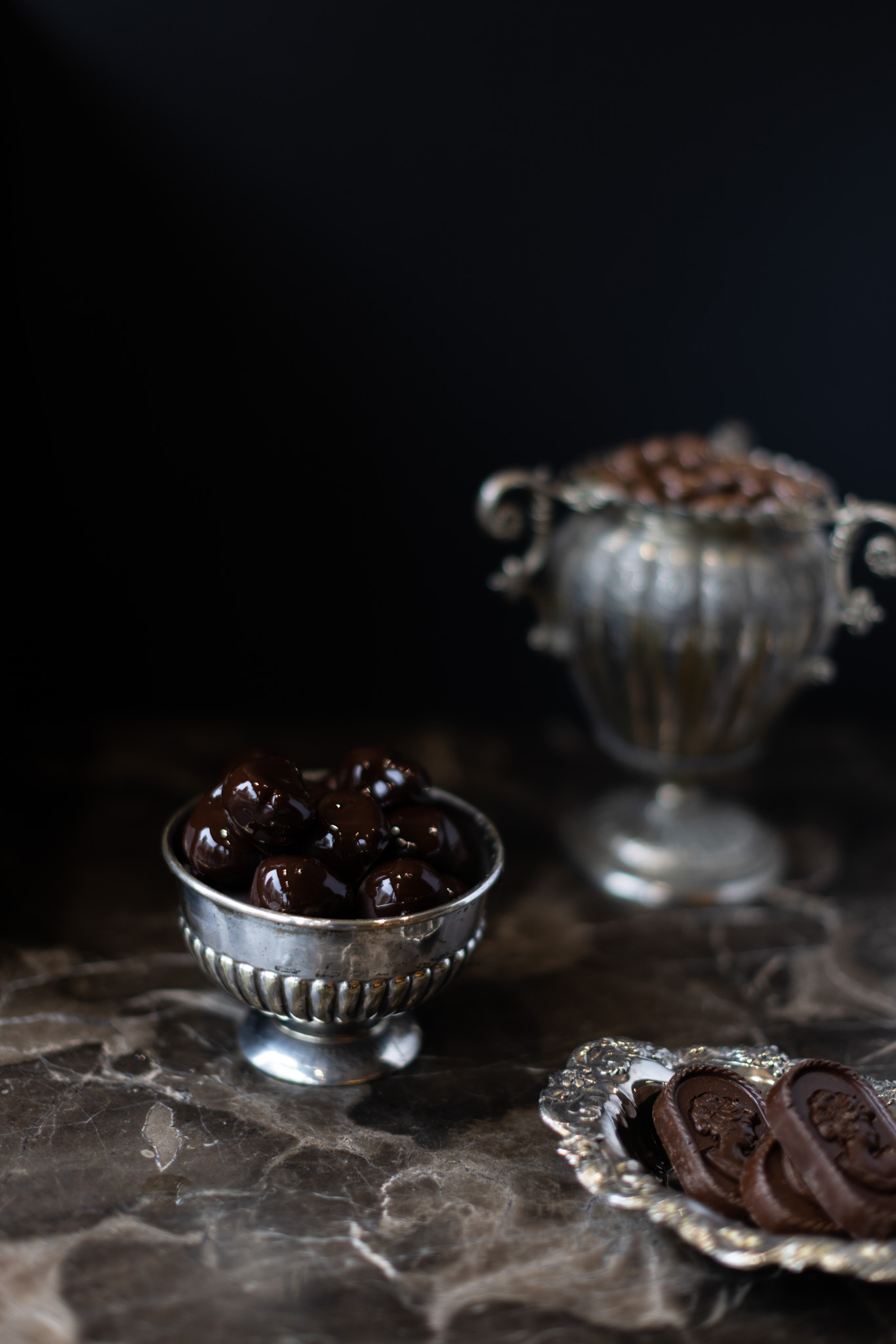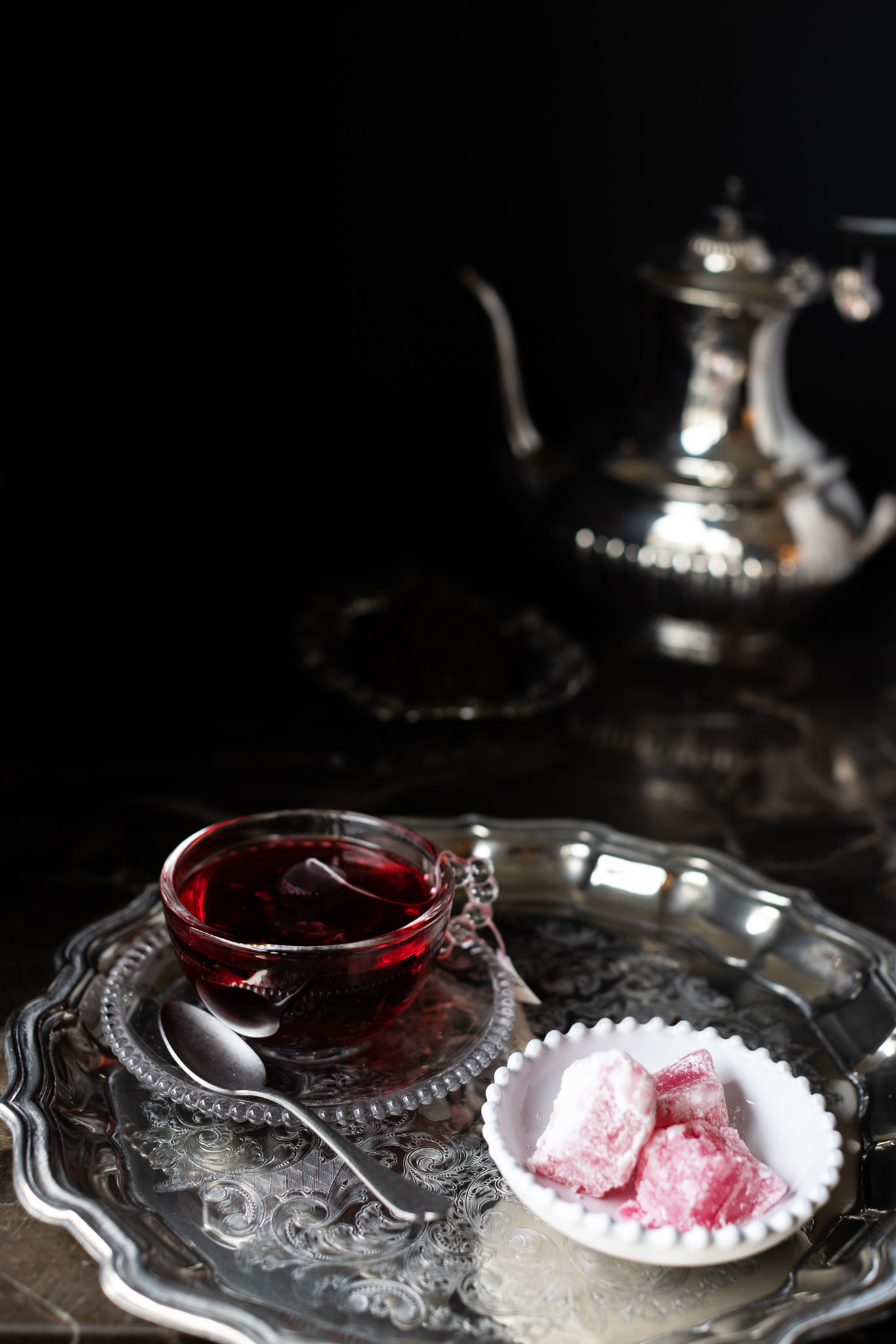 FYOMELocation
: Marylebone, London
Type
: Patisserie
"Without foreknowledge of her doom, she must have said to herself,
Just one seed, and then tasted it, and then another, until she had consumed all seven,
the juice staining her lips crimson."
We started creating the Fyome story having that poem in mind. A strong sense of taste, something that will create a sweet memory.
We aimed to create a curated collection of unique products. Gourmet nuts, dry fruits, chocolates, pastries and desserts.
People can walk around, smell, touch and choose whatever they desire. They will enter a place where timeless design is combined with timeless quality and craftsmanship.
Handmade zellige clay tiles from Morocco are combined with dark wood counters giving a dramatic feel.
The big arch in the middle of the space was created to soften the sharp corners, to bring comfort and gentleness.
The bespoke wooden curved counters give a sense of movement, they create a soothing feeling, a fluid.
Marble, brass, wood, and clay, create an ode to nature and what comes from it. Together they create a place of interest, a poetic movement as they blend all over the space.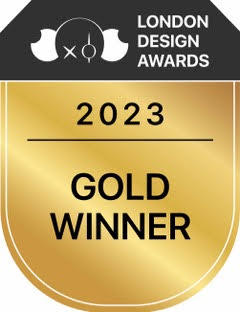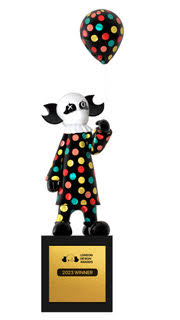 Edit Page