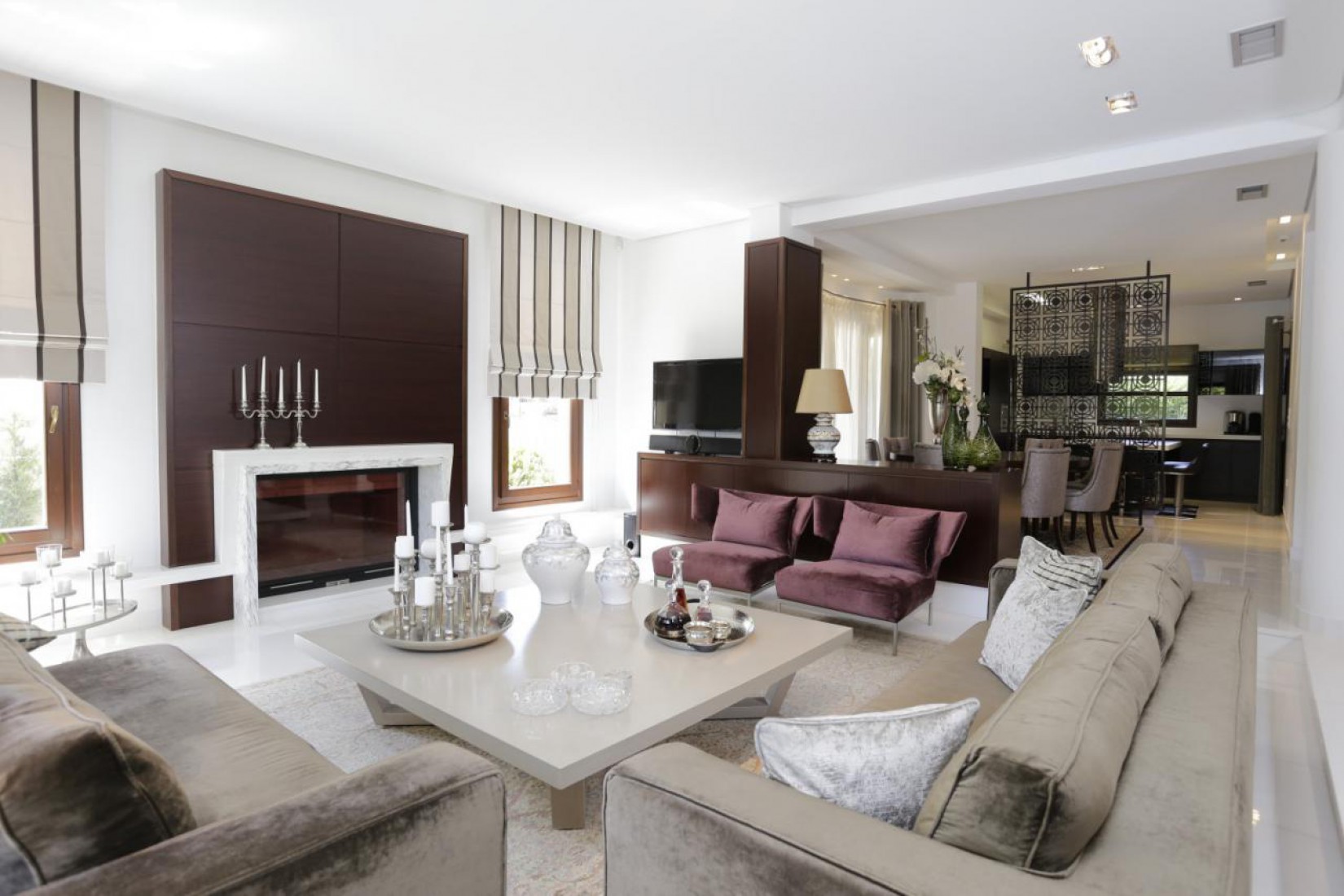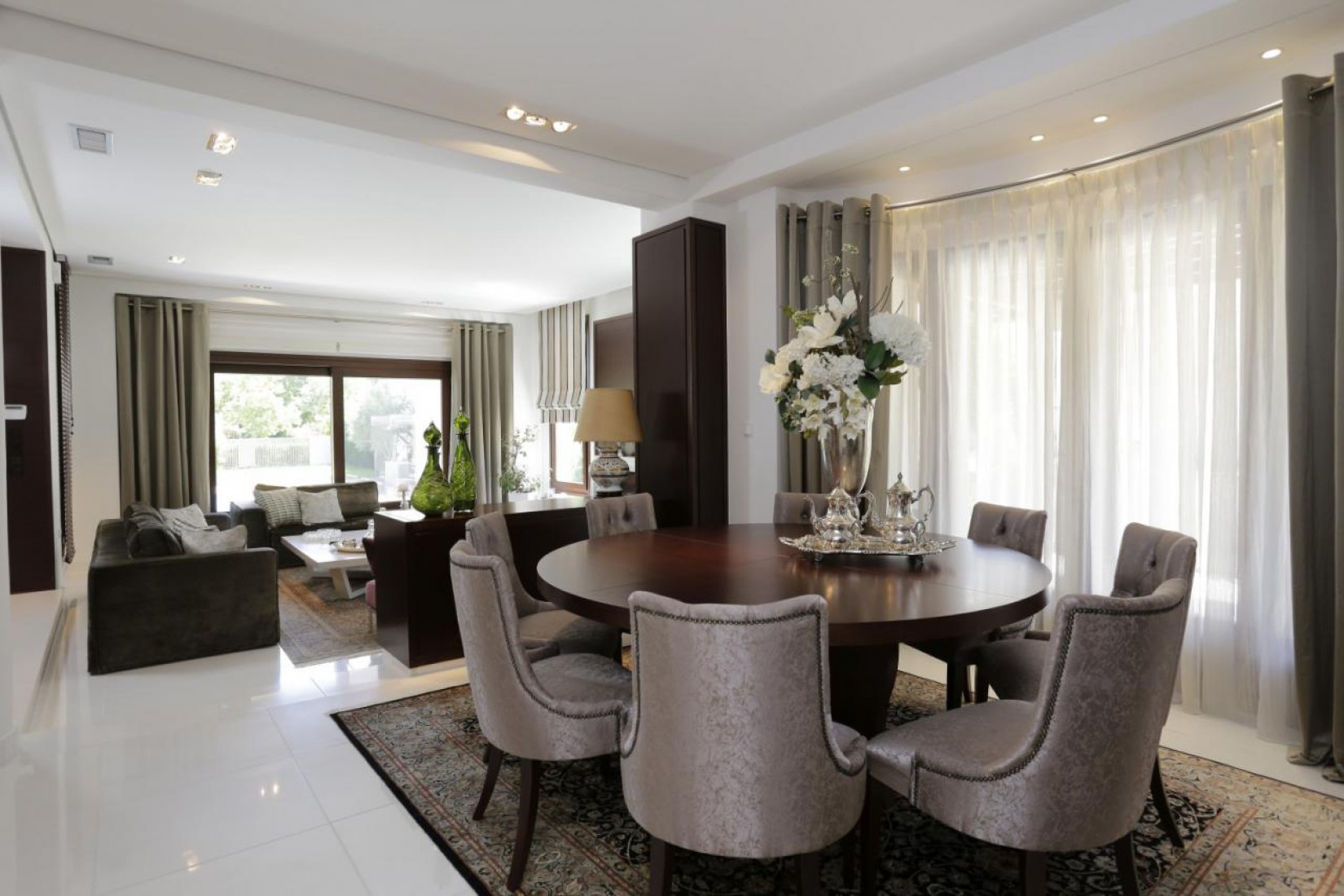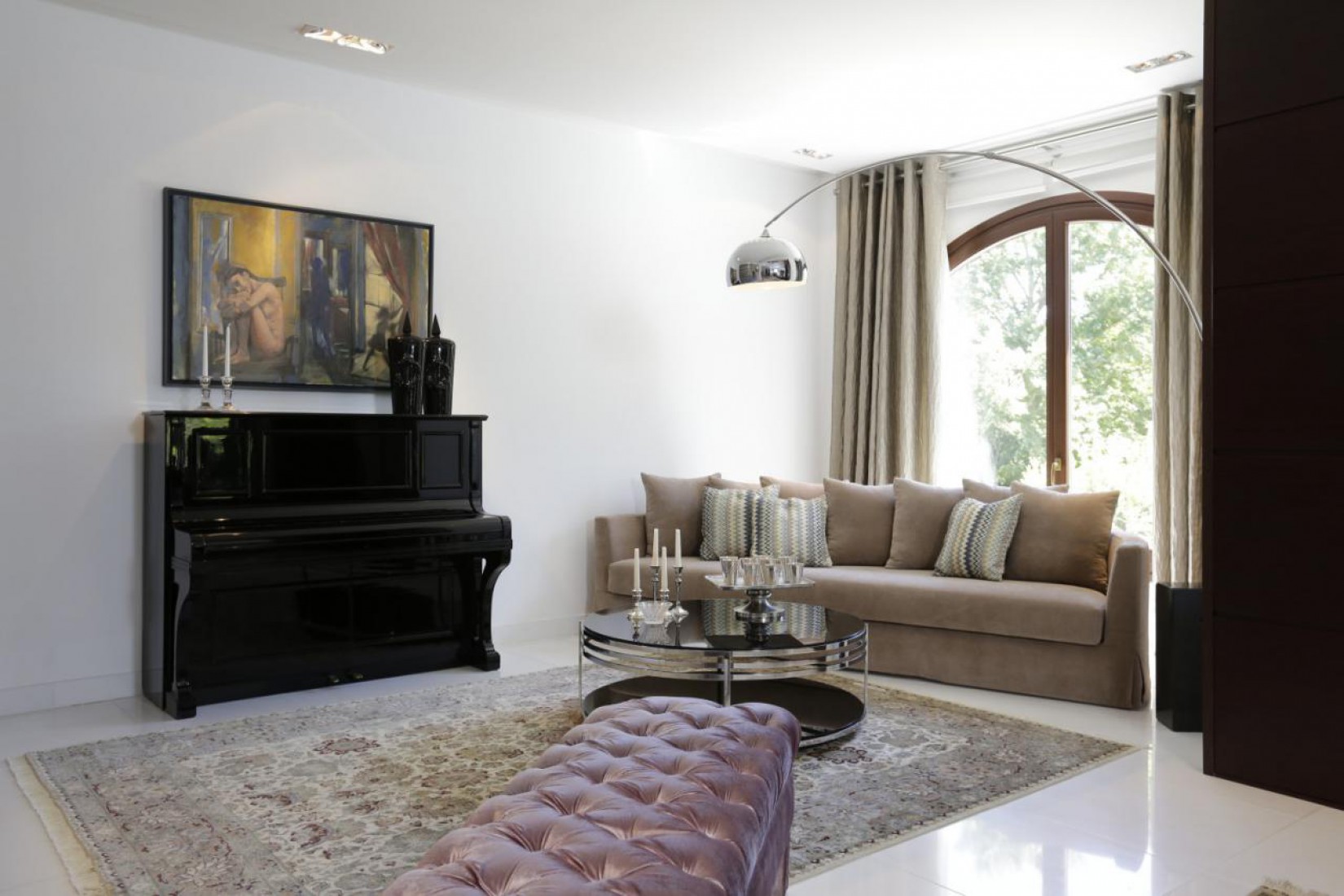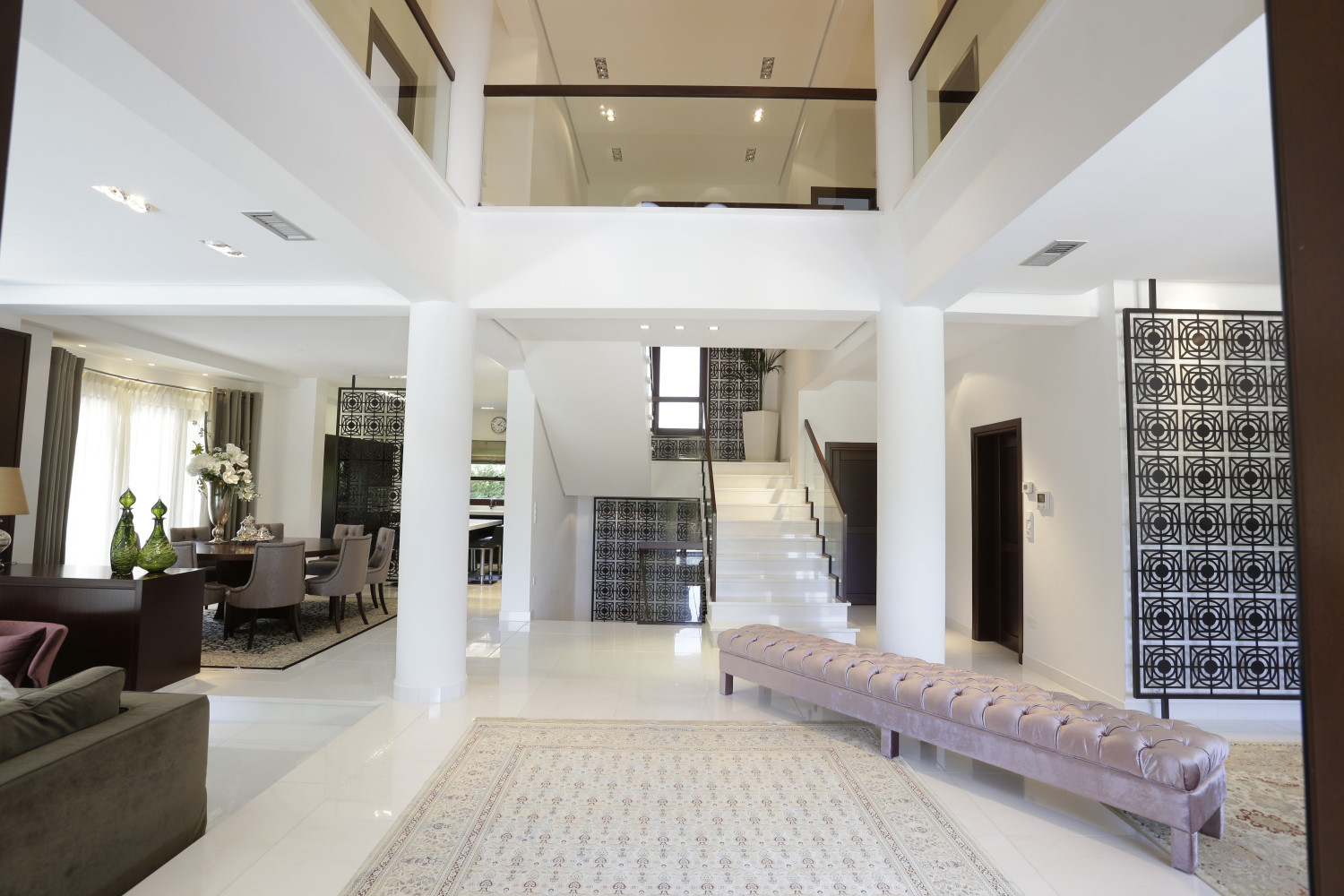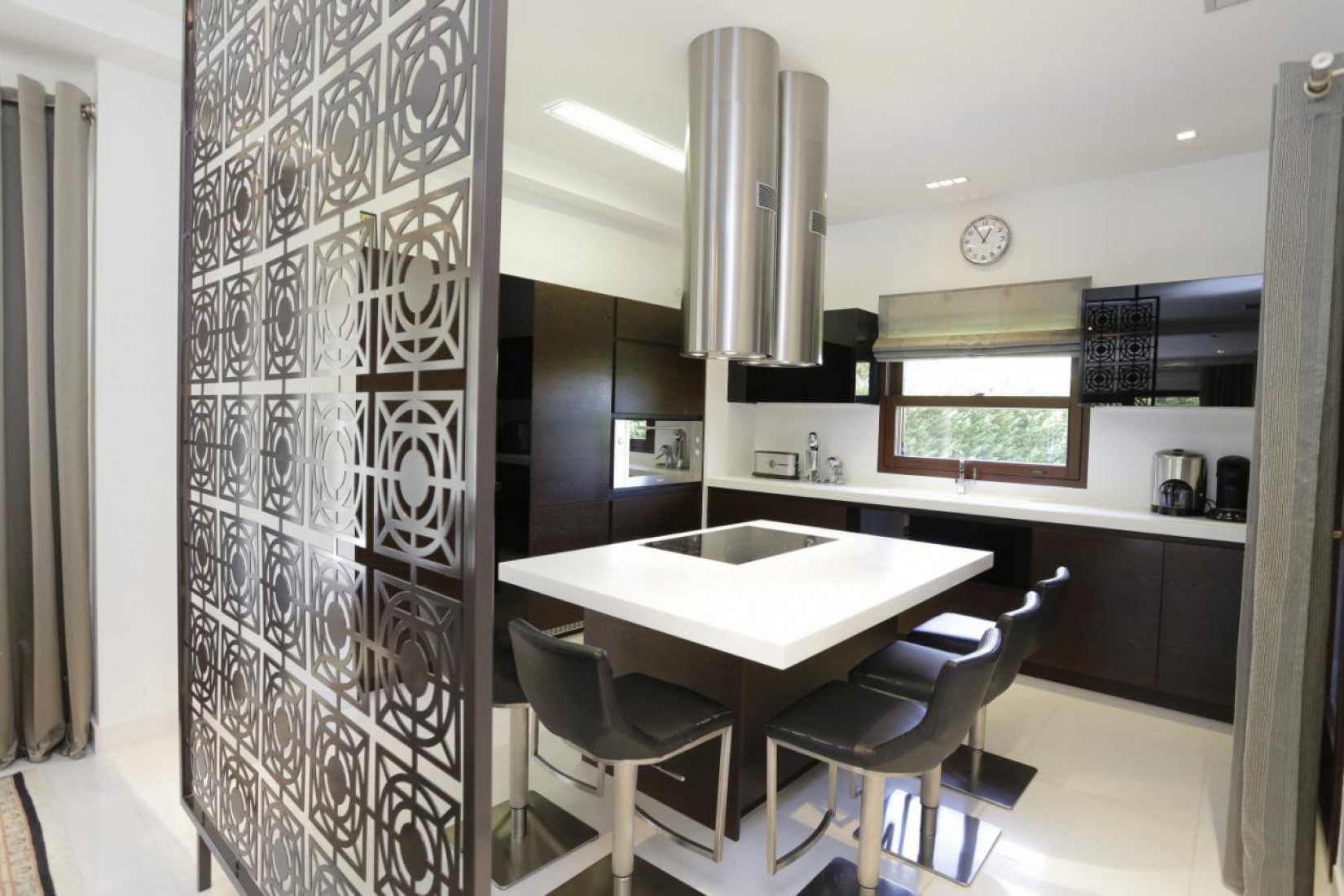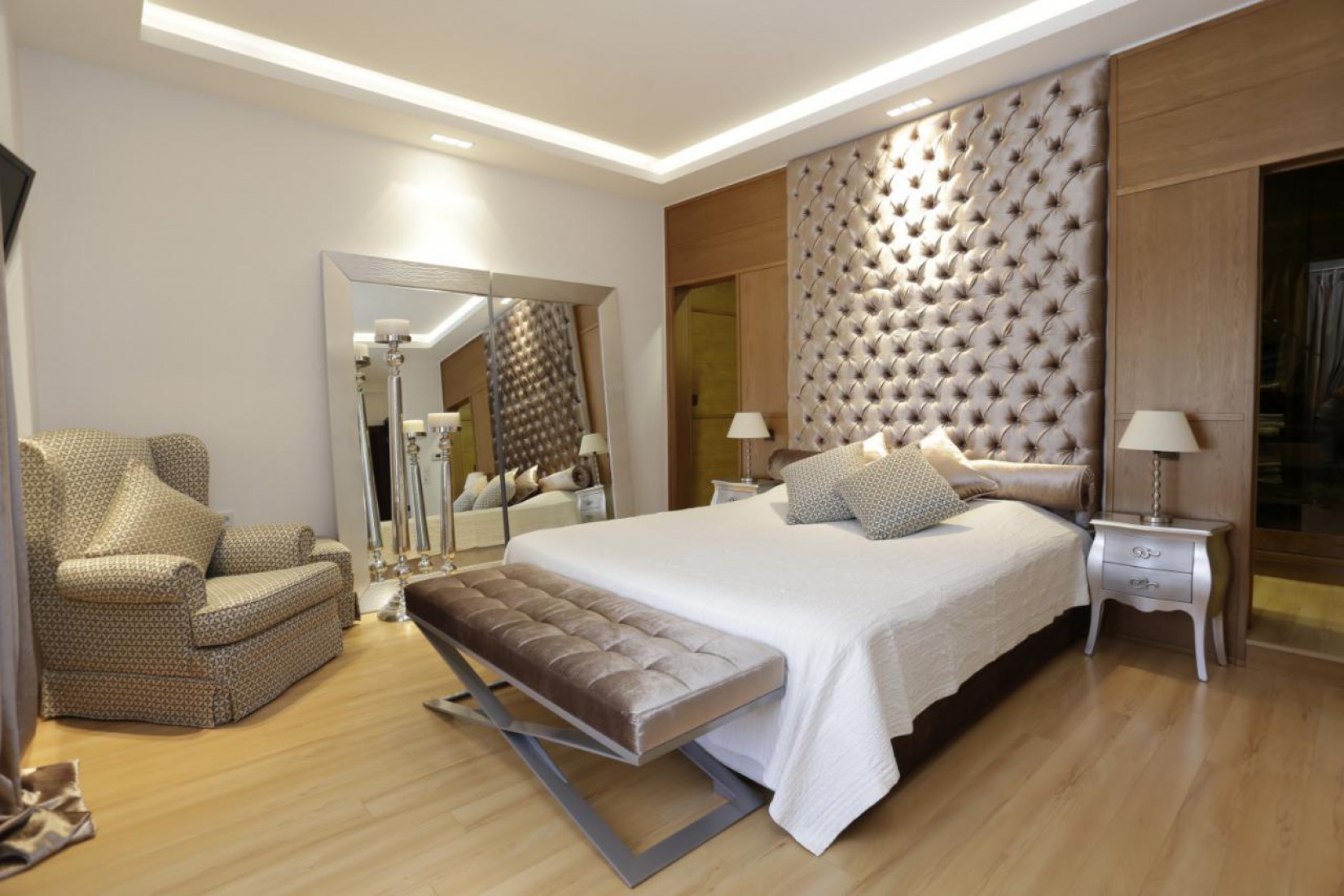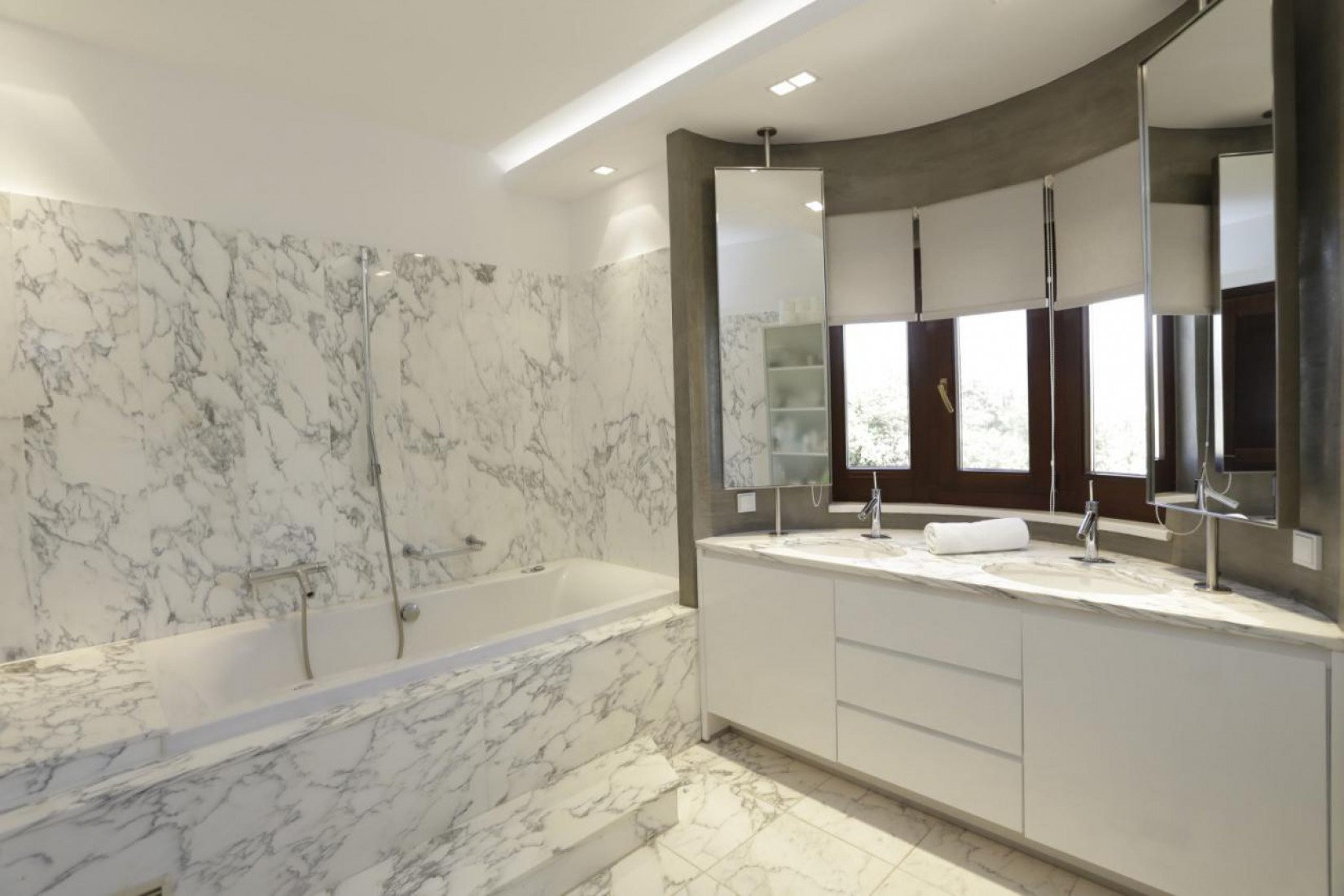 SUBURBAN FAMILY HOUSE
Location: Thessaloniki, Greece
Type: Residential

Our intention was to create an enviroment where luxury is related with care. We wanted to transform this 400 sqm villa into a comfortable family home. Approachable, warm and charming were the 3 principles that guided us through the whole process.
We seeked familiar forms to bring comfort, solid materials to give weight. We used robust and heavy textiles to soothe.
Creating a frame so they can celebrate everyday moments together, brought uplifting energy to the space and its owners.



Checked Out