Welcome Home
26 April 2021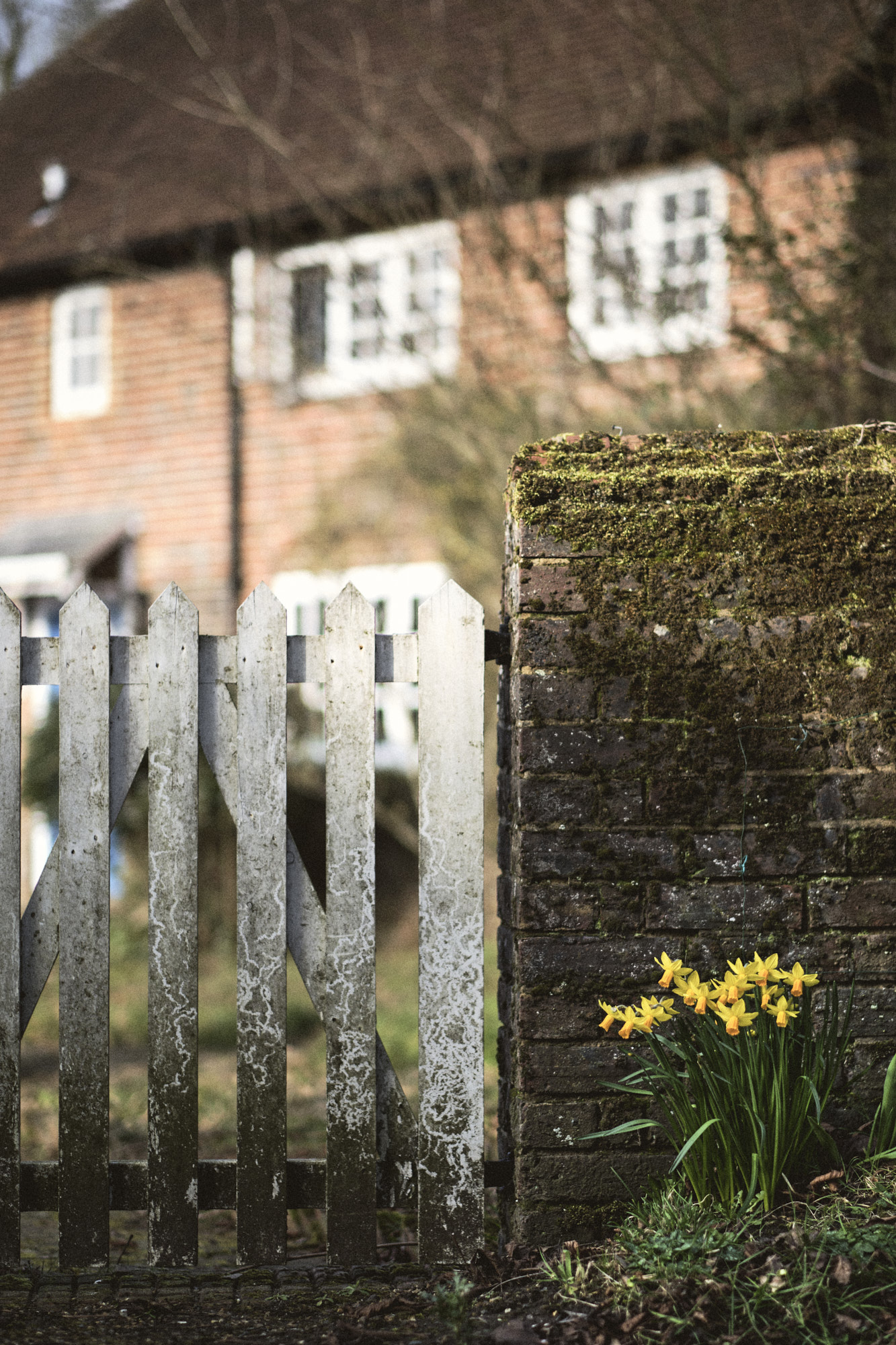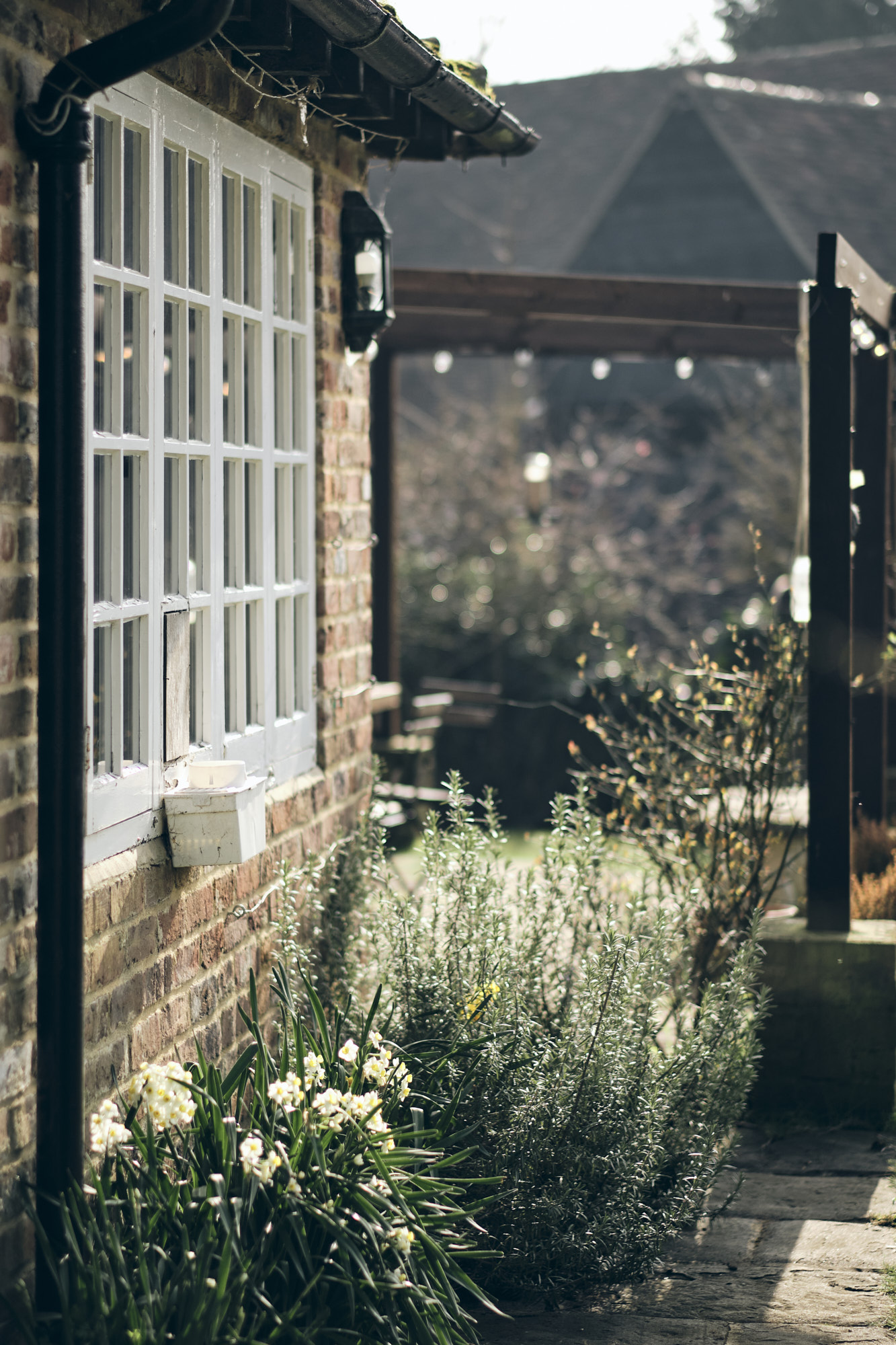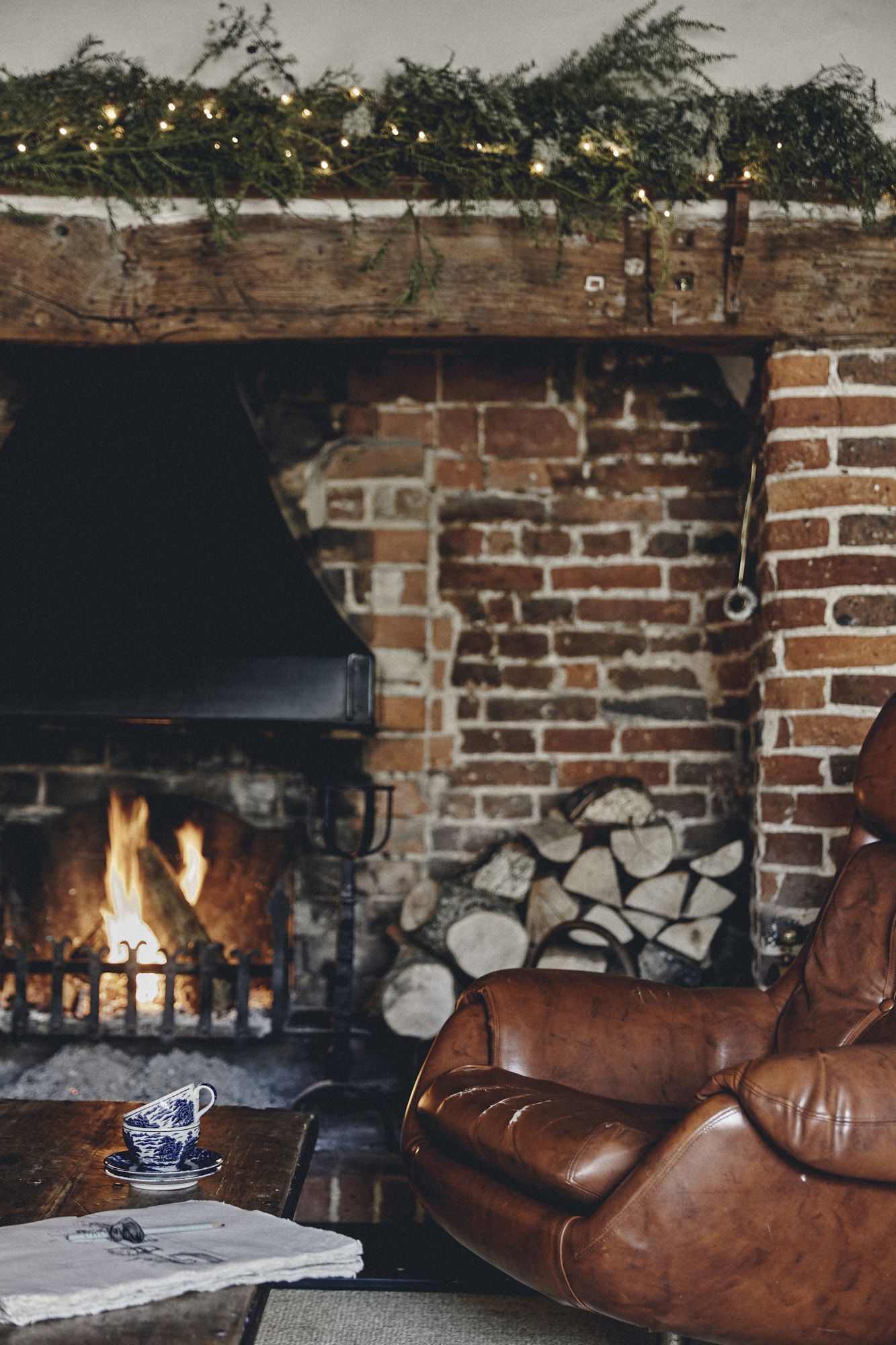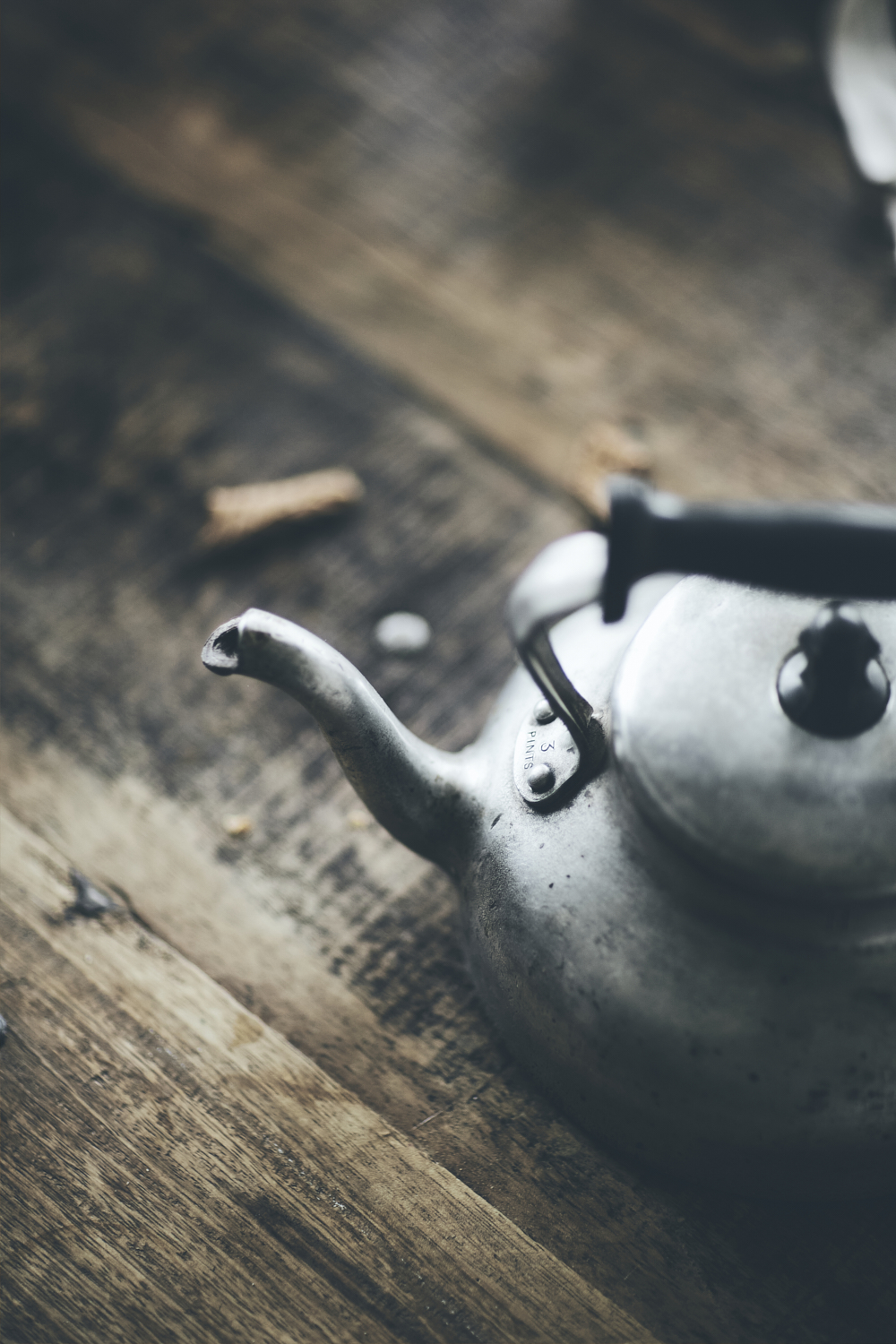 There was something so familiar when we moved to the English countryside 4 years ago. I felt a sense of home without actually knowing why. From the first time I opened the door of this beautiful wonky cottage, I felt it so vivid. I had never visited Surrey Hills before and had no idea of how I would feel in an unknown place, so different from where I was born, a place miles away that I will forever called home.
My name is Argyro Vlachou and I was born in Greece, on a hot, sunny day in August. I grew and lived in a small village near Thessaloniki since I was 10. Then we moved to the big city where I lived, I got married and had my family, my 2 beautiful children. I felt blessed for my life and my work as an interior Designer.
Moving to London was a big family decision. It was all about the journey, not the destination. A journey to the unknown, to the exploration of a different life in this amazing city. We lived in a beautiful flat for 3 years. Surrounded by the most amazing parks, cute little shops, so close to museums and galleries that we so much enjoyed. But there was always something missing.
Many years ago in 1.400, a house was built in a beautiful little village called Shamley Green, in Surrey Hills. A family bought the house and they lived happily for many years enjoying a creative and simple country living. They both worked in theatre production so their home was surrounded by hundreds of books, music, art and the most gorgeous view to their magical garden. An acre full of apple trees, roses, lavenders and wisteria's blooming, created an oneiric scenery which inspired them to write, work and live free.
Many years later our family was looking for the next chapter in order to leave behind a busy life in London. Crossing the fields with the fresh air on our face, driving to find our new home in the countryside felt so familiar, it just felt right. We were fascinated by the extraordinary wild beauty of nature, the stone-walled cottages, the smoke rising from chimneys and the most beautiful gardens I have ever seen. The landscape had all shades of green; it was in the middle of spring and everything was in full bloom.
The house though; it was all about it. I knew I would live here from the first minute. The big fireplace, so inviting, giving such a character to the living room. The kitchen with the blue cast iron cooker made me imagine all the beautiful dinners we could cook and enjoy together. The kids would run up and down the staircase laughing loudly. There was life again in this house. But there was also my inner child running up and down the stairs feeling joyful again. So many of my childhood memories were already there. An armchair by the fire, me and my mum reading in silence listening only to the crackles of the burning wood. Climbing and playing in the garden with my sister while my mum was baking cake in the kitchen. I was there feeling a sense of belonging again.
I craved that feeling since we moved to this new country. I craved for familiarity, for meaning. I craved for connection. At that moment I found the place we were looking to start our own home making. I don't know if it was the house which chose us or it was us who chose It, but sometimes just following our instinct is enough. It was not always easy though. Growing roots in another country is hard. There was only one way to do this. To plant the seeds of our new life and work on that daily.
Through this process, I learned the greatest lessons about creating a home not only aesthetically but also intuitively. It was all there my personal journey, my own story. And that was even bigger than any design scheme could provide. It was my odyssey of self-discovery and connection. I found the things that gave me memory. I created an aesthetic that for me had meaning and depth. I asked myself lots of questions like, what is important, what is valuable, how I want to live, what brings me joy?
All the above made me realize that it doesn't matter where you live unless you carry with you the most important things: your values, your identity, your purpose to create the core of your living.
Welcome to my home, a place that nurtures me, inspires me, makes me feel content. This platform is a part of my work and living as I will be sharing my inspiration, my knowledge, my truth about what I value most in life and design. I will share stories of people I admire and we will travel to places I love. We will visit antique markets, galleries and historic buildings to find inspiration. We will find out how we can engage with our space, to create an authentic and wholehearted home. We will discover other places like hotels, workplaces, shops with common values.

In this house where I happily live, I found my "why". The reason I became an Interior Designer. I found the purpose I was looking for.
I am here with you to connect and embrace our beautiful, imperfect stories.
Welcome home.
Argyro



All images by Roger Bool